Rebranding & Marketing for a 2 year Old Brand
Post analysis and formulation of communications objectives, we have created a focused approach to achieve our goals through customized messaging and positioning. This will be communicated to a specific target audience via various media channels to create an apt brand image and to bring about the desired awareness. Every brand has attributes that make it stand out in the market as compared to others. Hence, we identified major attributes and challenges associated with the brand.
Challenge
Differentiation from
competition
Communication with the
Target Audience
Perpetual make over
Not top of the mind recall
Objective
To increase awareness & to communicate that VishwaRaj is a 300 bedded Multispecialty Hospital with State-of-the-art medical services
Department-wise focus
To create an emotional connect
To drive footfall
Creative Route
Triquetra
The triquetra is another commonly used Celtic symbol the meaning of which varied with time and the tribe using it. Derived from the Latin language, the term triquetra simply means "three-cornered".
The triquetra symbol has been used to represent many different concepts throughout time. As far as symbolizing a trinity goes, it was used to represent mind, body, and soul; past, present, and future; life, death, and rebirth; creation, preservation, and destruction; thought, feeling, and emotion; earth, air, and water.

Marketing
Collateral
Designing collaterals as and when required by the client like Leaflets, Hoarding, Standee, Brochure, etc.
The existing identity, look and feel of the brand were carried forward smartly and incorporated into the new designs.
Tumchya Aarogyaachaa Saathidaar | Working Together For Health. To provide world-class, holistic medical facilities to patrons with a steadfast adherence to strict ethical and moral codes and build a healthcare brand with a strong value-based foundation of trust, care, and compassion.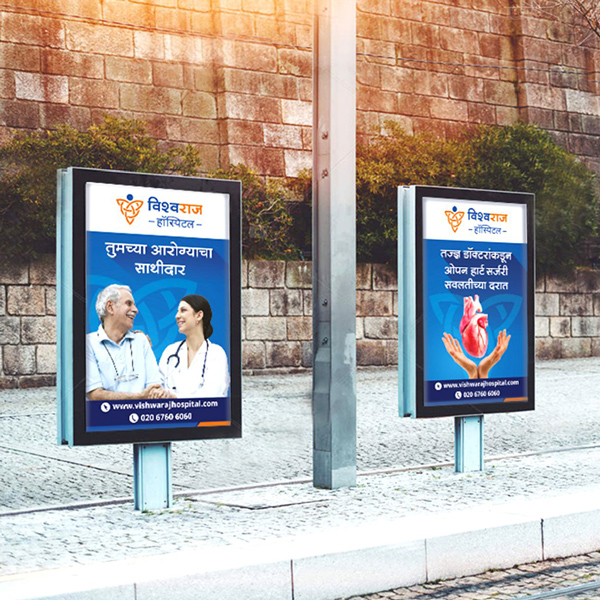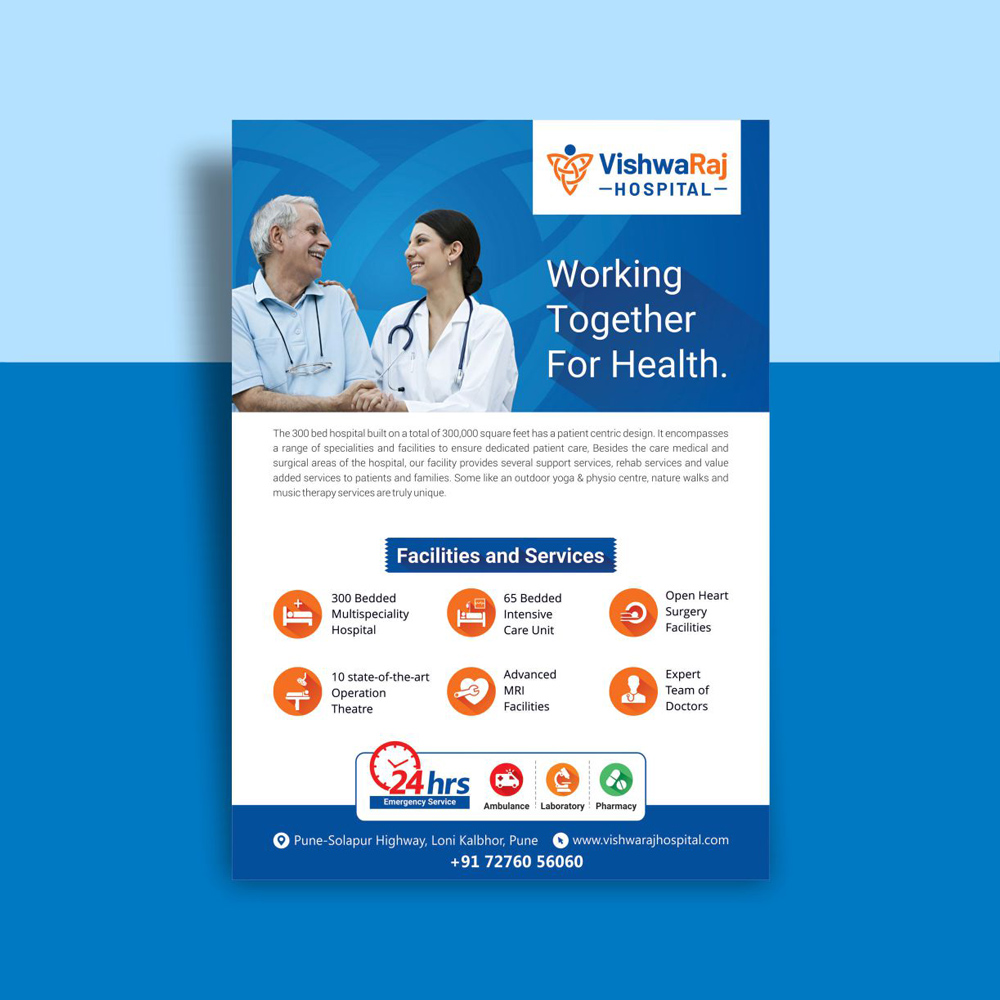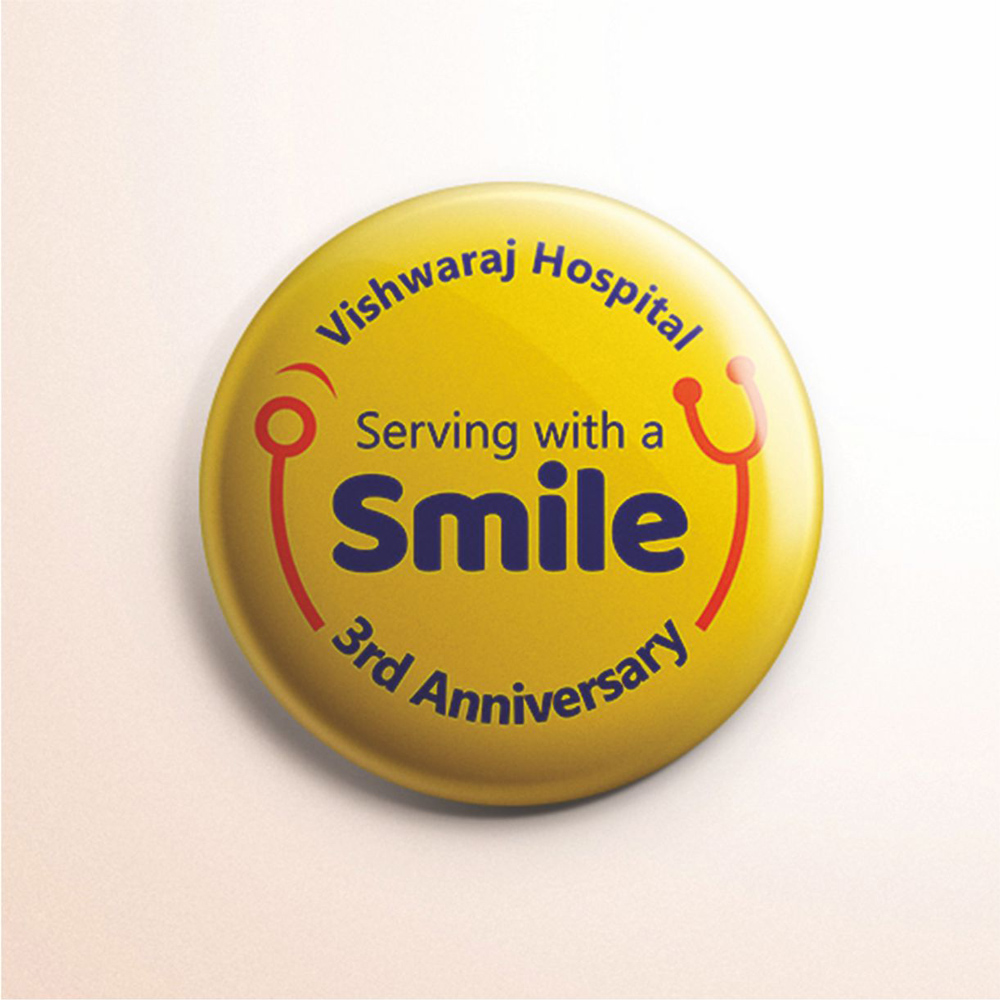 3rd Anniversary Campaign Concept
Serving with a Smile
A smile sets a positive tone for any event. Smiling communicates the state of our mind. It helps form the customer's first impression, an indication of a pledge, and a strong commitment to offering a satisfactory product or service. It enhances our relationship with every customer we help or service. A smile tells our first impressions. It establishes a strong rapport and initiates trust.