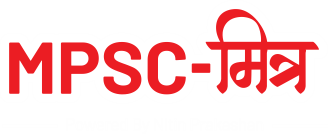 Digital Strategy & Community Building for Publication Brand
MPSC Mitrawas our brain child to get a step closer to students preparing for MPSC exams. As the name suggest 'Mitra' would help students to learn and explore tips and tricks to crack MPSC exams. We initiated lot study material in digital format under the name MPSC Mitra
Challenge
To overcome the problem NP needs strong digital presence and mass reach amongst MPSC aspirant who are preparing for competitive exams.
Objective
To reach to maximum number of students aspiring for MPSC
Adding new identity
MPSC Mitrawas our brain child to get a step closer to students preparing for MPSC exams. As the name suggest 'Mitra' would help students to learn and explore tips and tricks to crack MPSC exams. We initiated lot study material in digital format under the name MPSC Mitra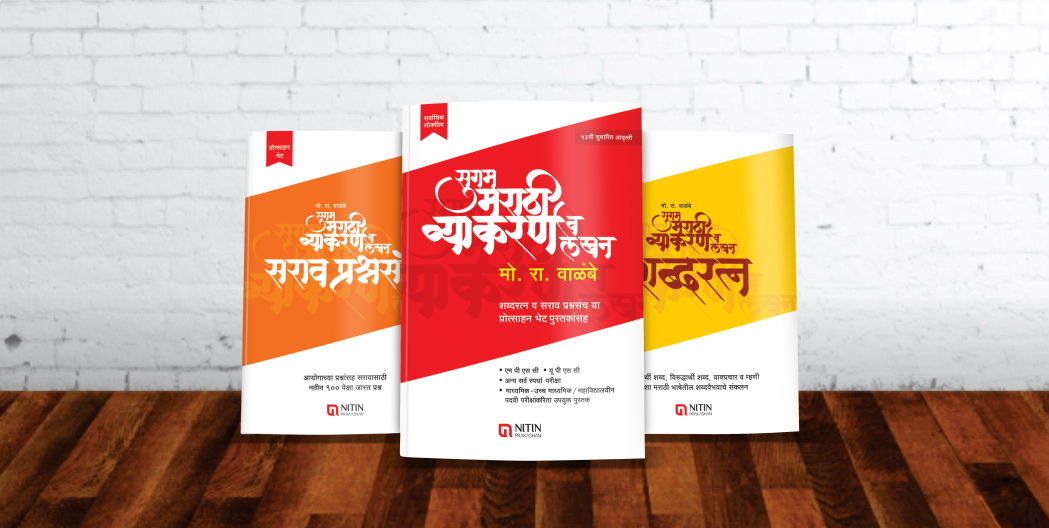 Creating knowledge
sharing posts
We found Telegramas the most used app by MPSC students.
More than 3 lakh MPSC aspirant are active on Telegram.
We created our own channel on Telegram under MPSC students. Within a week we started getting subscriber on our channel demanding for more content to be pushed on this channel.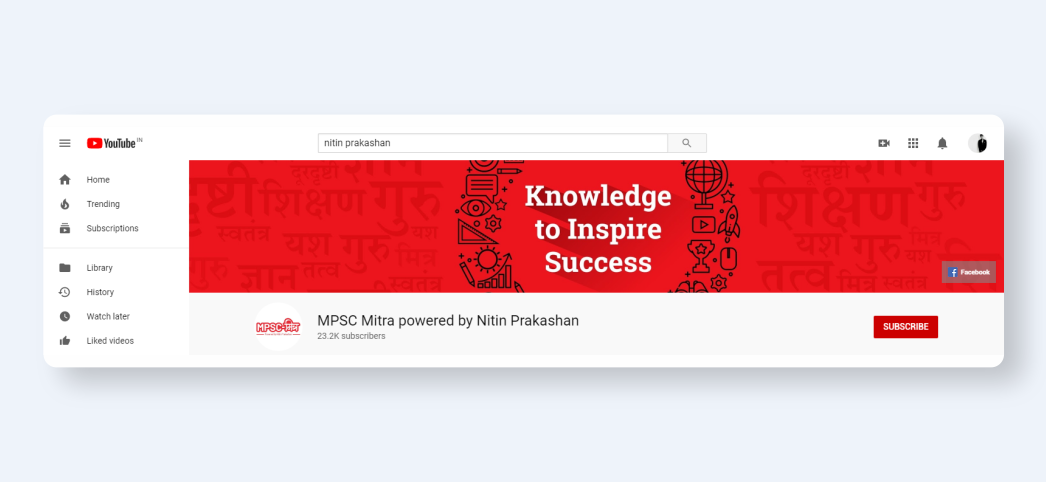 Leveraging the power of
Youtube
We started shooting video lecture on
specific topics demanded by students.
Video were promoted on Facebook,
YoutubeSEO, Mailers etc.
Within a day we started getting hits on our
Youtubechannel and views on video.
Youtube also helped us to collect important
info on which video we should develop next
as per the student's demand.