We're always on the lookout for people like us who look at the world differently. If you think you make the cut, apply now!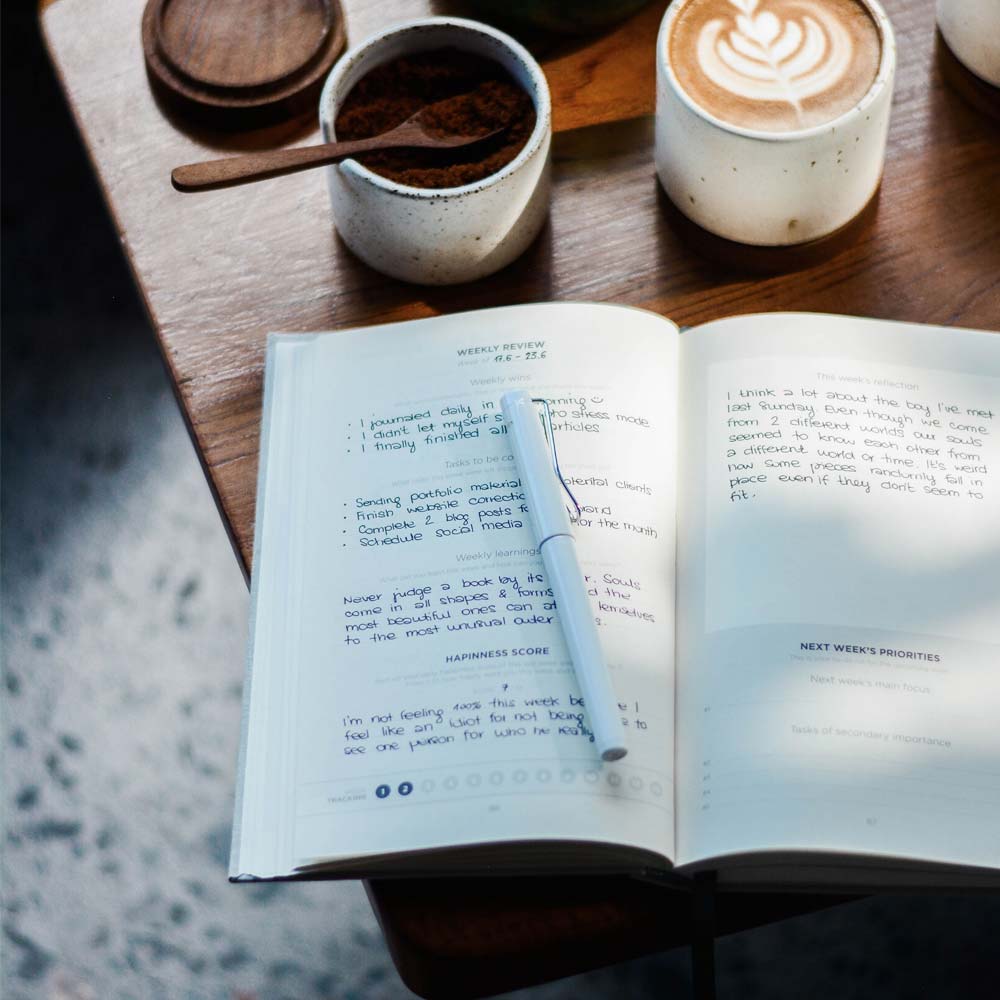 Need an excellent comment on written English, write all kinds of copy, from single catchphrases or slogans to full scripts for TV, film or radio commercials work alongside ..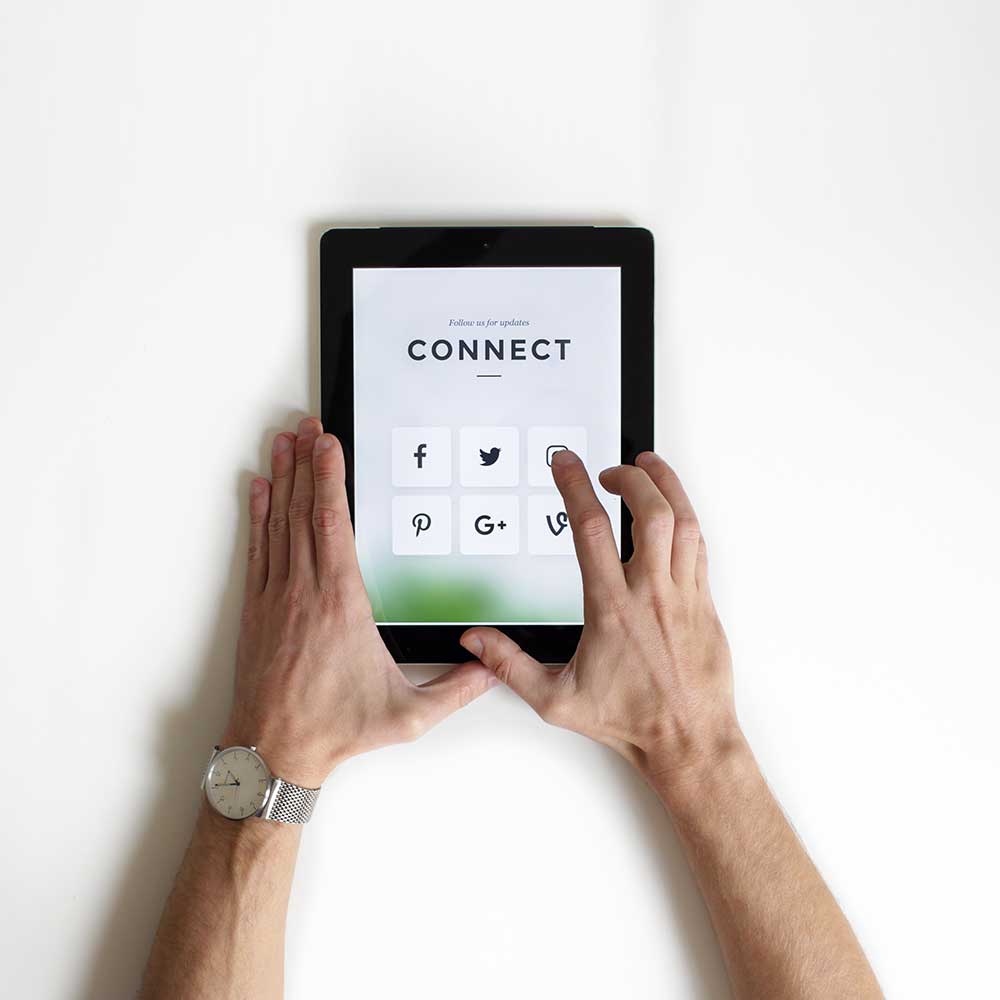 Attaining certain and specific goals in generating leads, lead qualification, marketing communication, building brand image and conversion of the leads Marketing of digital …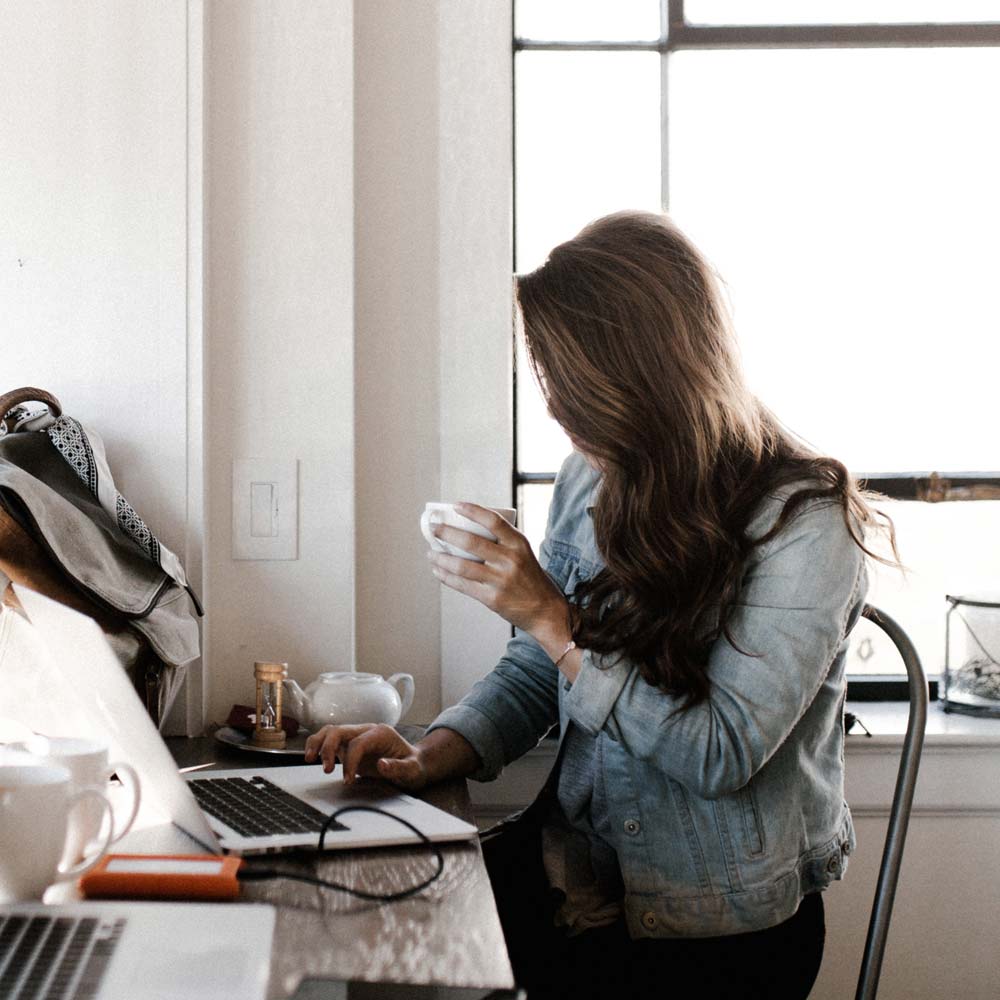 Meeting with clients for briefings and present ideas to clients  Keeping up to date information on clients' products, services, plans, competitors check and target markets…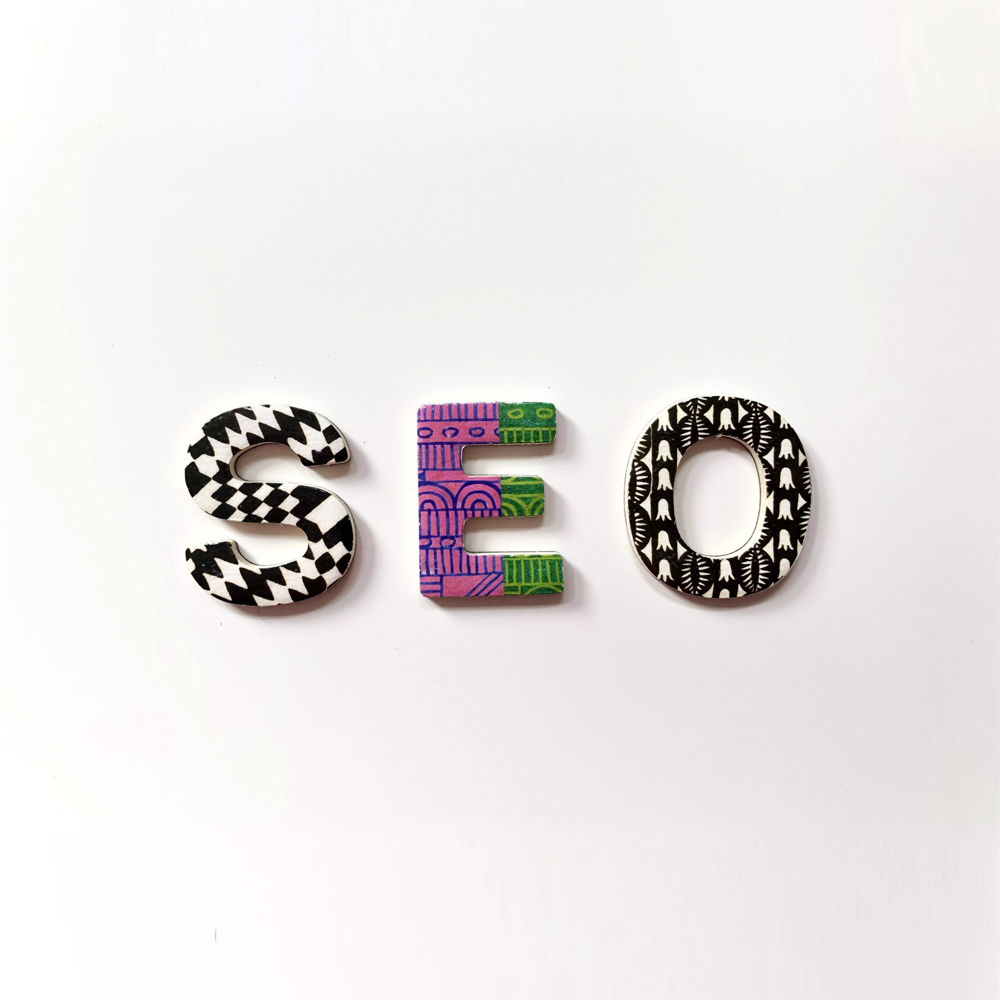 Responsible for managing all SEO activities such as content strategy, link building and keyword strategy to increase rankings on all major search networks. You will also manage all SEM campaigns on Google,  FB , Linkedin order to maximize ROI..