We are here to innovate the brand
ThinkCommunicatePerceivedInteract
Innovative ideas are the result of young and innovative talents that we cater to OneZeroEight. The team behind finding and training these talents are our mentors. Who believe that every person is innovative, our work is to channelize their innovation.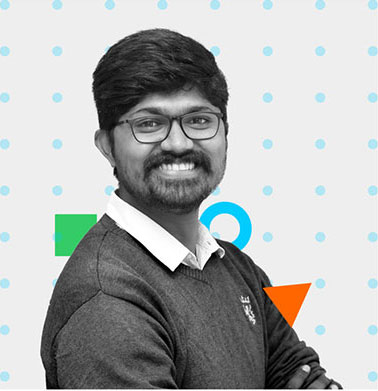 Govind Kabade
Founder Director
Alumni of COEP and PUMBA, he has a diverse set of experience from engineering to management, from sales, marketing to business development. He is passionate about uplifting the brand to the next level by combining consumer insights, brand strategy, and creative design.
His Favourite Question: What is Marketing?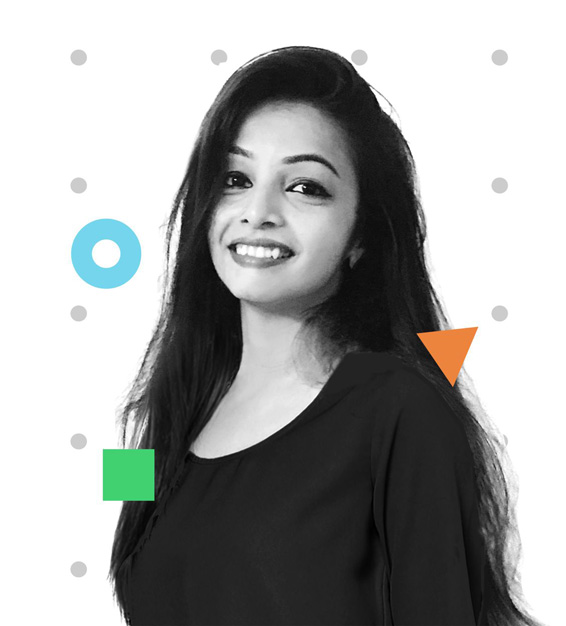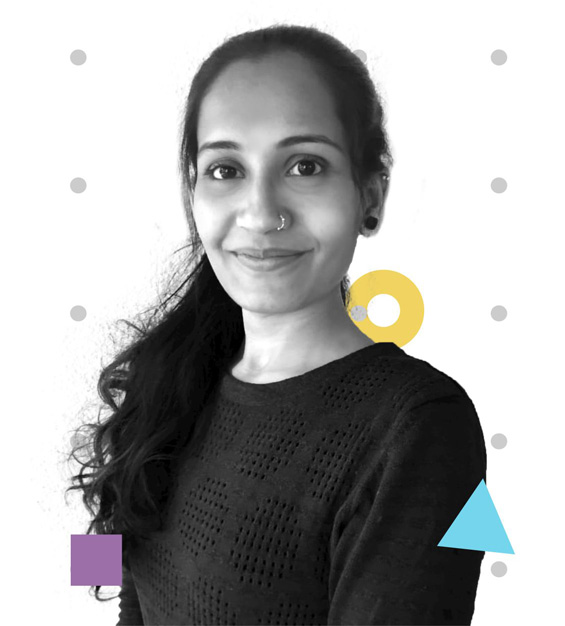 Sharayu Patil
Marketing Manager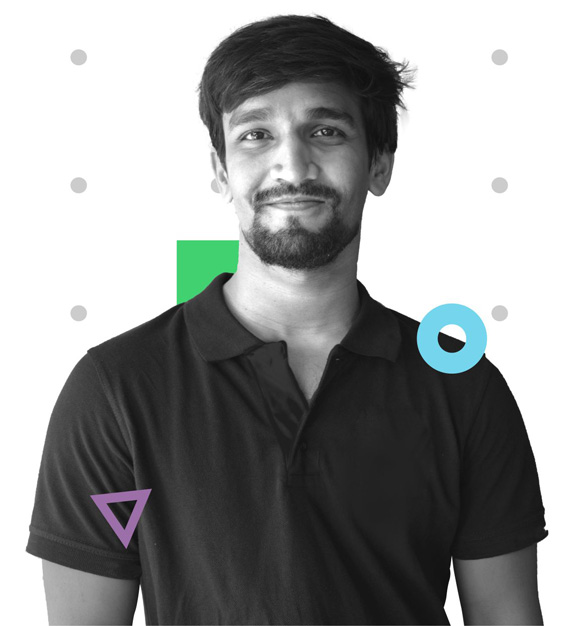 Onkar Mahamuni
Illustrator
Prasad Walunj
Admin & Accounts
Shraddha Petkar
Content & Activity Incharge