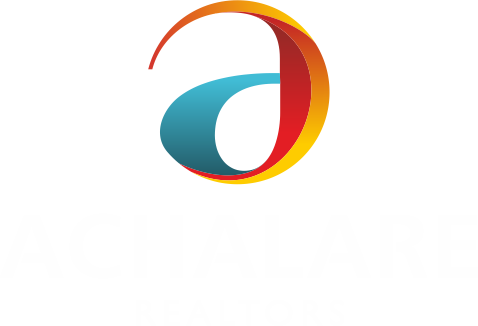 Sale & Marketing Campaign for a Plotting Project
A people-friendly company, which began its journey in real estate with land development, subsequently entered the construction segment. Since 1989, there has been no turning back and we have always kept our tryst with triumph. For about 23 years, under the leadership of Rajendra Achalare, we have been thriving in the land development sector and have sold about 1,500 land development plots.
Challenge
To create awareness about Ecoville Iris's new plots near Urawade phata.
To achieve maximum enquire for Ecoville-IRIS as their second investment.
Objective
To clearly communicate the strong
brand name "Achalare" behind it.
The project offers Land with a perfect
combination of comfortable living.

Investment
During our insights study we came to know
that most of the customers see Ecoville-IRIS as their second investment. Hence, we are using Invest as a theme to make the audience aware of the project. This will also have a good recall factor as the sales collateral (Hoarding, Posters, etc.) will start from Invest word and then the message will be followed by.