 Branding & Launch of a Pure Veg Gourmet Kitchen

Create a go-to place for an enticing variety of Indian Gourmet Cuisines offering a Carnival of flavours mixed with exotic ingredients ranging from delicious spices to calming desserts. Offering a unique gourmet experience, it's fulfilling essence & Fine Dining makes it the perfect place for all the Veg gourmands to revel in.
Challenge
Reposition Kalinga Brand as a Premium Vegeterian Restaurant from Just a Seafood Restaurant. 
Objective
To Create a Premium Identity for Kalinga Restaurant Keeping Kalinga's History and Cuisines into Consideration. 
[twenty20 img1="3519" img2="3520" direction="horizontal" offset="0.5" align="none" width="100%" hover="false"]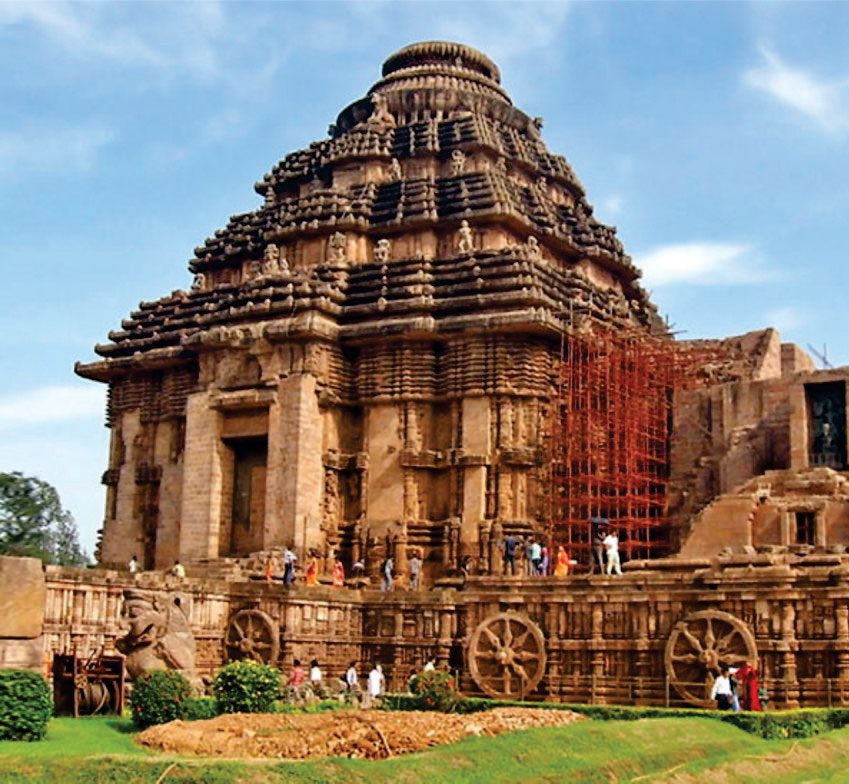 We approached the Kalinga identity with the aim of creating a Historic, Premium, and memorable symbol that was familiar and immediately recognizable.
The name "Kalinga" itself is associated with a massive history and has an ethnic Indian feel to it. Historically, Kalinga was a kingdom that covers a large part of modern-day Odisha and northern Andhra. The famous Kalinga war that led to the annexure of the kingdom by the great Mauryan emperor Ashoka rings a bell with every history lover.
The identity design needs to reflect this very amalgamation of history & contemporary attributes.
The Brahmi script is one of the most important writing systems in the world by virtue of its time depth and influence. It represents the earliest post-Indus corpus of texts, and some of the earliest historical inscriptions found in India. Most importantly, it is the ancestor of hundreds of scripts found in South, Southeast, and East Asia.

The following chart is the basic Brahmi script. There are many variations to the basic letter form.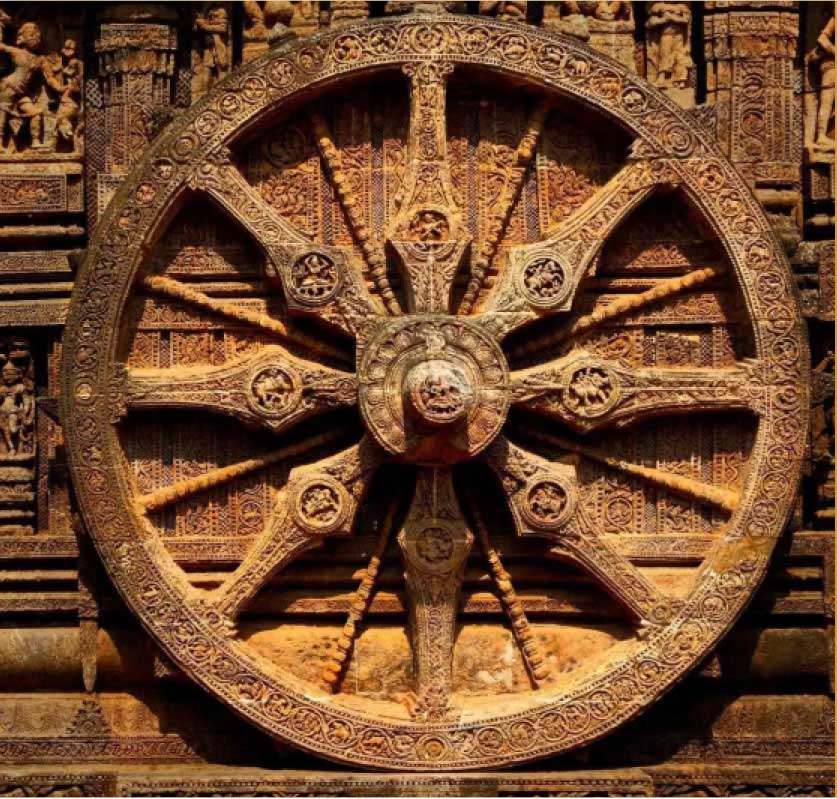 Symbol of Konark-
The Wheel
Kalinga War. The Kalinga War ( c. 262 – c. 261 BCE) was fought in what is now India between the Maurya Empire under Ashoka and the state of Kalinga, an independent feudal kingdom located on the east coast, in the present-day state of Odisha north of Andhra Pradesh.
Konark Sun Temple is simply magnificent & it represents a big part of Odisa Culture & Symbol.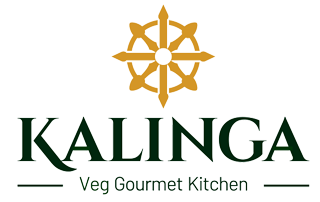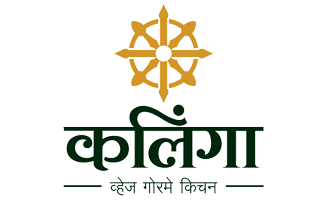 Devnagri Logo has been created as per the English font to maintain consistency and font family.
Gold is associated with sophistication, elegance, value, quality & status. Gold is a precious metal that is associated with wealth, grandeur, and prosperity
Green is the color of nature. It symbolizes growth, harmony, and freshness.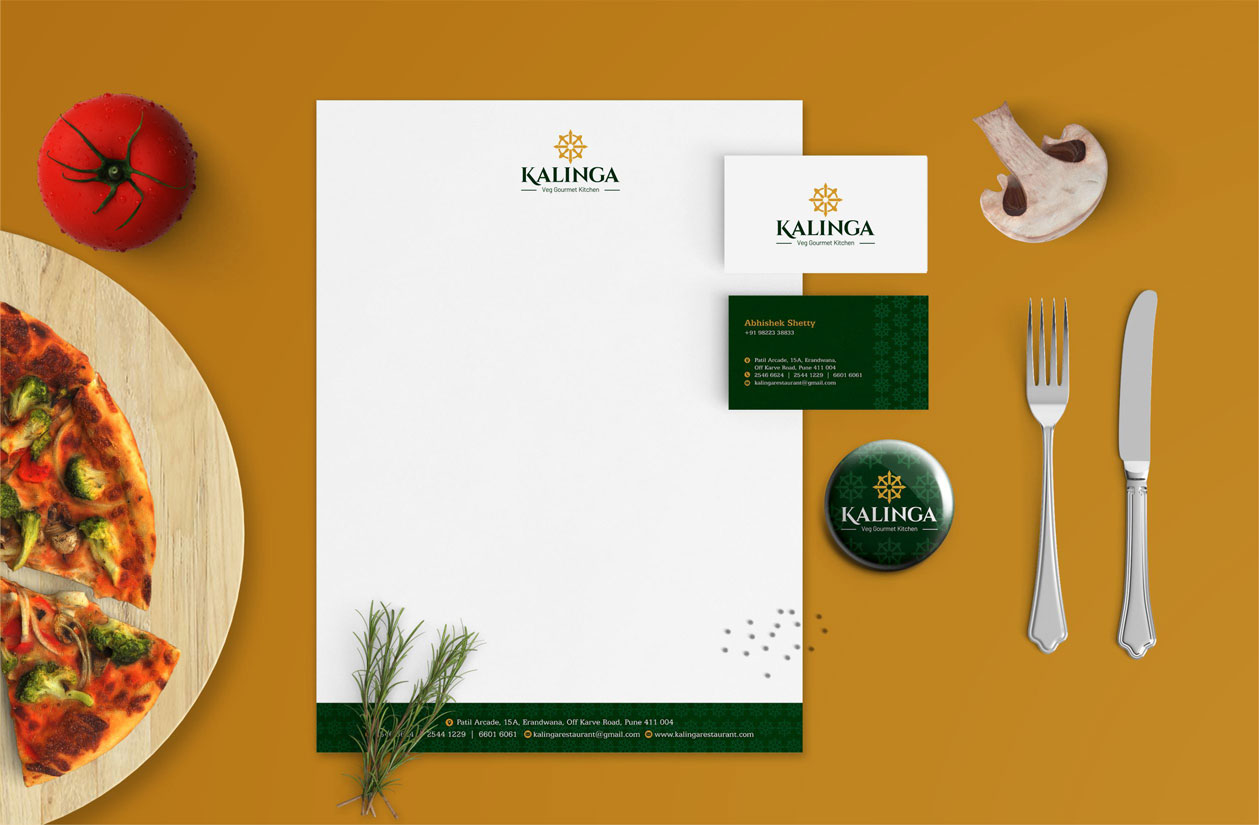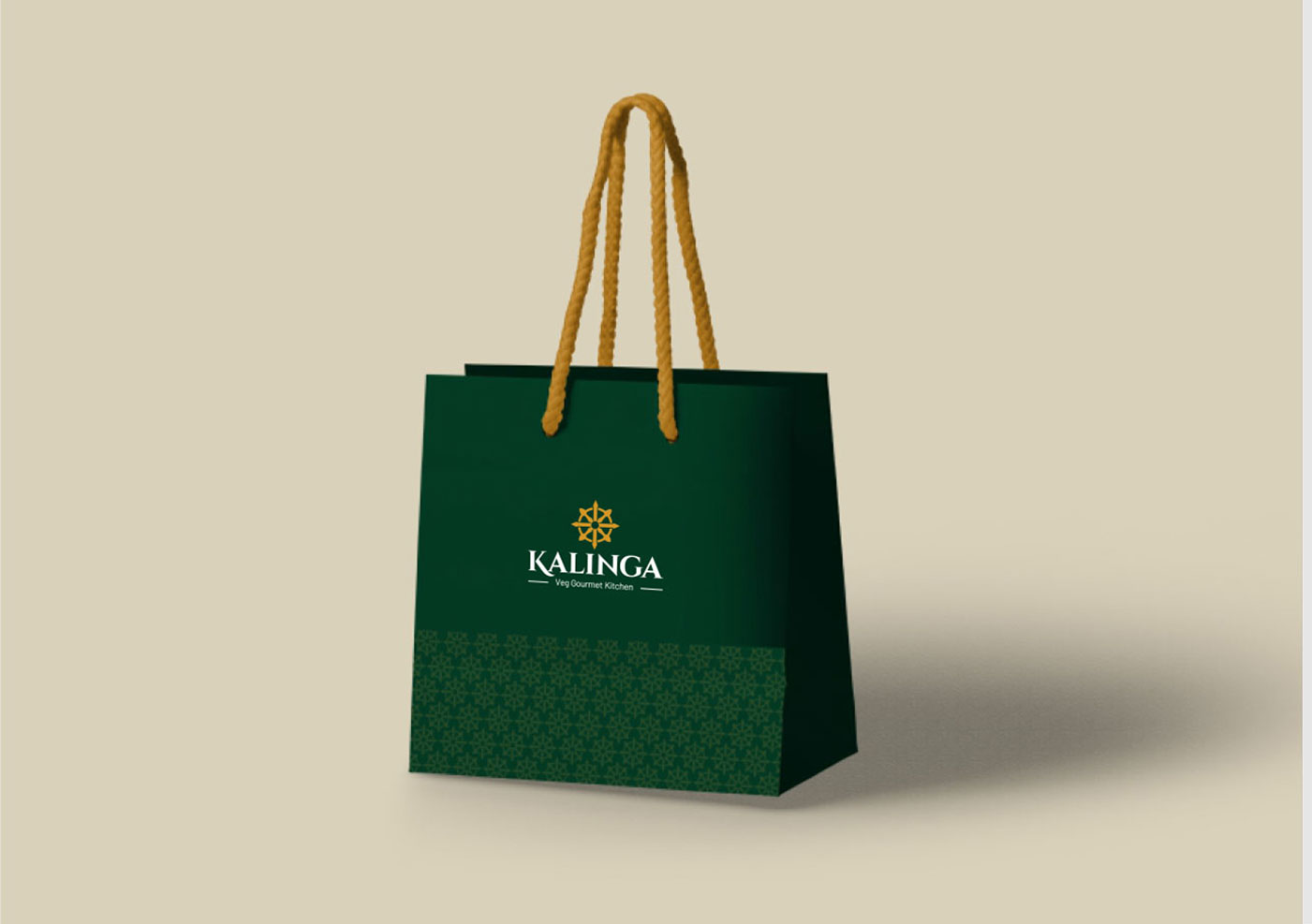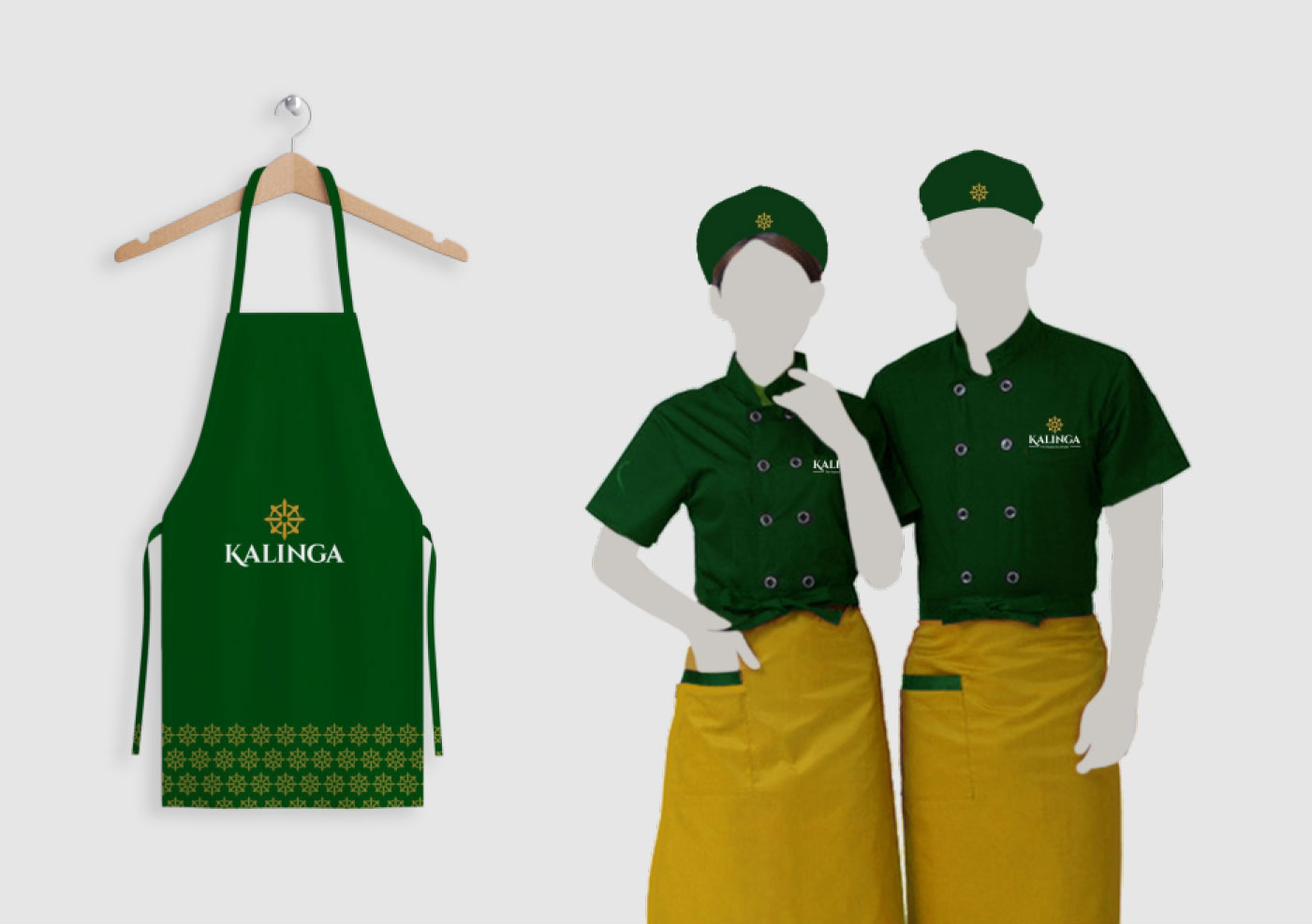 Problem:
Being an exotic cuisine restaurant, initially it was difficult to understand the cuisine in the menu card.
Ex. for
Panseared Ravioli
Bruchetta TrioSage
Butter Gnocchi etc.
Solution:
Created the menu design to understand the exotic cuisines with ingredients and actual image of the meal.