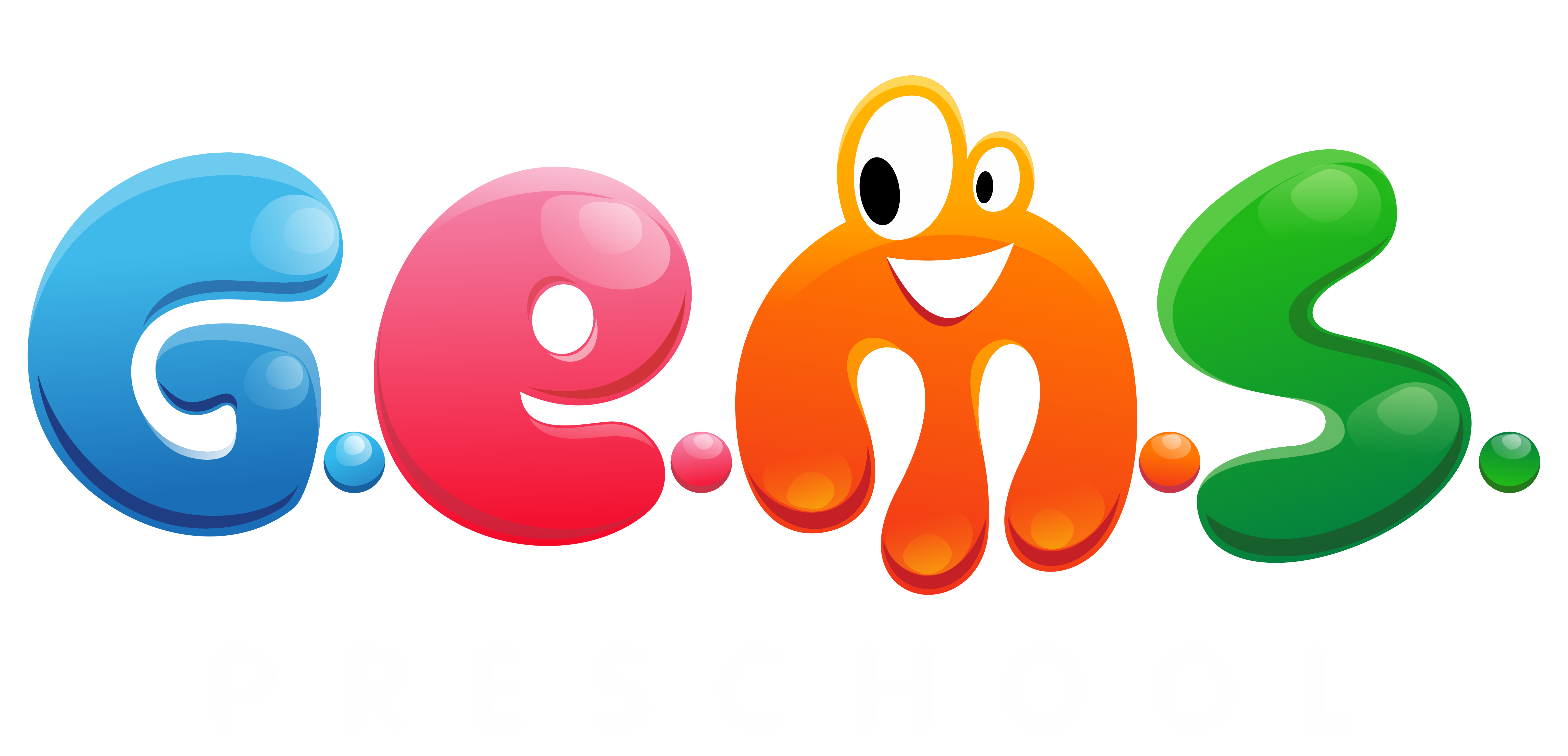 End to End New Pre-School Branding & Marketing
The founder of Gems wanted to create a special place for children to learn, enjoy and have fun. So she built the preschool and activity center in Navi Peth where learning is empowered through curiosity, exploration, and application. She realized that an eye-catching, bright, and playful brand identity and visual communication are needed to accomplish her goal.
To translate the Gems philosophy of fostering learning in a way that is agile, creative & relevant. As an educational domain, its aim is to inspire courage in the kids and stakeholders – change perspectives & find innovative solutions.
To provide a child-friendly environment that is safe, secure, caring & stimulating. To enhance the development and education of children through play. To encourage children to develop self-confidence and self-esteem and to feel valued as an individual.
Brand Design- Creating Brand Perception
Gems Preschool represents Creativity, Growth, Active, Explore, Intelligent, Experimental, Beginning, Fun & Learn. These Attributes Resembles with an Oceanic Animal Octopus – An Intelligent and Creative Animal.

Organic and Healthy
a kid needs to be.
Admiration and success
for kids at every juncture.
Playful and shining
future for the kid.
Love and affection to
the kids at all times.
Organic and Healthy
a kid needs to be.
Organic and Healthy
a kid needs to be.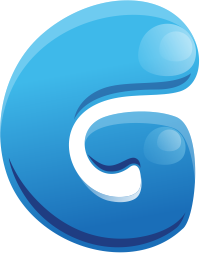 The font needs to be rounded. It has to be childish and playful so that kids will relate to the name. It has to be colorful and attractive.
The logo represents colourful life of kids as they are more dynamic and they like distinctive activities. In this logo, the roundness of the initials appears soft in nature, and additionally, the circular shape represents the globe. The octopus is a symbol of Flexibility, Intelligence, Creativity, Insight, and Vision as of GEMS. Octopus Tentacles speaks to that GEMS giving the numerous exercises

We Made Octopus – A Child Like Character Attending School. This character becomes the core element of communication and interaction, therefore in different states, it can become the basic way to deliver the message to the customer.
Mascot Usage
Memorability | Recognizability | Visual marking | Personalization | Consistency
Emotion & interest trigger | Long-term perspective of image development.

Integrate Basic Shapes & Lines

These are the basic elements of learning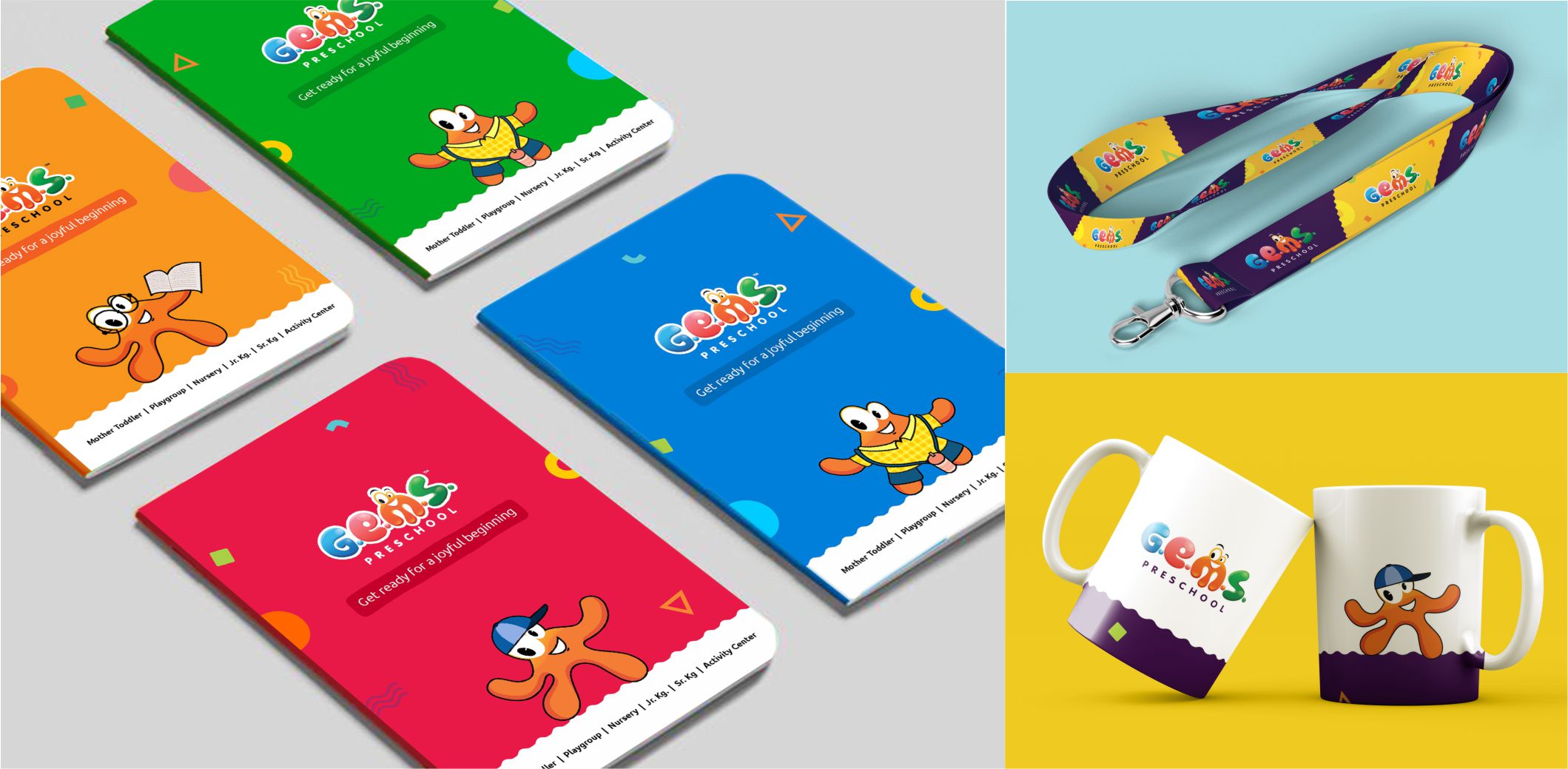 Grow up once again with them
With children, parents also visit school & become like a child with their children holding school bags & water bottles. Therefore, it's a chance for parents to Grow Up Once Again with children.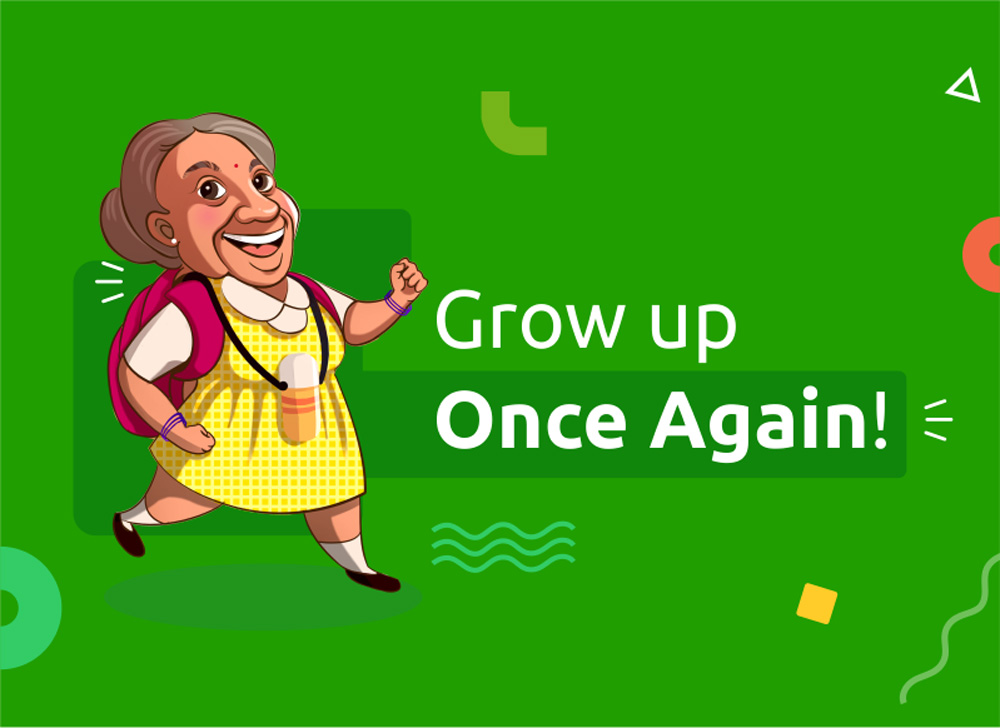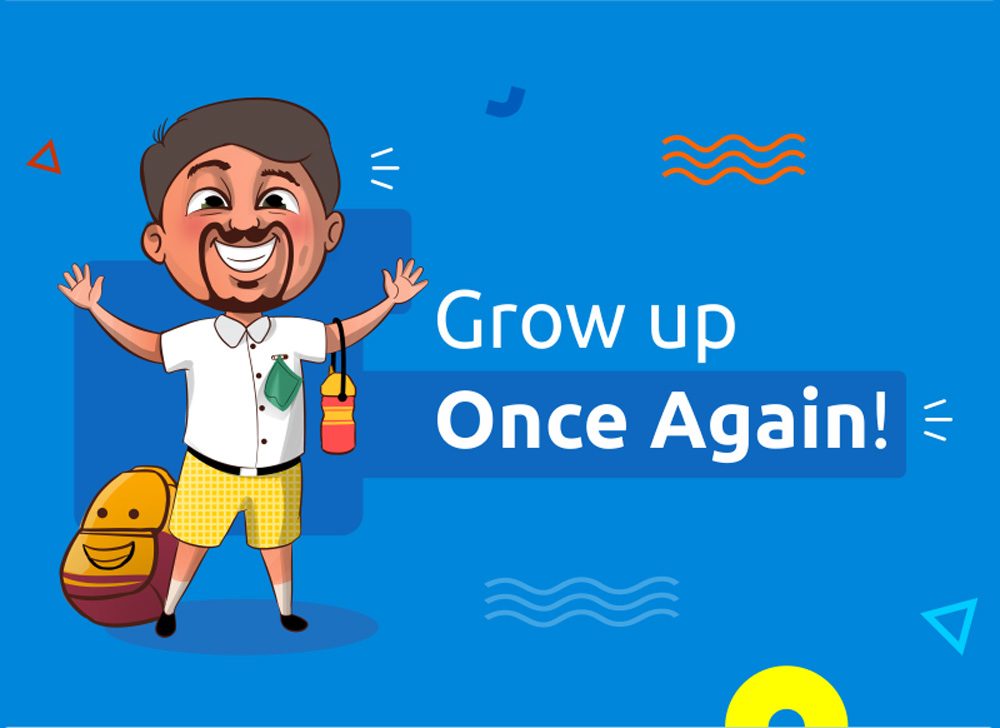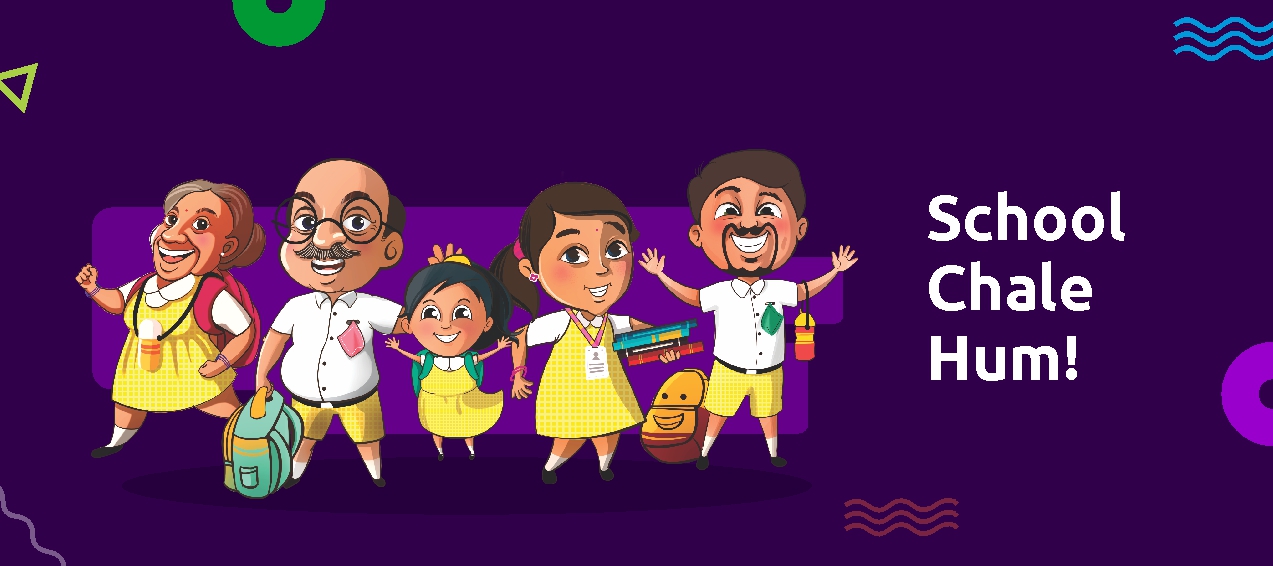 Life is a journey full of joy, opportunities, challenges, and growth. To make it successful and fulfilling, it is important to begin it right. Take the first step with G.E.M.S. Preschool & let your child go places.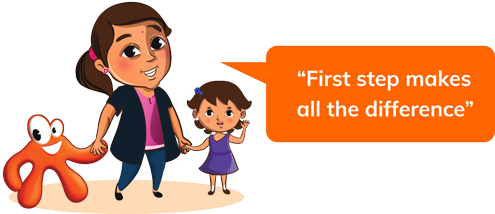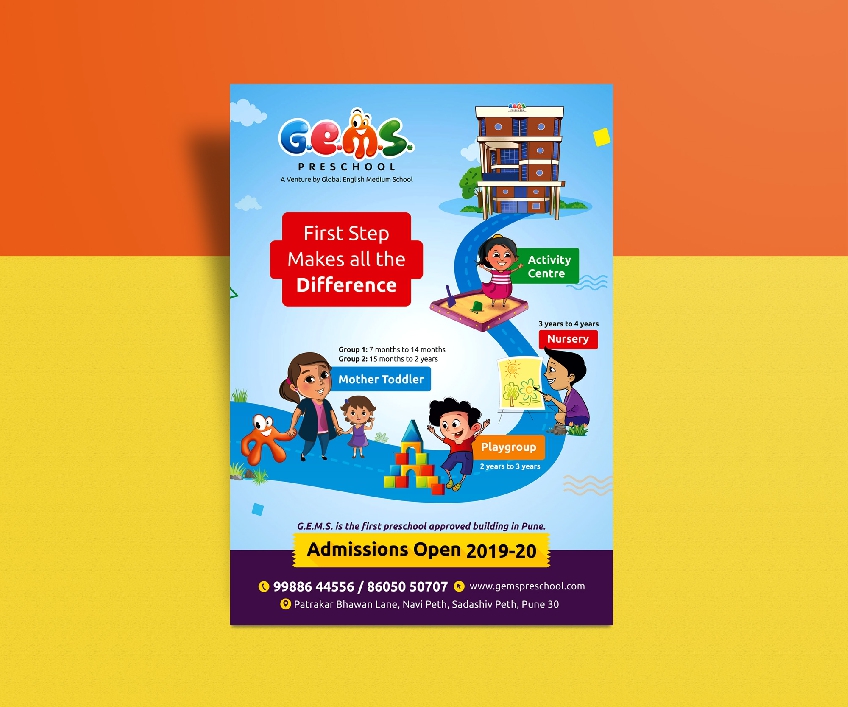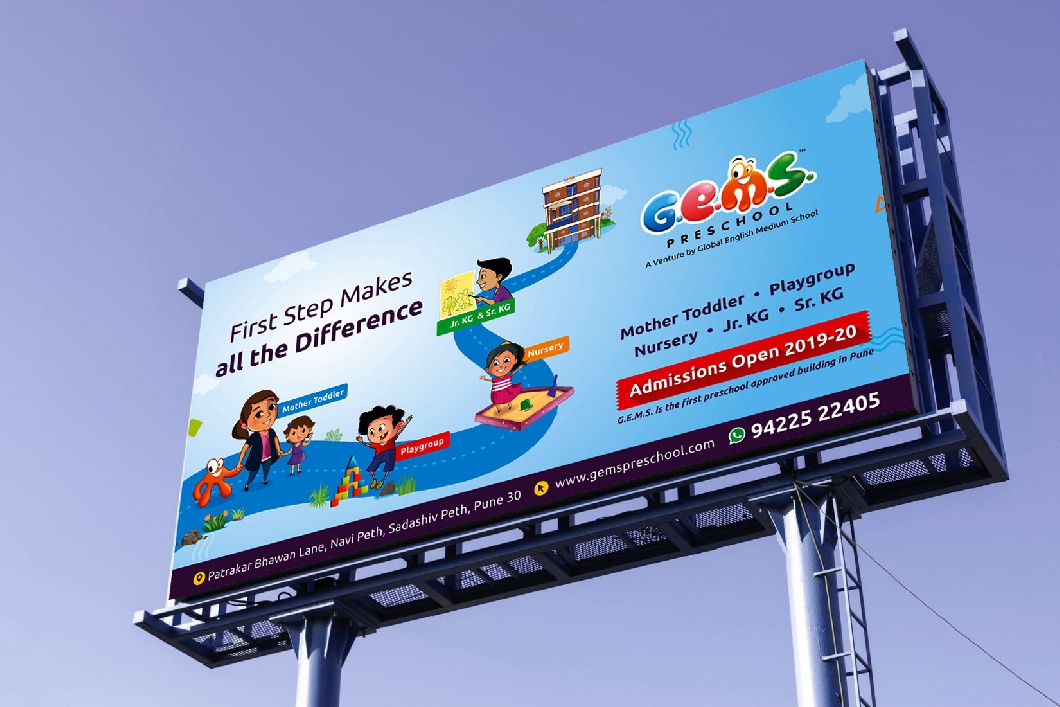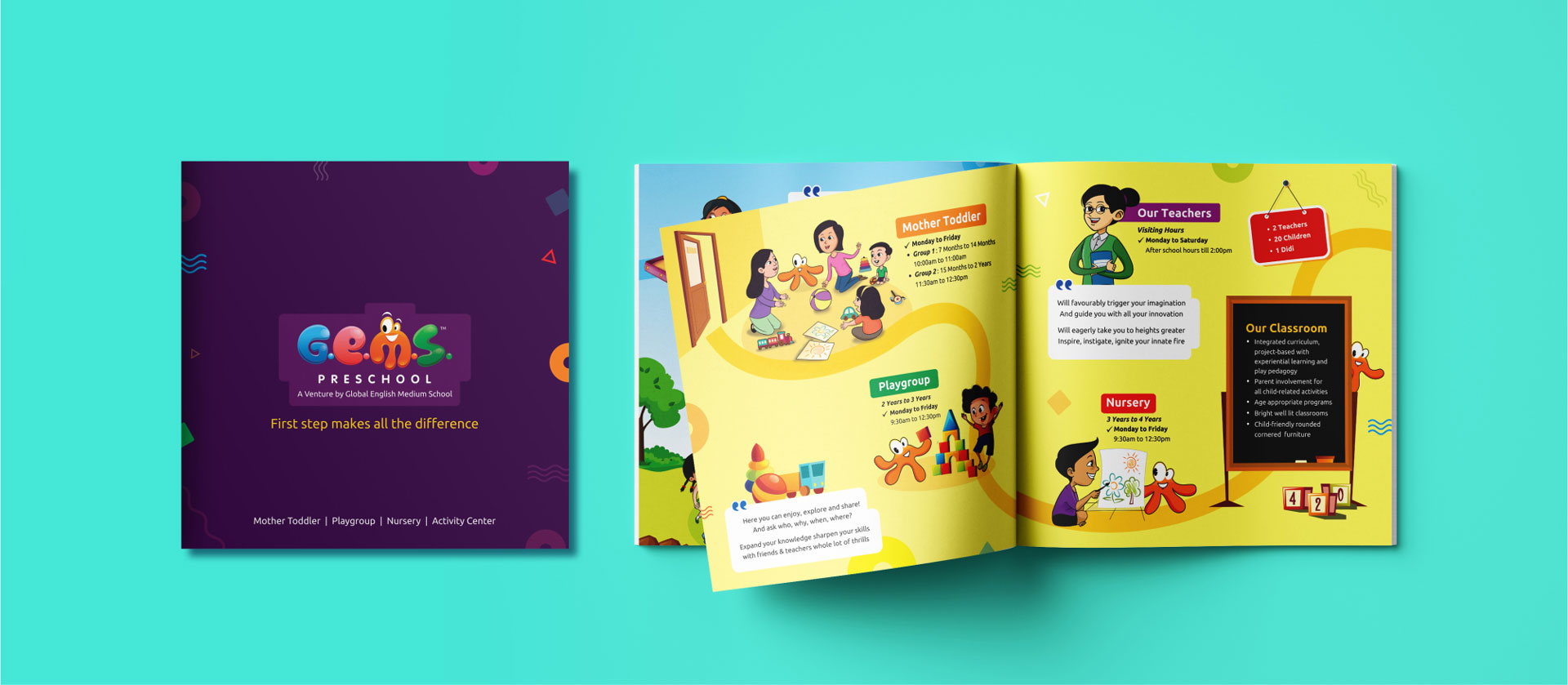 Every child's learning begins with alphabets like A, B, C, D. We took this thought process & merged it with G.E.M.S.'s key points like Activities, Beginning, Creativity, Dance.