UI & UX Design for a Polling & Research Mobile Application.
Justask is an app where users can find a place to ask opinions. The questions asked garner responses from other users, which helps the person asking to make informed decisions.
Challenge
To establish a strong brand identity and design identity to make the offerings clear in the minds of the users. We needed to convey the message to the audience through its logo and typography.
Objective
To define the brand attributes, along with the services provided by them. To re-design the logo which would be in typography format.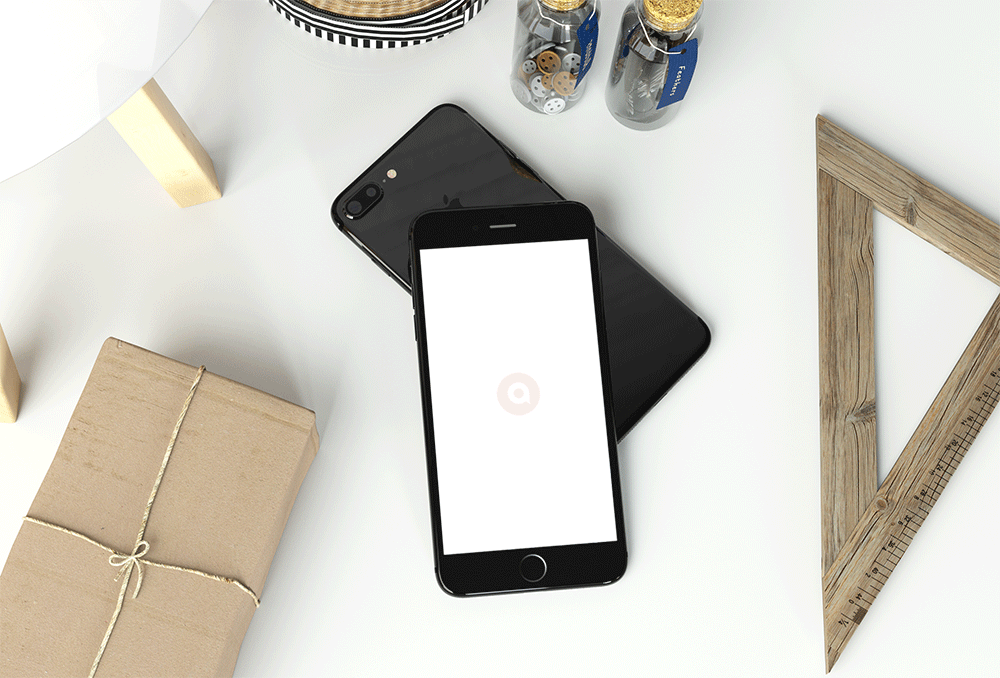 Since the app is a platform that provides users with opinions and also insights to make decisions, the logo incorporated the shape of a dialog box and the alphabet 'a', from the word ask.
The app content was organized in a way to make it easier to access the offerings of the product. The content is kept minimum to be easily navigated through by the user.
The wireframe makes the app browsing more simplified and the interface design is kept simple and clean to increase visibility and reduce visual overload.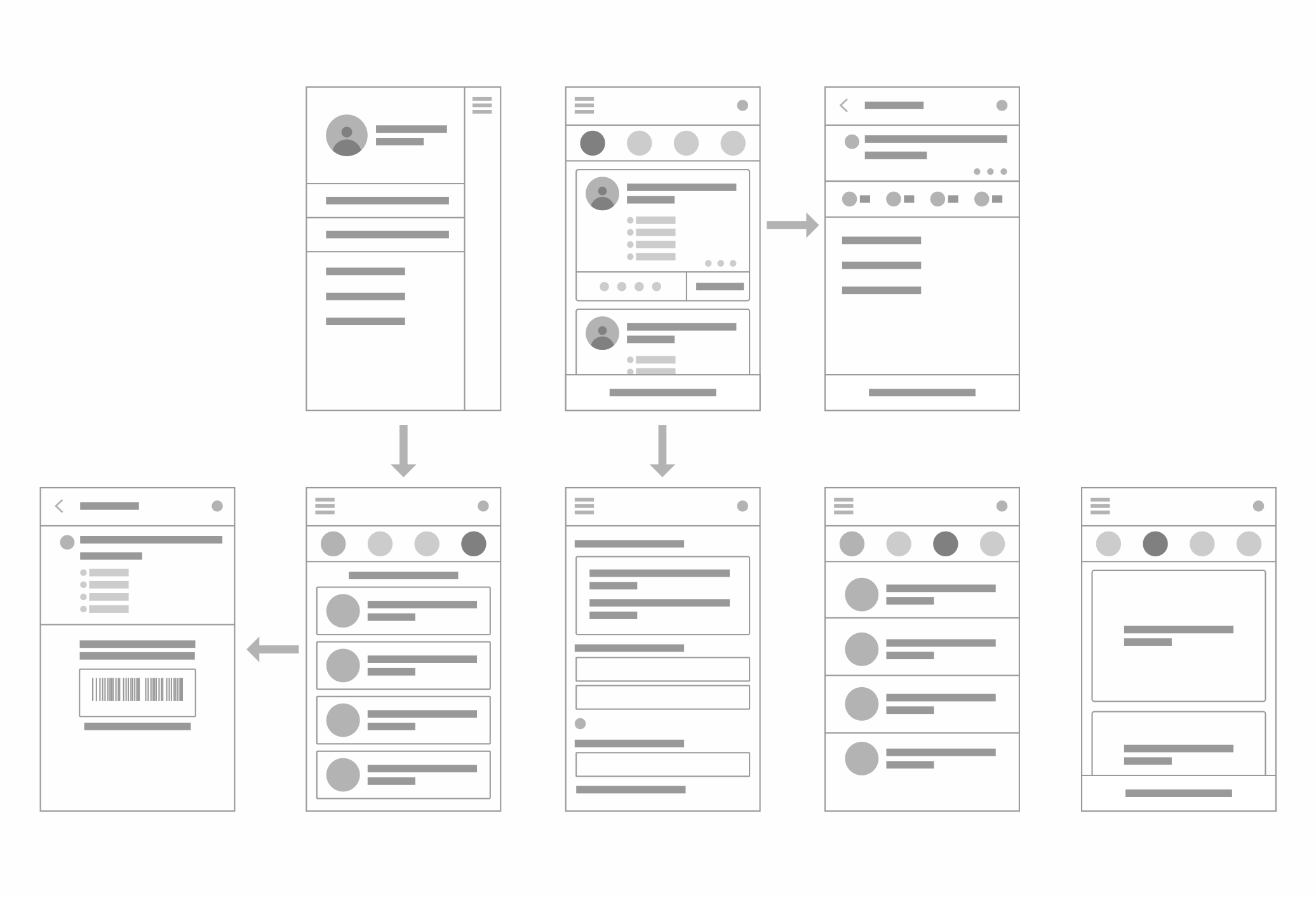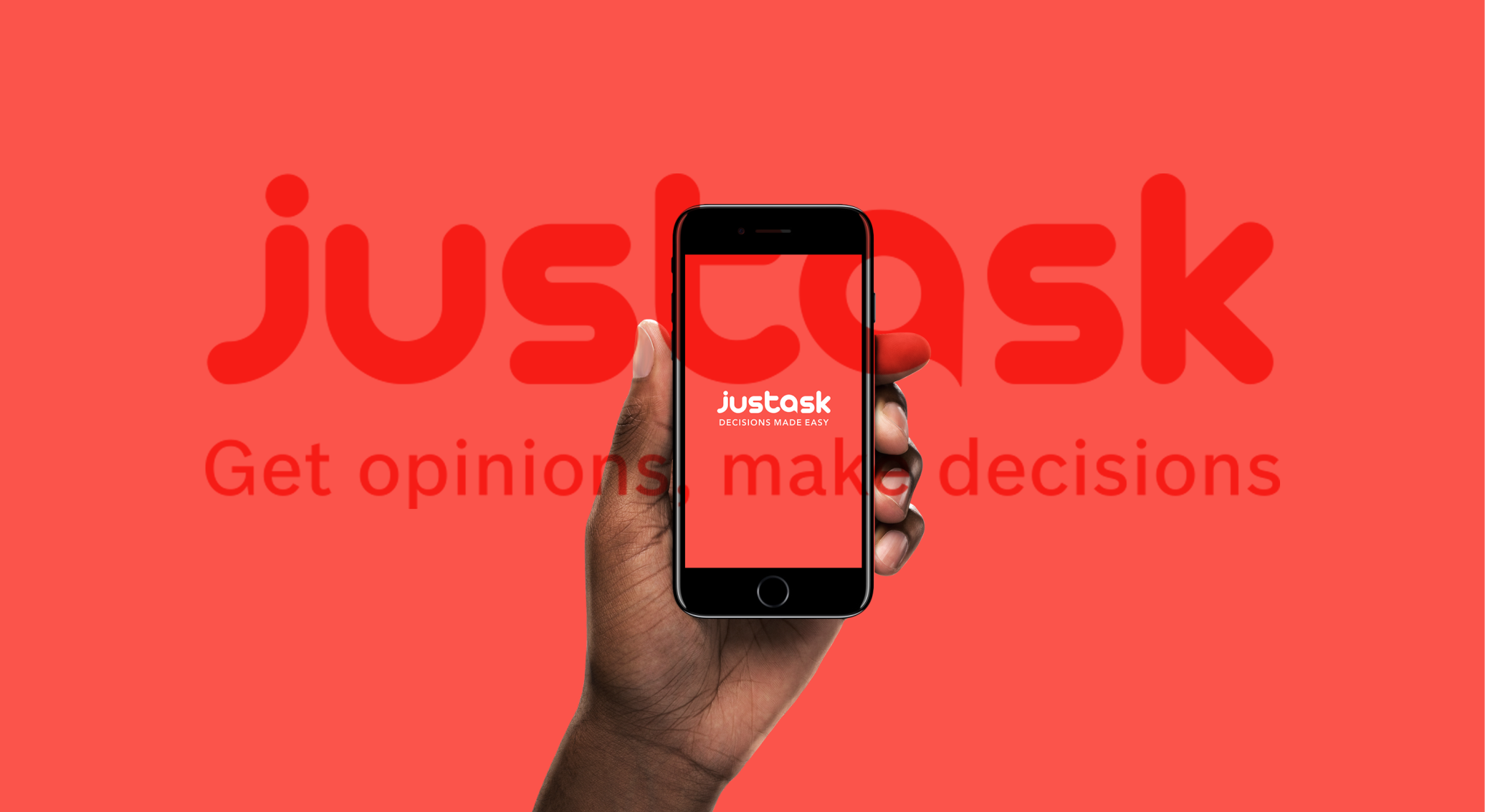 The use of bright red was to make the interface more eye-catching. The appearance is kept more youth-oriented and fresh with a neat design. Colours like grey, orange, and green have also been used minimally.