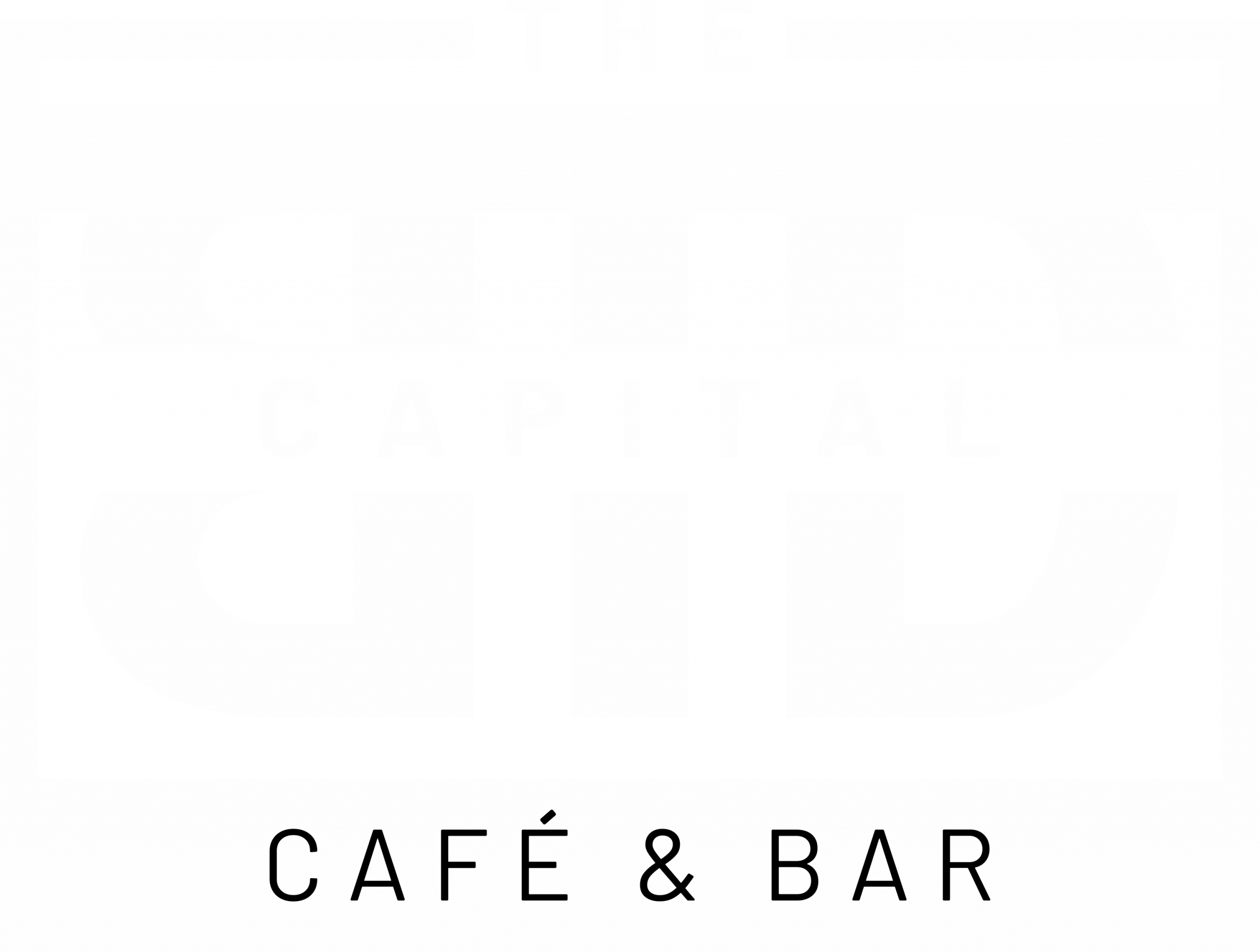 Launching the Existing Leading Brand to a New Brand
Apache at FC Road, was "the place" everyone used to recommend for drinks, finger food, and the adrenaline-rushing rock music. Time passes, and today, the bar where you had your first underage drink has been reborn with a new face. The Bid Capital is a premium cafe and bar which is going to be located on the ever-bustling FC Road. The Bid Capital is a seamless amalgamation of food, technology and experience. It has a USP of bidding for beverages as if in an auction. It is this unique value proposition that will be a crucial hook to attract customers. TBC is going to be a technology-driven place with innovative interventions to create a unique ambiance and experience for the users.
Challenge
The Deccan Bid Capital (TBC), started in mid-2018, is that new face. The idea of paperless operations and the use of technology is surely profitable from the business point of view but not every customer is tech-savvy.
Objective
The overall theme of the restaurant is based on bidding on food and drinks. They want to create a brand identity for The Bid Capital & convey to the customers of bidding for food & beverages.
[twenty20 img1="4900" img2="4901" direction="horizontal" offset="0.5" align="none" width="100%" hover="false"]
This design is typography based. The colors have been chosen intelligently and cue colors are usually associated with an auction, to do justice to the business offering. A minimal and clean design language has been used in order to portray the premium nature of the restaurant. A smart and aesthetical twist has been given to the identity to make it eye-catching.
Joy, Enthusiasm, Success, Change, Encouragement, Freedom, Fascination, Stimulation, Happiness, Enjoyment, Expression, Determination
Refreshing, Calming, Sophisticated, Energy, Wisdom, Good Luck, Friendship, Joy, Intuition
Due to their attributes, orange and teal form a perfect fit for The Bid Capital.