 A Leading Veterinary Healthcare Provider
Vetmaya is a vertically integrated veterinary healthcare service provider for dairy sector in India, headquartered in Pune. We work alongside small, medium as well as large dairy, to provide end to end personalized doorstep veterinary care for livestock within their supplier base. Our primary objective is to enhance livestock productivity and increase profitability from dairying.
To create awareness about Vetmaya as a preferred veterinary healthcare service provider to increase livestock productivity
To communicate USP's and benefits of veterinary healthcare service to increase livestock productivity
The sharp edges, color gradient, and complicated icons were refined to provide a clean look to Vetmaya identity. Compared to the previous logo, we have created a logo which is more traditional and which can gain the trust of the target audience.

Creating Brand Perception
To communicate veterinary healthcare, as a concept, a parallel nation where livestock productivity is better was created. The nation was named as Vetmaya Desha
For Vetmaya we have created a character of a cow named Surabhi, to make the target audience (Rural customers) aware of the brand and its importance. This cow was used as a mascot for Vetmaya's communication collaterals. We have coined the name Surabhi because the cow is also known as Surabhi in Hindu Mythology. We have designed this character in a very detailed manner. The sign of a healthy cow was used, such as Nose to be clean with no discharge, the muzzle should be moist, mouth with no dribbling saliva, eyes to be bright and alert and the cow's udder is also clean and healthy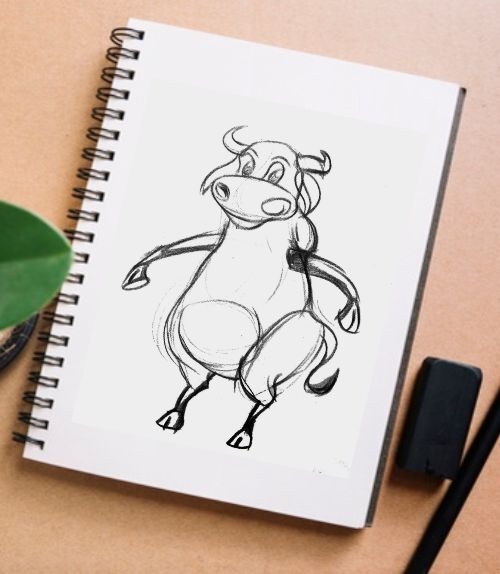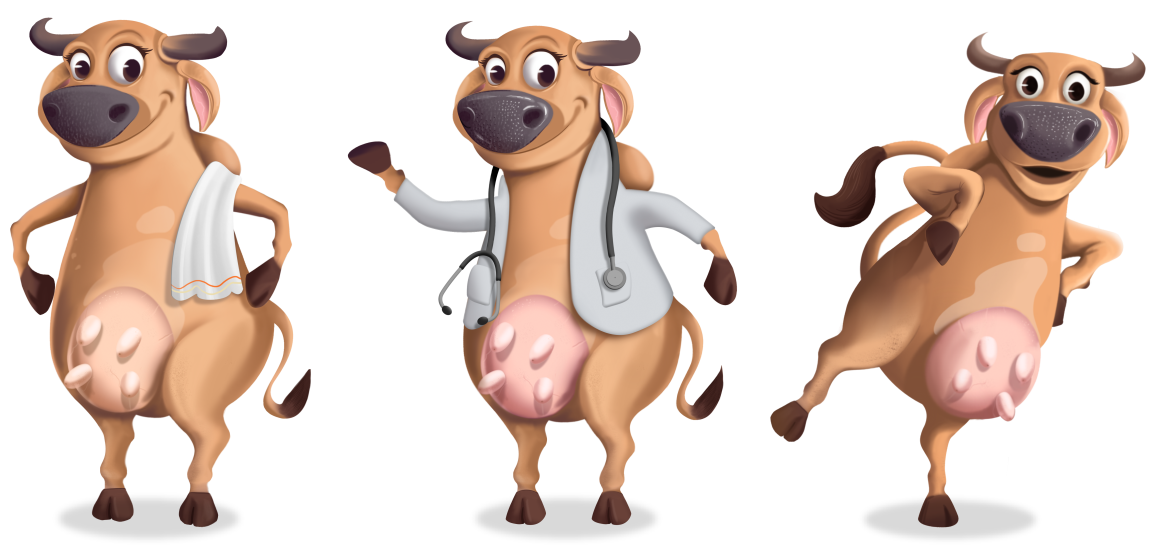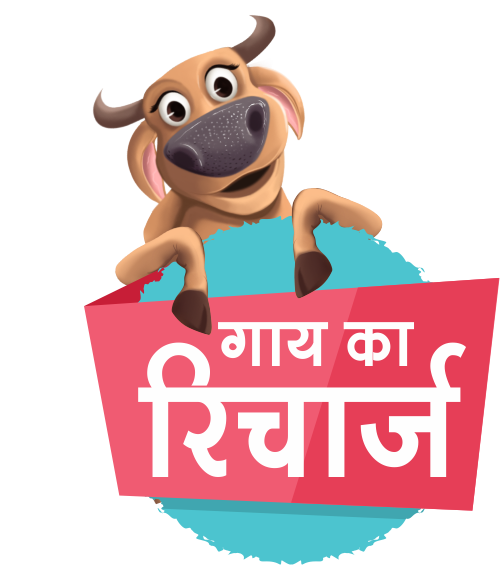 We have suggested 'Gaya ka Recharge' campaign to make the rural people aware about the Vetmaya. As most of the target audience were aware about the term recharge and its functioning. Hence, we used the term recharge to tell the audience, as you do recharge of your mobile and TV, similarly to take care of your livestock you need to connect with Vetmaya and with recharge of a particular sum, get your cow's health check done by the expert to make her more productive, to improve the quality of milk and make her more efficient.