Hospital Branding, Marketing & Launching in Pune
When choosing a healthcare facility, people look for Quality, Expertise, and Care. The preference is given to Prompt and Precise treatment. While the hospital is equipped with infra-tech and expertise in all disciplines, the hospital also carries the tag of LEVEL 1 Trauma Centre.
Challenge
To create a brand out of Sparsh Hospital that is highly functional in nature and is entirely based on the offerings, tangible as well as intangible
To create awareness about the brand, with a focussed approach towards the trauma center
Objective
To create a focused approach to achieve our goals through customized messaging & positioning. This will be communicated to a specific target audience via various media channels to create an apt brand image & to bring about the desired awareness.
[twenty20 img1="5433" img2="5434" direction="horizontal" offset="0.5" align="none" width="100%" hover="false"]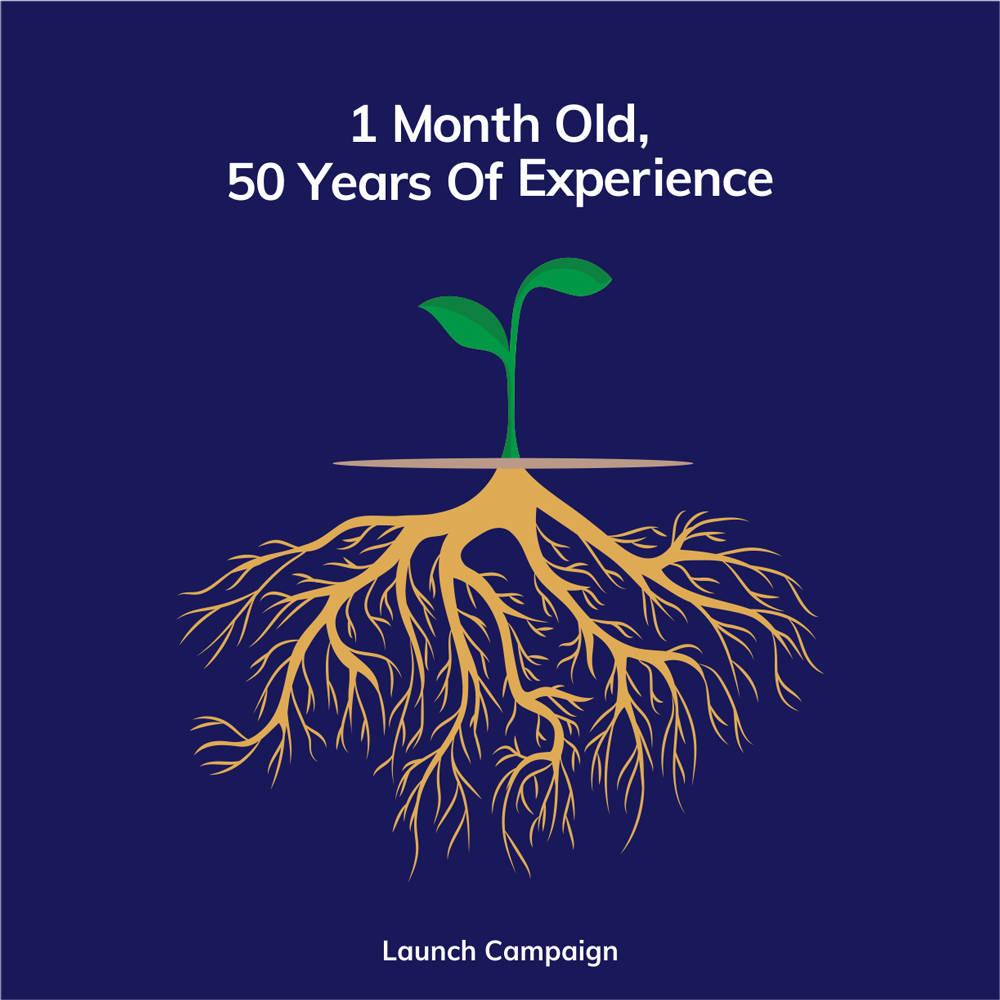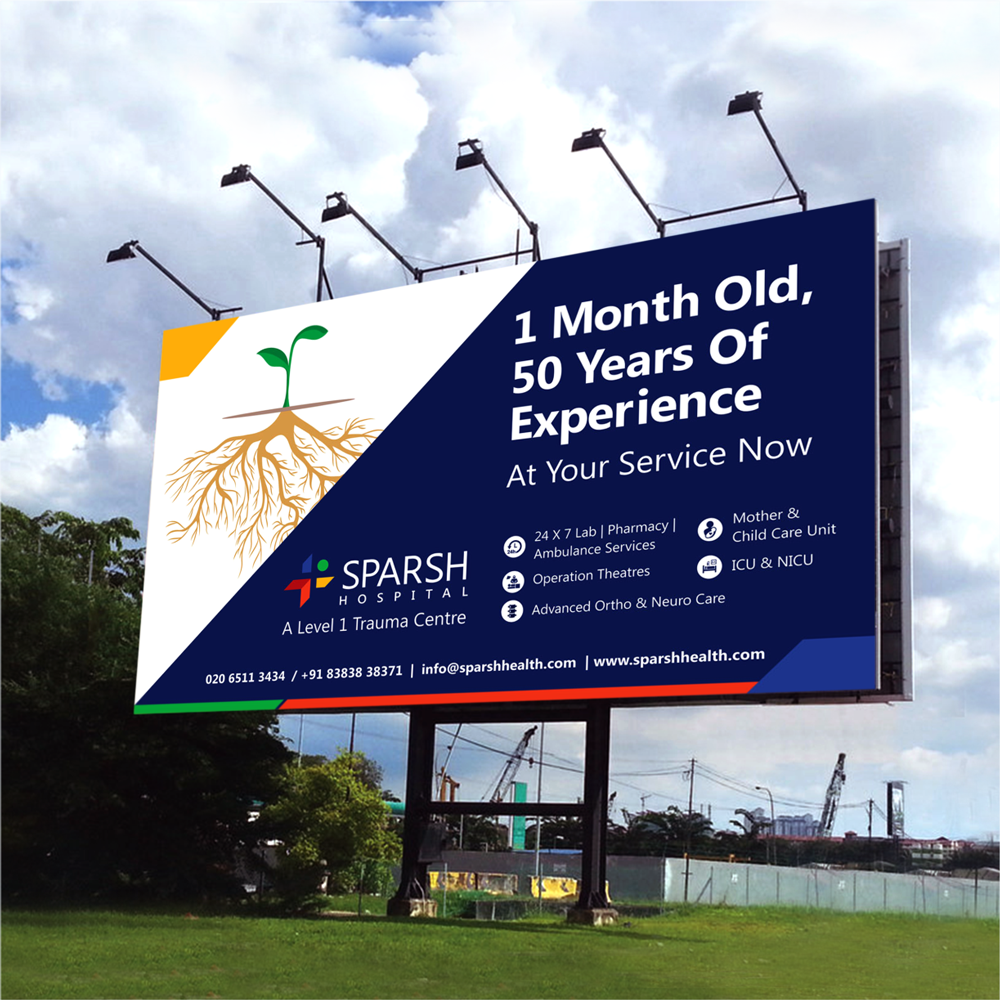 Hospital Space Design & Branding 
Branding is about how you relate to the patients you serve. To build a positive reputation, establish credibility, and create a brand that consumers, prospects, and current patients trust. And how things like the logo, design elements, and how the Hospital speaks separate out from other competitors.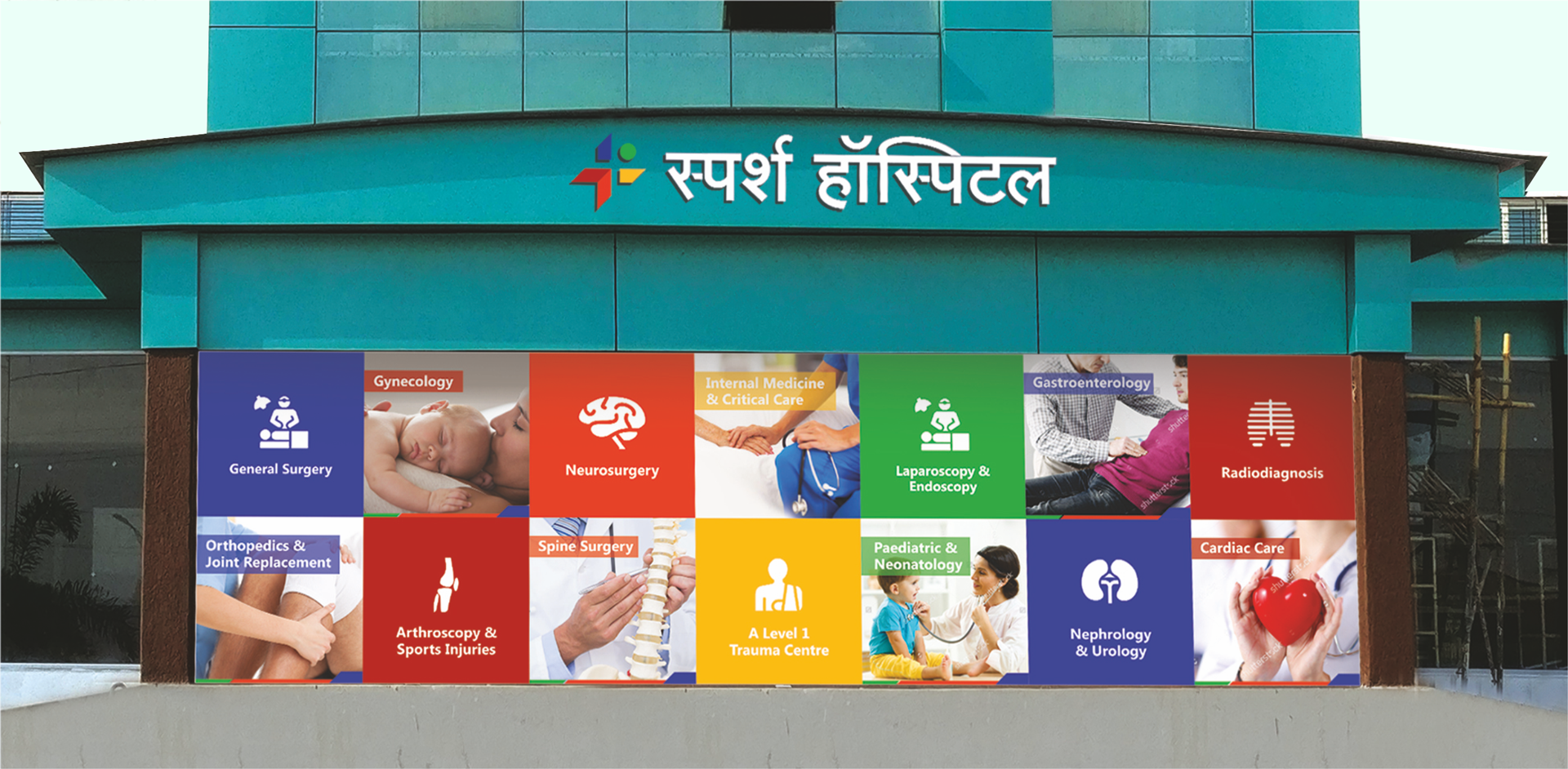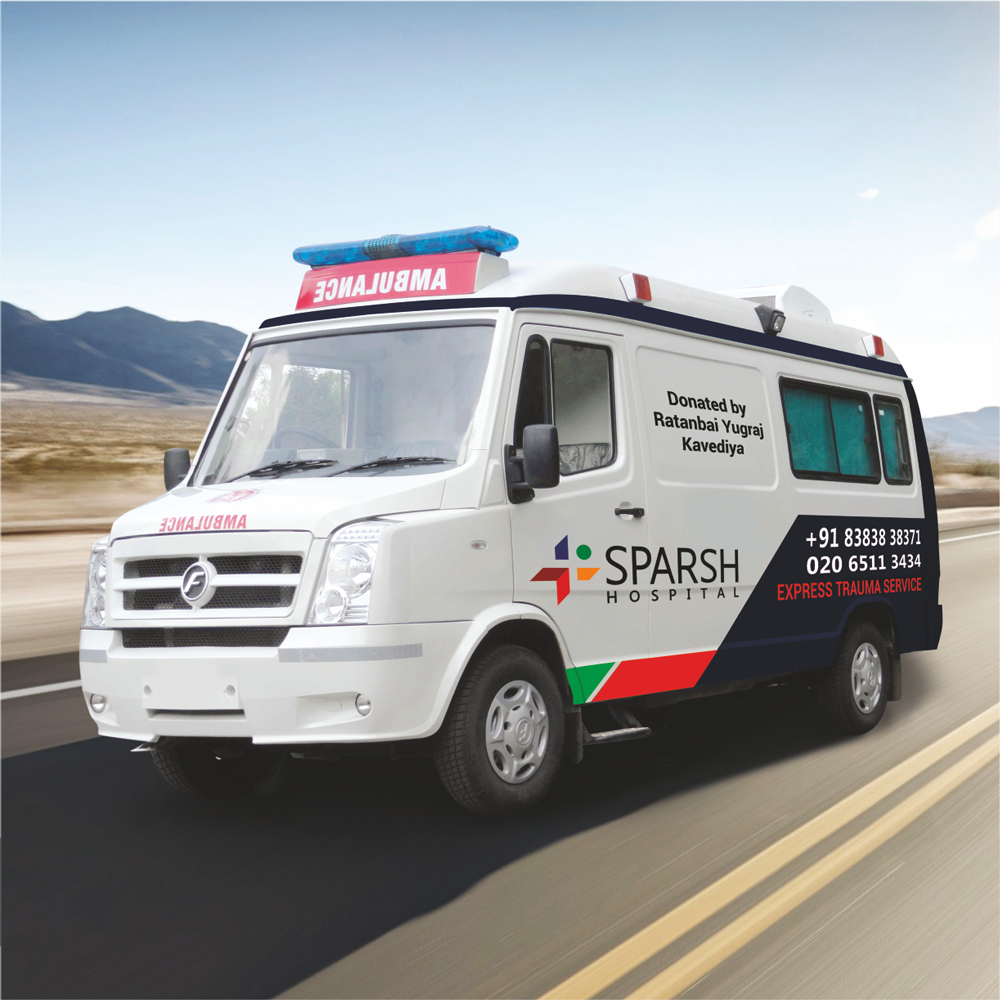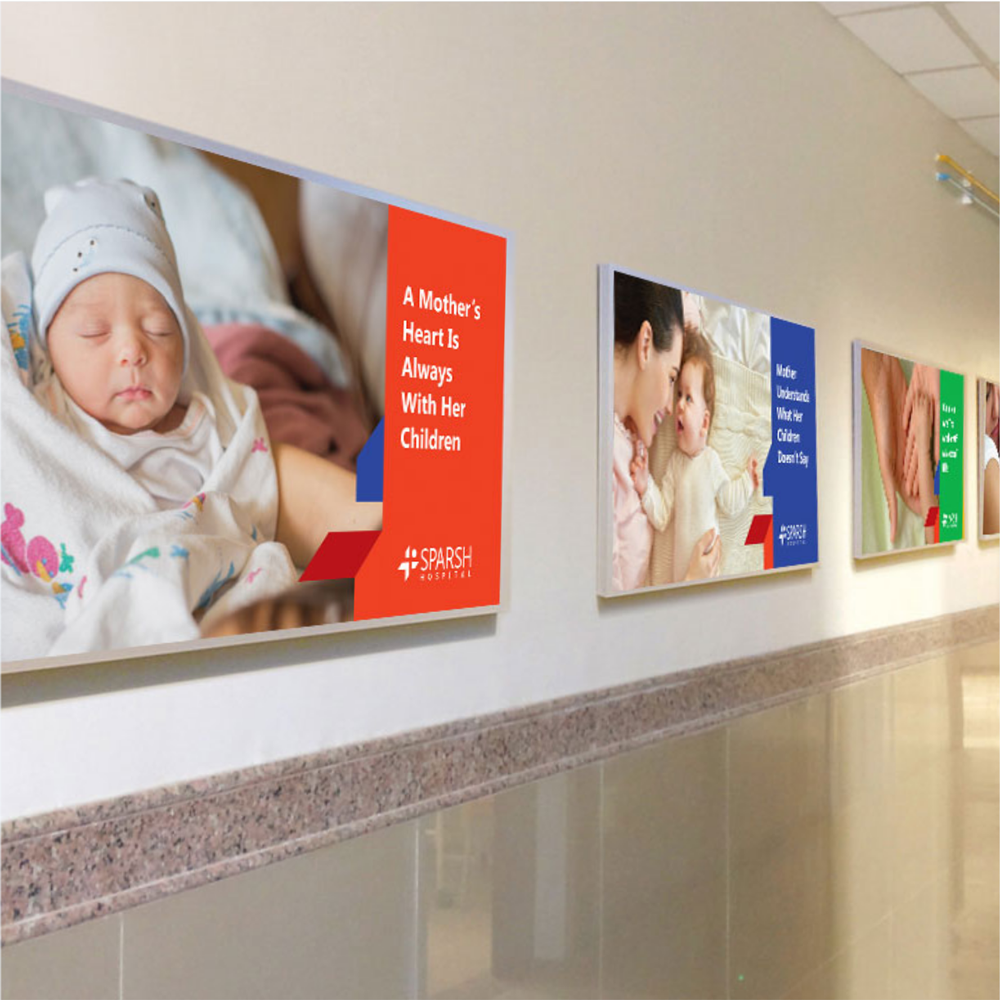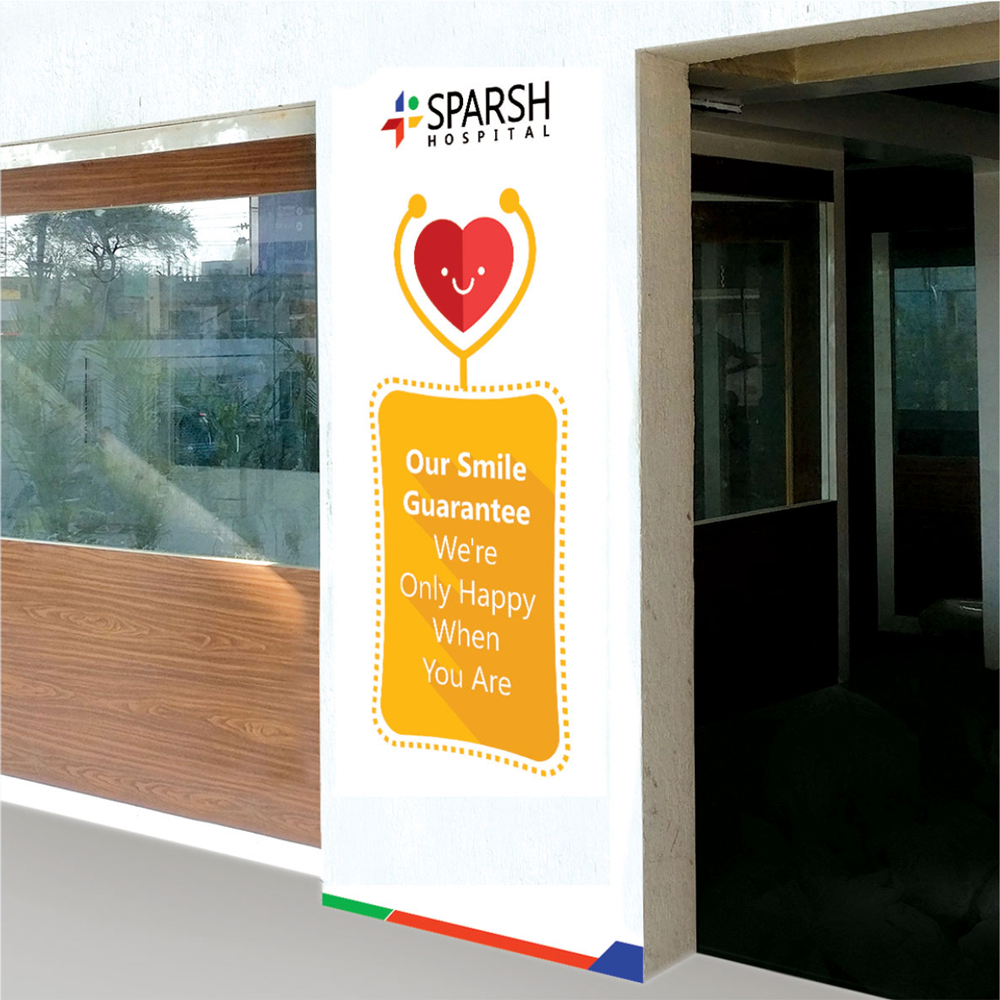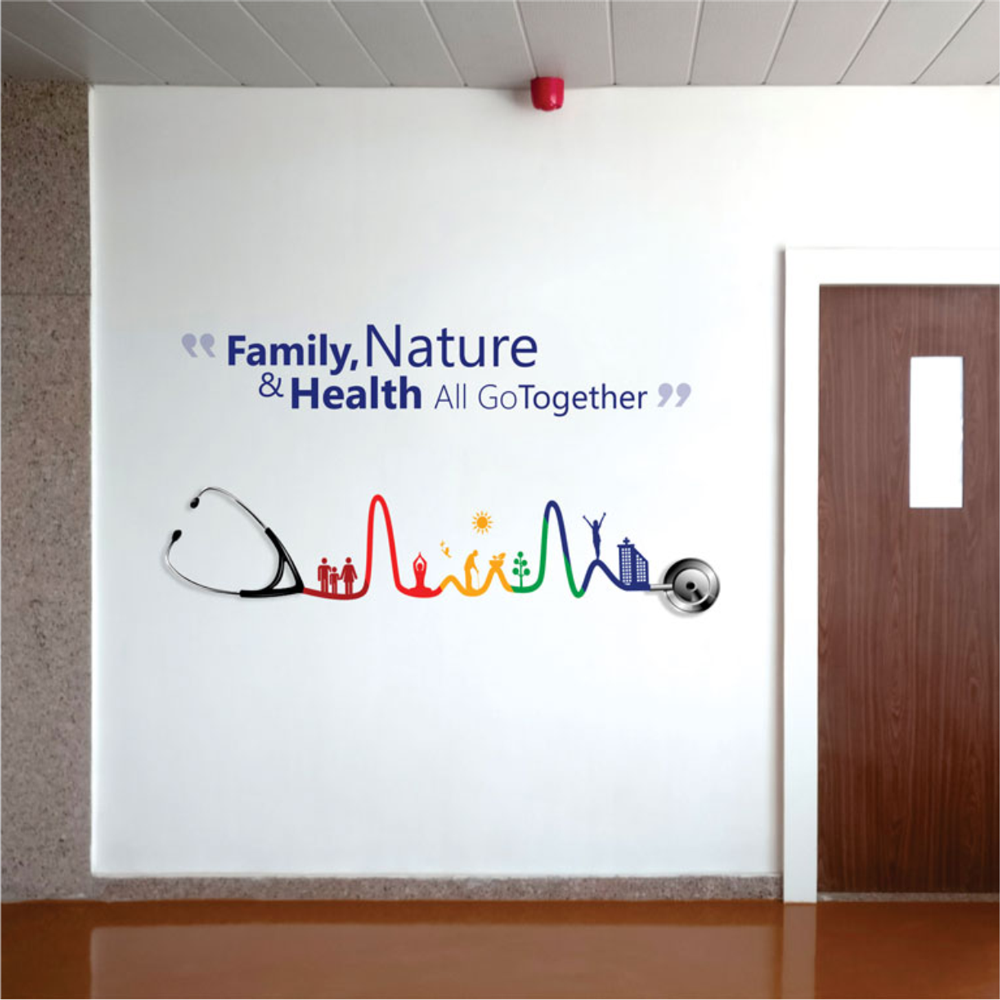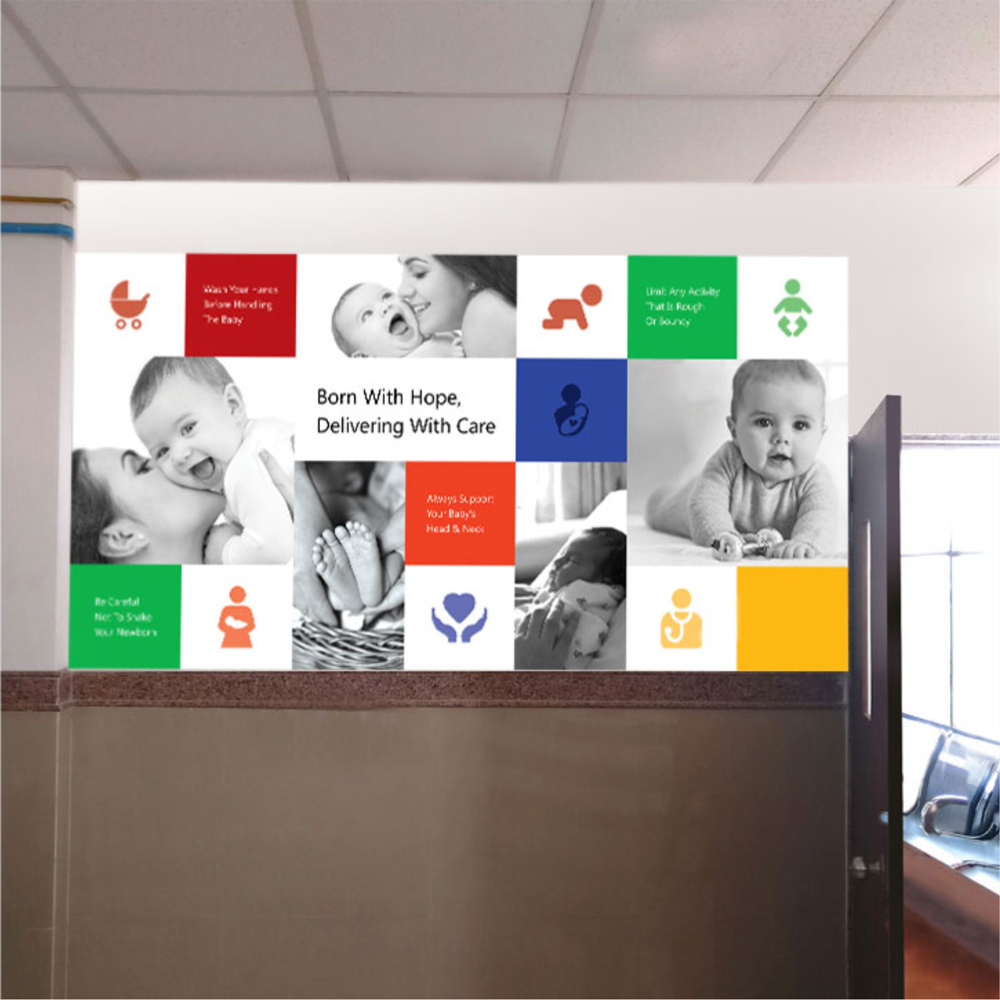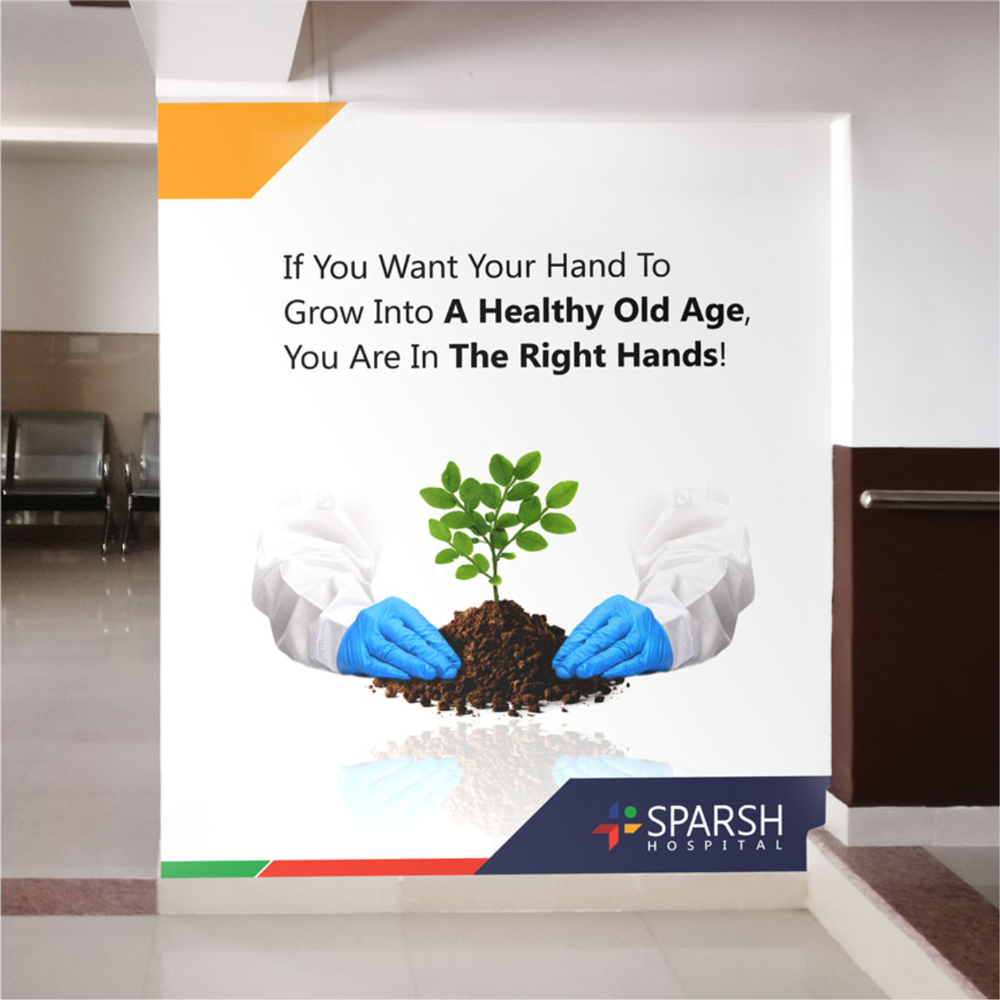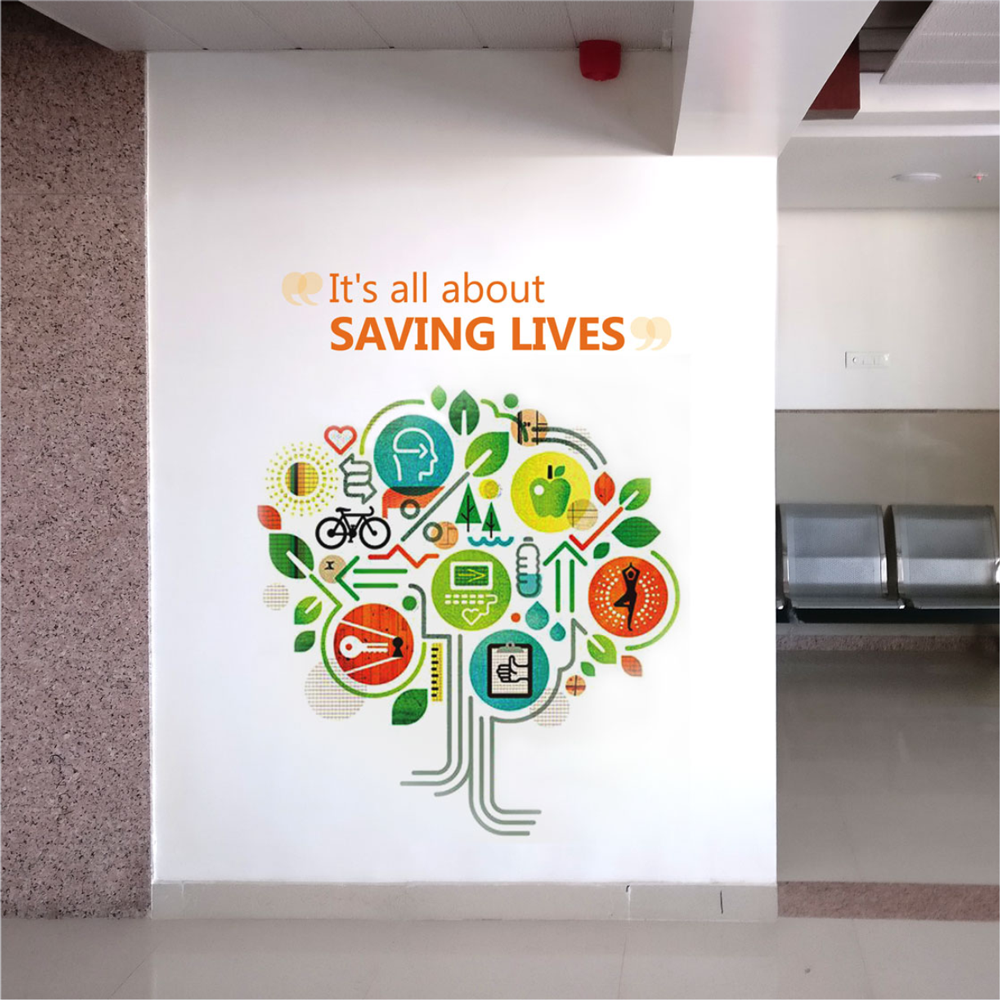 Designing collaterals as and when required by the hospital client like Leaflets, Hoarding, Standee, Brochure, etc. The existing identity, look and feel of the brand were carried forward smartly and incorporated into the new designs.