End to End Launching a Sports Brand in Pune Market
Overall communication of the brand captures the spirit and emotion associated with sports; it aims at evoking the spirit and feelings in the target audience. It helps build an identity that attracts people to sporting activities.
Challenge
Creating Name, Tagline, and Brand Identity for an upcoming sports facility in Hinjewadi, Pune.
Objective
The identity needed to have an appeal to the youth working in the IT and Corporate sector and a connection with sports.
Brand Identity
Brand identity for Reboot is created to capture the spirit of sports that carries a modern, classy and peppy outlook. Built to make a statement, the logo is inspired by the concept of the 'infinite spirit of sporting'.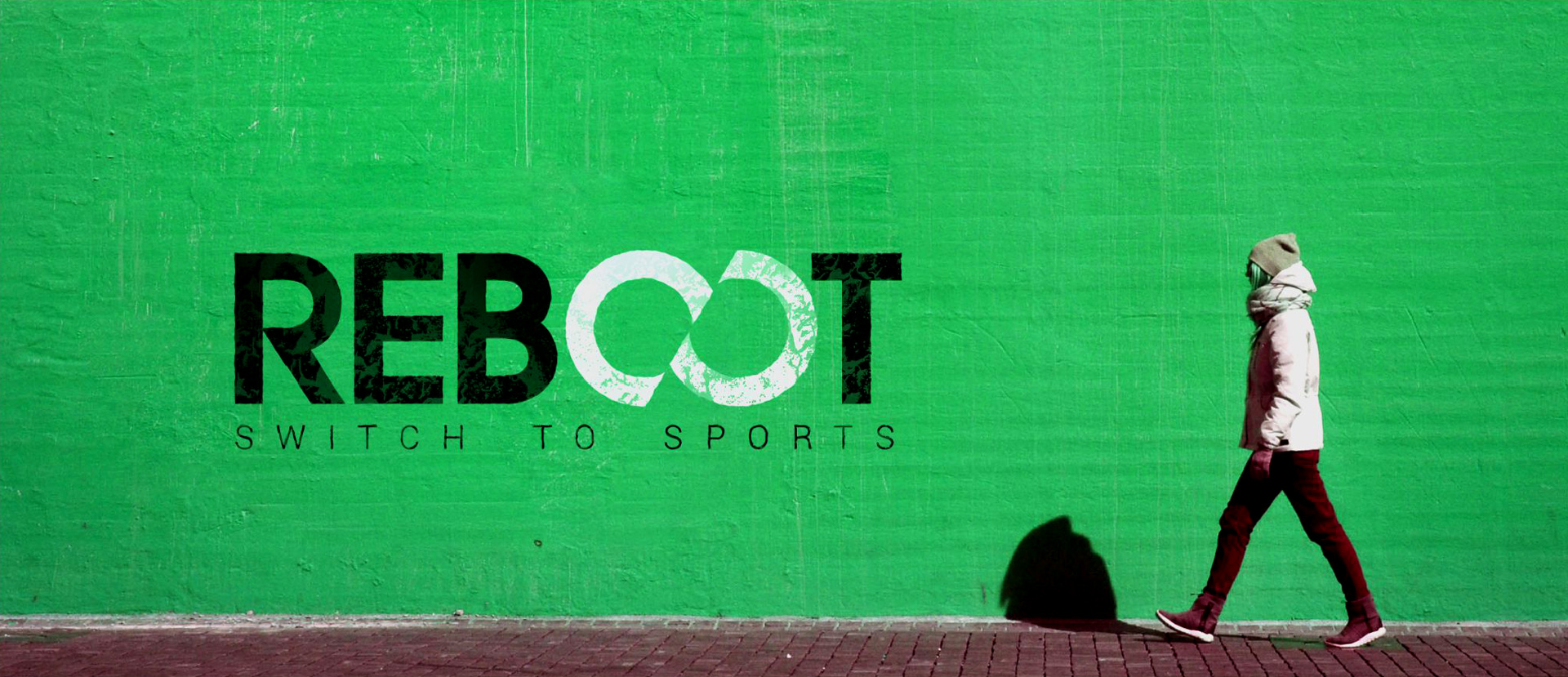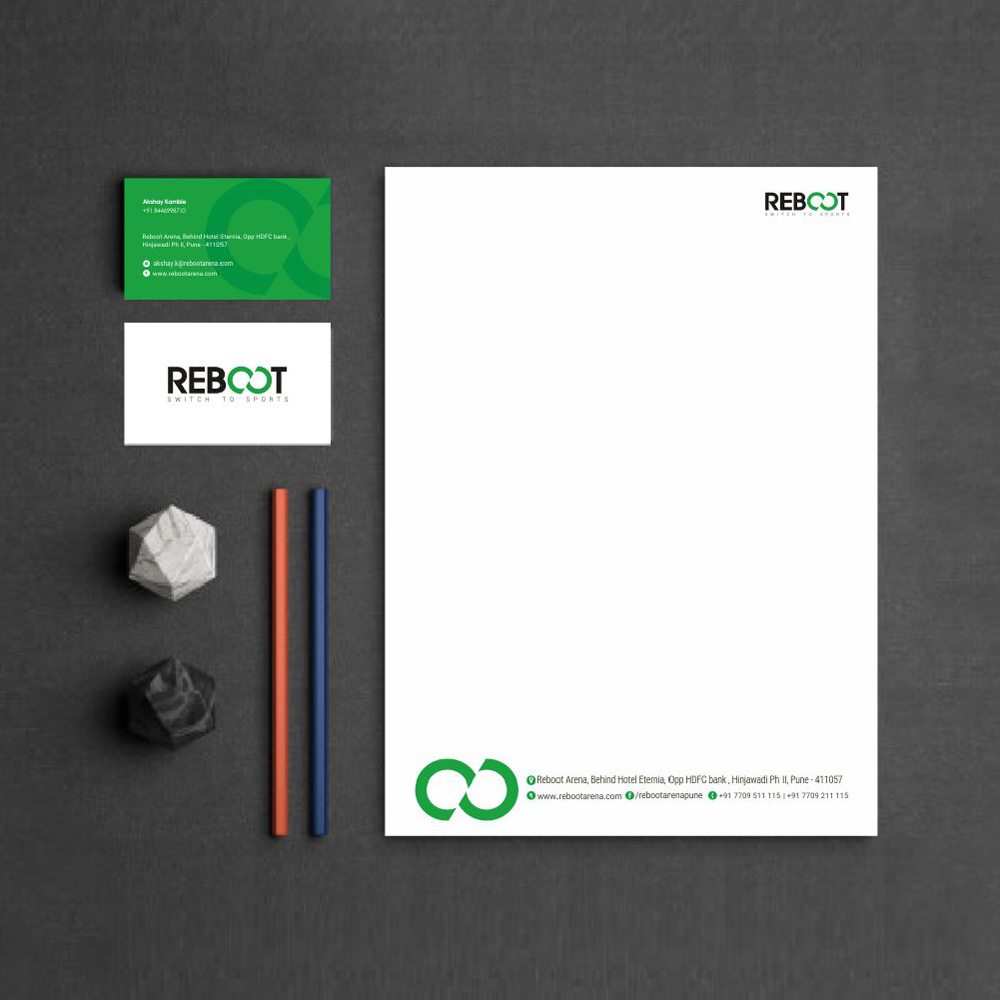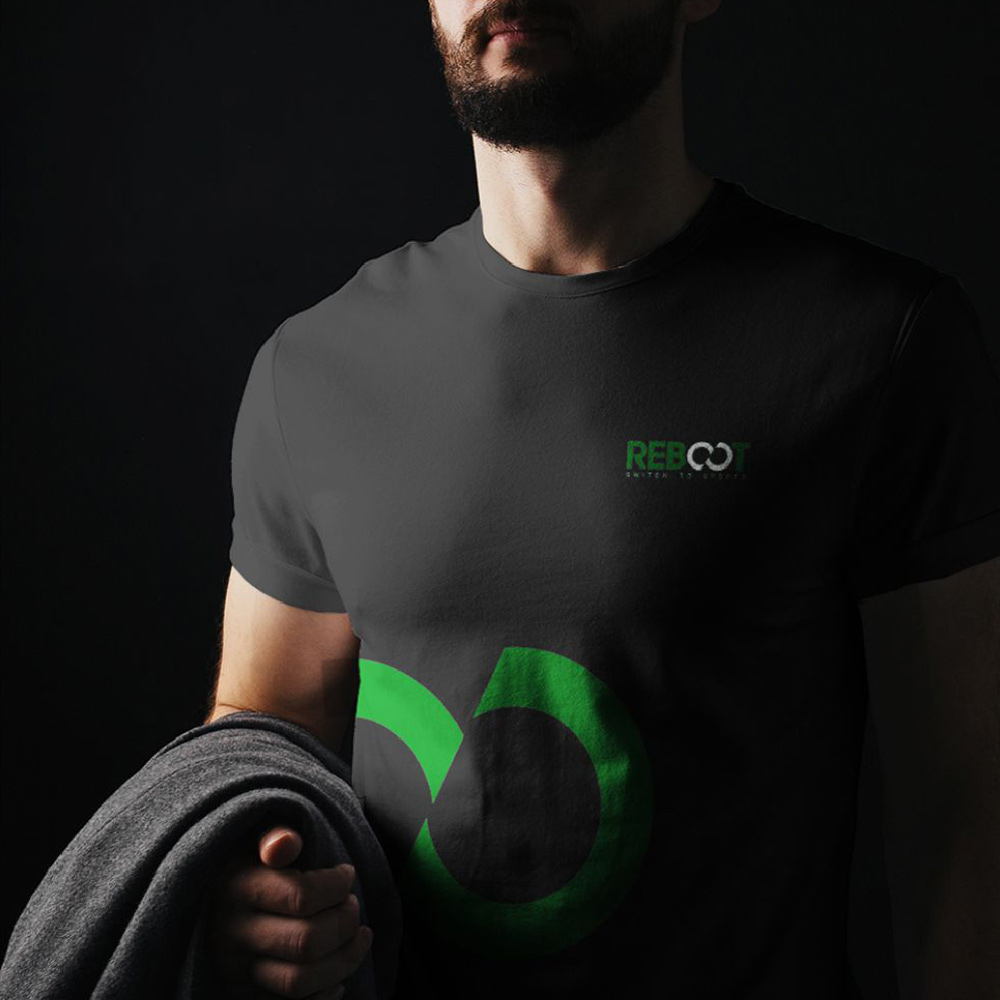 Stop Talking
Start Playing
We have suggested 'Stop Talking, Start Playing' campaign to make people aware of the Reboot sport arena and to attract people toward sporting activities.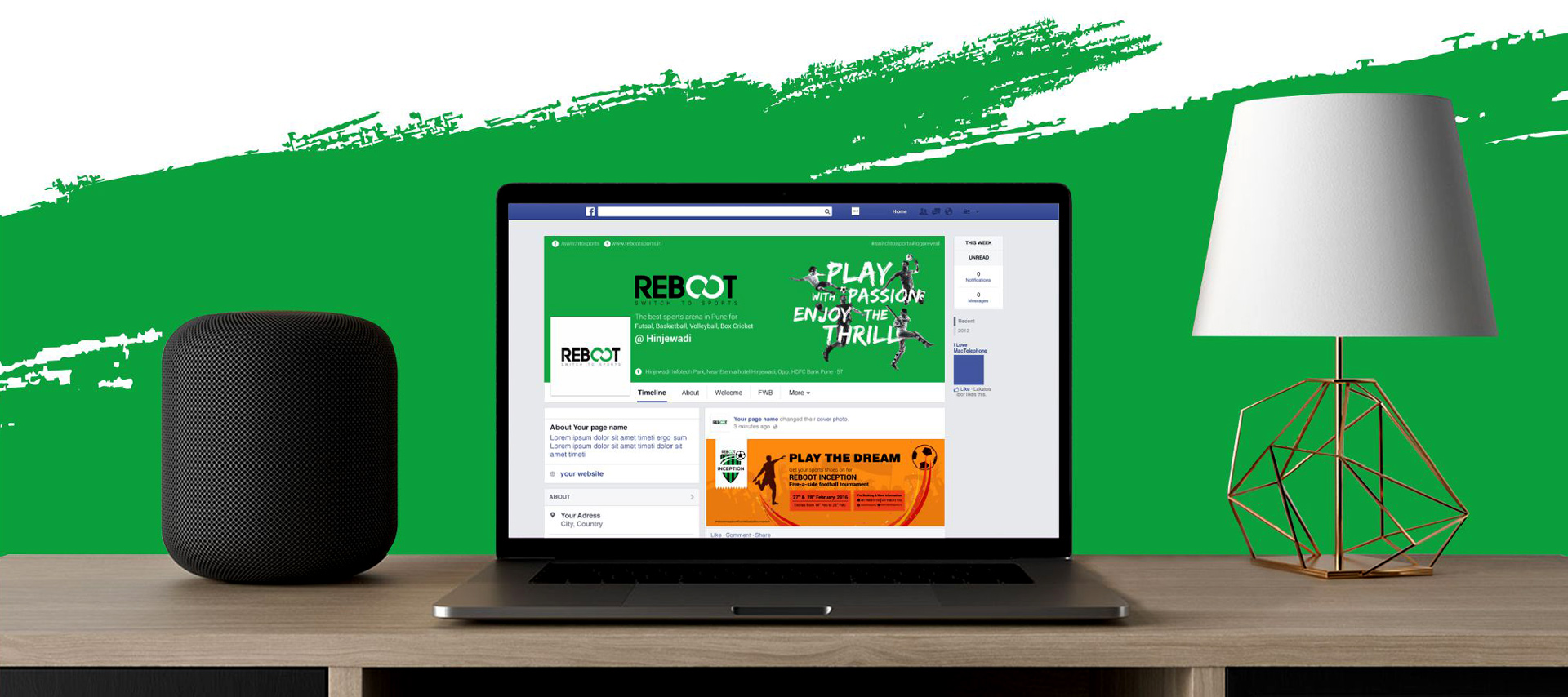 Spark Up
Your Energy
To create visual creative that promote
their Sports facility and to show offers like:
Corporatr10
Happy50
Grass25
Friday25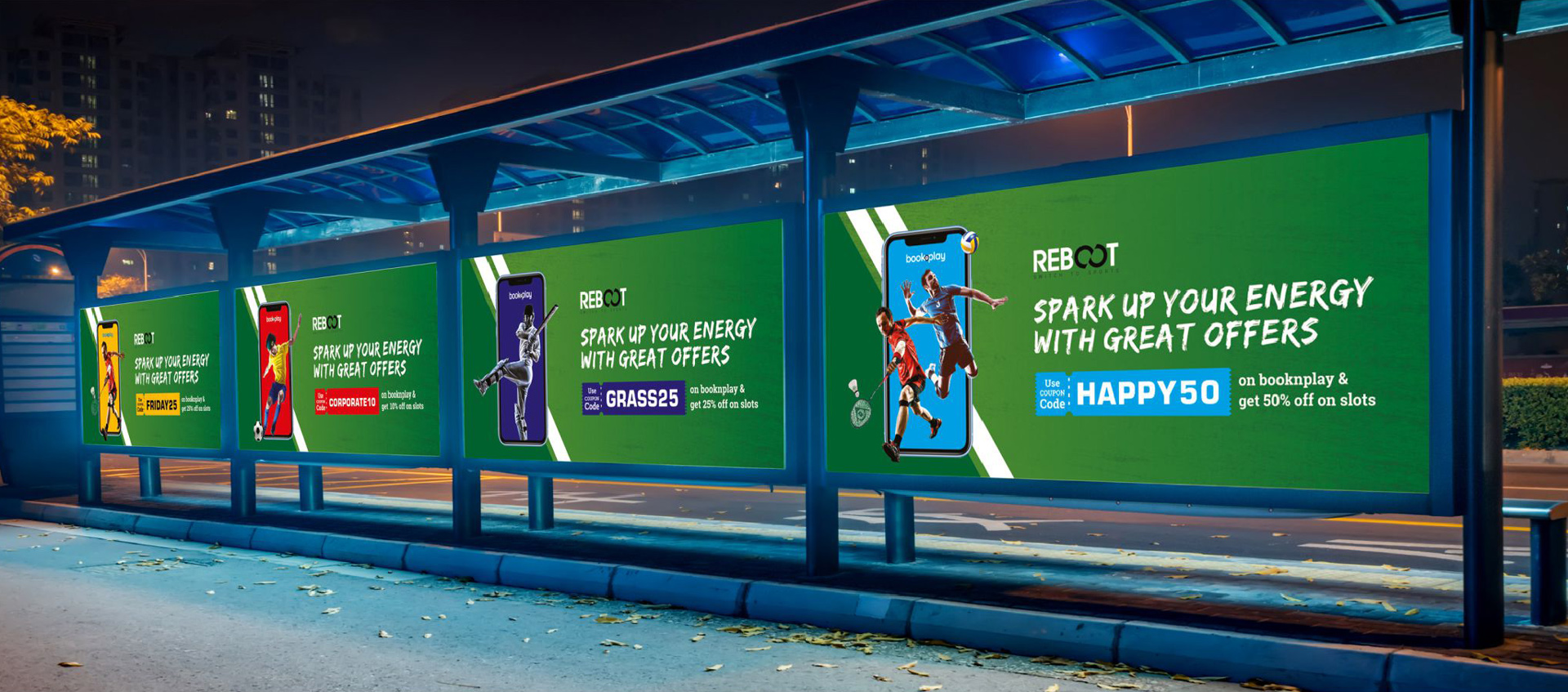 Reboot Inception
Reboot Inception is a futsal tournament conceptualized and conducted especially for the corporate and the IT employees in the city.
Keeping in mind the nature of this event, we used the colours associated with a football field throughout the designs. Thus, all the designs are made in brown and green, brown being the soil and green being the grass.