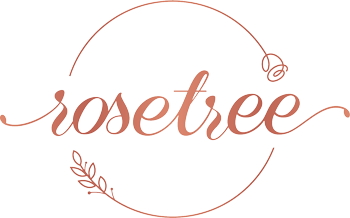 A pioneer in flower trade in India, RCK IMPEX – the parent company, is branching into the floral industry with its brand RoseTree. With their expertise in the business, they aim to invoke emotions of happiness and delight their consumers through the experiences they provide.
Challenge
To make RoseTree as the preferred choice amongst the target consumers when it comes to services such as floral segment & luxury gifting.
Objective
To provide premium floral products and services to consumers with a personalized touch & to create a good first impression.
Denotes a strength in roses. The use of tree (the roots of the tree) goes to portray our long experience in the industry while the branches are the way the business will branch out in terms of product range and services in the near future, starting with florals. The name signifies that there is story attached to it.

It's the thought, the story and the approach behind its creation that makes it memorable. The signature is the most unique expression of one's identity. The signature is shaped by one's personality and embodies originality. Signing off on something is a very intimate experience for every person, it's how we make things ours by making them in a style that only our hands can produce and for the greatest people their signature becomes a part of their legacy.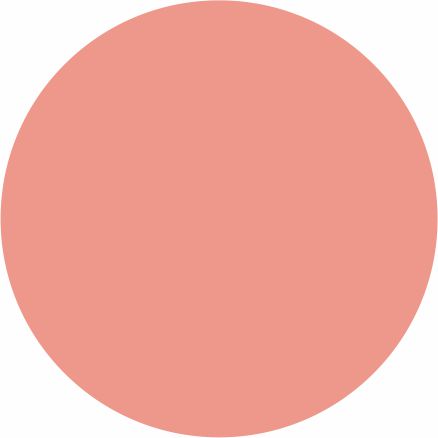 Pink, a delicate color that means love, emotion, playfulness, cuteness, romance, charm, femininity and tenderness.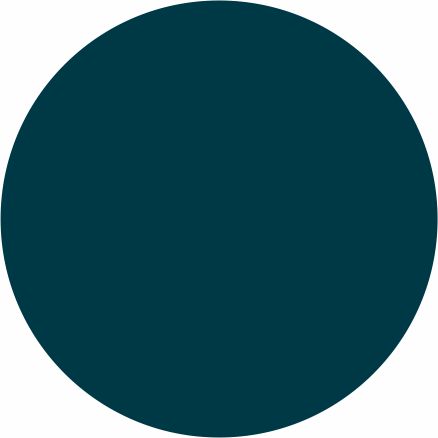 Teal, opens the lines of communication between the heart and the spoken word. Moreover, the color represents rejuvenation and probes a sense of creativity and sensitivity.