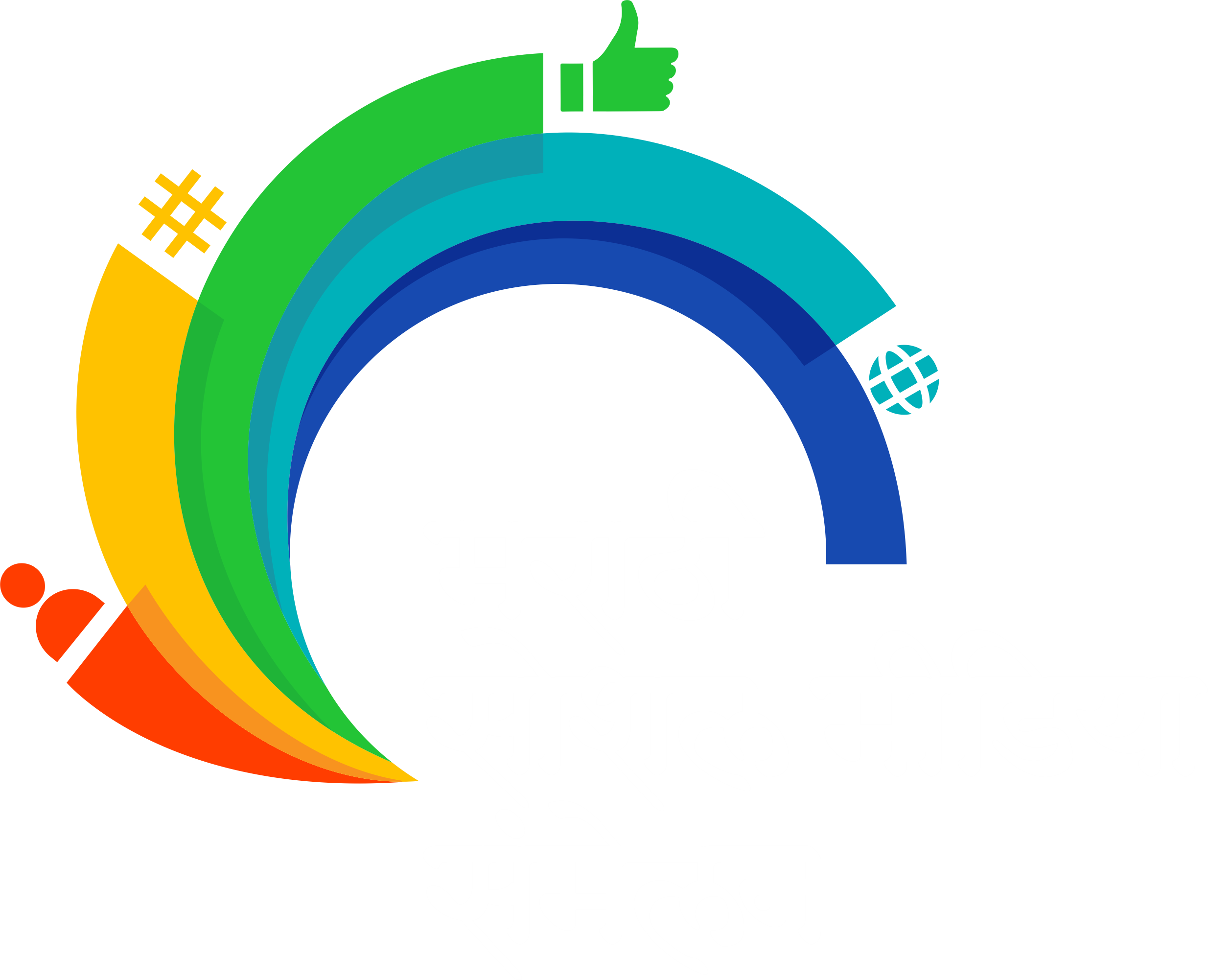 Event Branding & Creative Design Support
Marathi Social Media Sammelan is an innovative initiative by Digital Media Premi. Marathi Social Media Sammelan has given the necessary boost to give this language a well-deserved exposure through this conference which has its base in the Marathi language. To celebrate the spirit of free speech and democracy of digital medium and Marathi language Digital Media Premi conceptualized Marathi Social Media Sammelan.
Challenge
The challenge was to create an altogether new brand identity for the property that can be seamlessly integrated with allied aspects of the conference viz. merchandise, posters, invites, speaker profiles, etc.
Objective
To create a branding that resonates with the new age look and feel and also to strike a chord with Marathi's audience on social media with an aim of creating a recall factor for the audience from a perspective of future editions of the conference.
Brand Identity Design
Through simplicity, it signifies the availability and democratization of social media combined with the power it holds for every individual. The colors in the brand identity signify the togetherness of each element of the social medium but at the same time maintains the individual integrity of each element by not merging completely.
It is relevant, contemporary, and signifies the grounded attribute of the language. The font in the brand identity has been kept simple and readable so that the elements can be utilized individually as well as providing ease of execution.