Brand Building – 8 Key Aspects to Build a Brand
Building a brand is storytelling to the consumers. Today's dynamic and ever-changing market has brought about a revolution in branding. The need for meticulous planning and strategy to incorporate diligent observation of customer preferences and market trends stands more prominent today.
The Nielson survey suggests that 59% of consumers prefer clinging to familiar brands when buying new products. As a startup, you may be competing against industry giants with unlimited marketing budgets and devoted customers. Consequently, your goal is to find ways to stand out—with a solid and unique brand-building process.
Why Invest Time and Effort Into Building a Brand?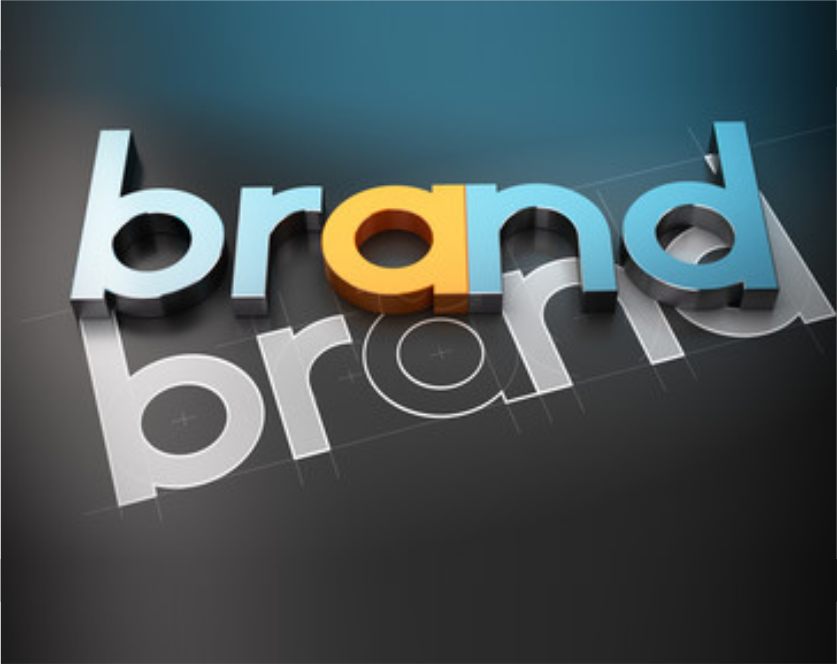 Your brand is the face of your business, without which you can't stand out in the crowded market. It strengthens credibility and anchors trust between businesses and consumers. It not only entices people to choose you but also keeps them coming back for more.
It directly influences your pricing strategy. Customers are often willing to pay a premium for brands they trust. After all, why are consumers willing to pay such high prices for a simple cup of coffee at Starbucks?
8 Key Aspects of Building a Brand People Love
The brand-building identity comprises the following important aspects that help gain the audience's trust and
a strong position in the industry.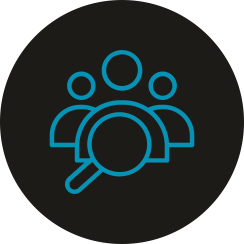 Identifying The Target Audience
A comprehensive analysis of ideal customers helps curate a successful brand. Employ your efforts to explore the market, identify and define your ideal customer, and determine the competition level. Conducting short surveys to understand potential customers' preferences helps you reach your goal faster.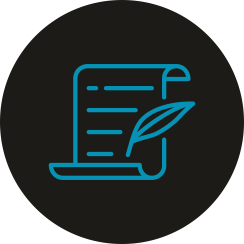 Making a Brand Story Talkable
When building a brand, you must inform the customers succinctly about who you are. A clear business voice for your brand and intricately associated messaging help strike the right chords. A conversational brand story goes beyond your tagline and logo to define the following key aspects:
1.WHO ARE YOU?     2.WHAT DO YOU OFFER?      3.WHY SHOULD PEOPLE CARE?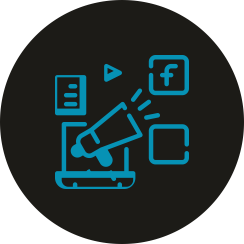 Add the power of social media to building a brand with a strong presence. With the correct brand voice, you stand the strongest chance to connect with consumers.
Maintaining a consistent voice in your posts and blogs helps you gain the right recognition on multiple channels. Your goal is to ensure that your brand looks the same everywhere, be it in terms of visuals like color, logo use, fonts, and photography or your brand voice, message, and personality.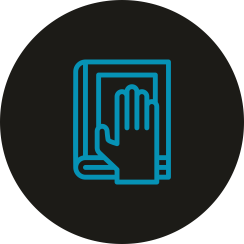 Communicate a Clear Brand Promise
To build a strong brand, you must possess credible and distinctive brand promise and, most importantly, fulfill it every day with every product/service! It's all contained in a sentence or two that communicates what a customer can expect from all products/ services under a brand. There are two ways to communicate your brand promise– explicitly through a pay-off or slogan and implicitly via behavior towards and communication with consumers and stakeholders.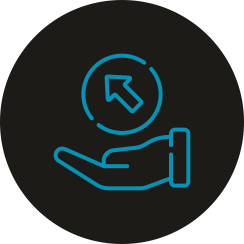 With basic elements in place, you are likely to stand on par with competitors but not ahead. The urge to make your brand better should never be sidelined. Rather it must be instantly addressed. Seeking professional help to improve what's working, fix what isn't, and try new ideas have always helped brands explore heights of success.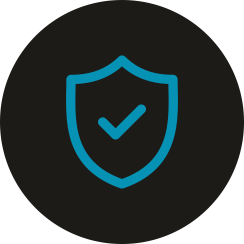 Establishing a brand can seem easy but maintaining its integrity and value is far more challenging. It's known to all that building your product/service into a bona fide brand is the sole path to standing out in today's crowded marketplace. However, the only question that lingers is, how do you do it?Understanding the brand laws and utilizing them as per the brand industry. The Law of Contraction states that in order to make your brand stronger, it's better to narrow its focus, while the Law of the Word highlights how a brand should strive to own a word in its consumer's mind. So, turn to experts with thorough knowledge of the industry-best practices to build a world-class brand.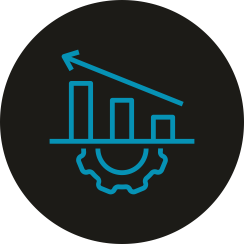 Performance That Performs
Leveraging an in-depth performance analysis to structure your brand is one of the best tactics to adopt. While brand marketing primes potential buyers to acknowledge and choose a brand, performance branding accelerates the effectiveness of brand marketing. It identifies growth opportunities and employs known effective data, principles, and analytics.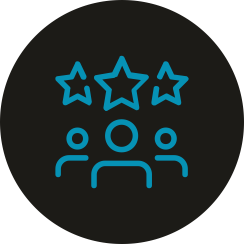 Cherishing Your Best Customers
Take a step further by cherishing the dedication of your customers. Value them and watch your strategic branding spread like wildfire. All you need to do is create marketing strategies that transform your existing customers into strong brand advocates for your business. Encouraging customer reviews, running promotions to incentivize referrals, and creating consumer loyalty programs can add a much-needed spark to your brand.
What Should One Think Through Before Building a Brand?
Who is your target audience?

What brand voice would suit you and your target audience?

How far should you take your brand promise?

What are the key qualities and benefits your brand offers?

How can you differentiate your brand from the competition?

Which aspects should you focus your funds on?

Most importantly, do you have the expertise to formulate a brand strategy?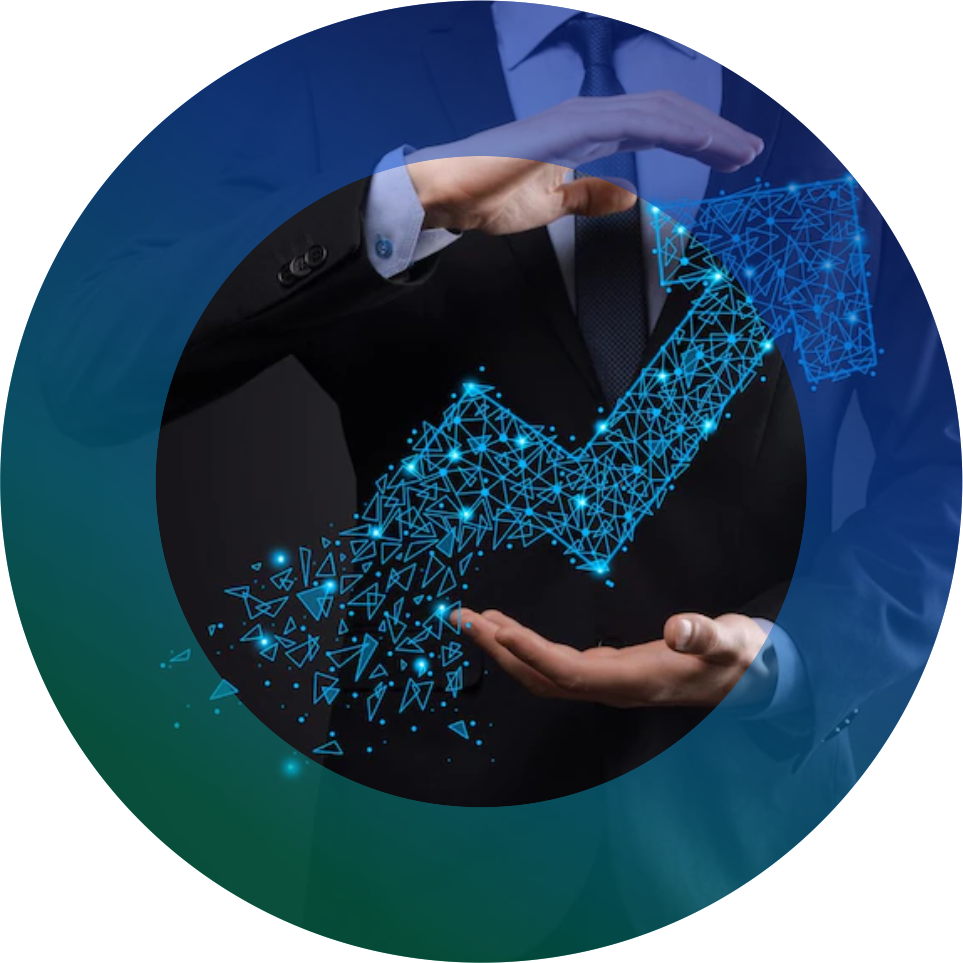 How is OneZeroEight Helping Brands Build From Scratch and Grow?
Innovation is the key to thriving in the present competitive scenario, and OneZeroEight presents you with a perfect amalgam of innovative ideas and proven expertise. We bring you reliable, cutting-edge, high-quality design solutions that provide smarter ways to be productive and competitive.
Helping brands build trust + long-term brand love with accelerated consumer awareness and communicating unique voices. Our dedicated team of skilled professionals has helped startups, as well as established brands, deliver more memorable and impactful solutions.
We work hard to:
Expand your business with substantial growth in audience, maintaining a consistent focus on inclusivity

Collaborate with you to craft your story with clarity

Provide end-to-end brand strategy

Assist in formulating corporate identity programs

help you build a brand that remains driven and focused on results

Enhance brand experience via Digital and Content Strategy, UI / UX, Website Design & Development, Social Media Marketing, SEO, SEM, and other industry best practices
Why Should You Choose OneZeroEight?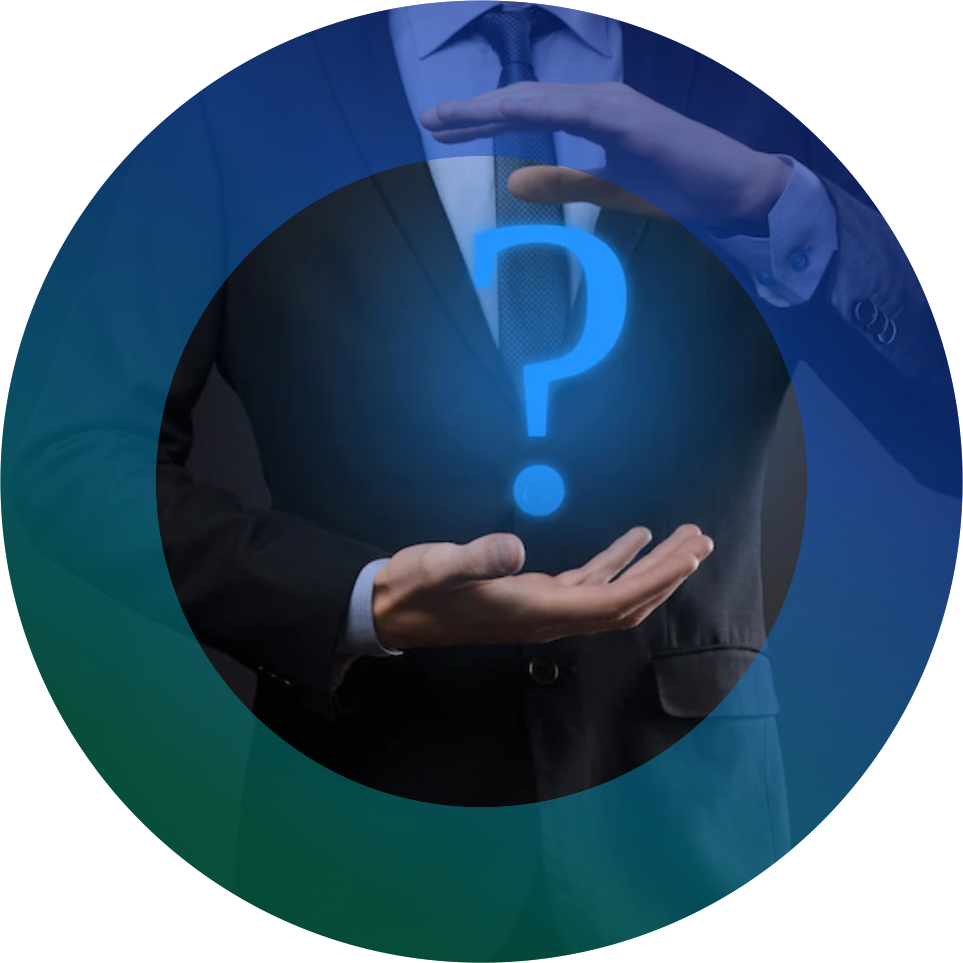 Wondering what made OneZeroEight bag the National Gold in Foxglove Awards 2021? Here's what's unique to us:
Our core focus is that our design must communicate the brand 

independently

We conduct extensive research to gather exclusive insights that lead to 

communicative design and implementation

We analyze the performance of 

our interventions to specifically cater to the latest requirements.
At OneZeroEight, we strongly propel every business to embrace innovation along with us. It's time to uplift quality, save costs, enhance consumer confidence, and extend digital user experiences that enhance your brand loyalty by leveraging our years of expertise!