In today's times, marketing isn't just about telling your audience about your products and why you should buy them. It goes way beyond to a point where you don't even have to tell the audience what you're promoting and they'll instantly understand what is being talked about. Marketing practices of today are all about ceasing the moment and using it to your advantage. 
Moment-based marketing has become increasingly popular as a way for marketers to connect with their clients and deliver their message in a way that is more relevant to them. We're talking all about moment marketing and how brands have been wise to use trends to draw (good and bad) attention to them. 
So what is Moment Marketing?
Moment marketing is a strategy in which a company takes advantage of a current occurrence or an upcoming trend to share timely and relevant content with its target audience. Brands have the ability to sell themselves by blending in with current events.
As a result, digital marketers are always looking for new ways to interact with their customers. In order to get their message across in a way that is more relevant, they are using moment marketing. The key is to be both timely and humorous at the same time. It's critical to avoid offending anyone or any group by saying something that might be construed as offensive.
For example, the time when actor Rahul Bose ordered two bananas at the popular hotel chain JW Marriott and was billed Rs. 442.50, he posted it on his social media and all the brands decided to jump in. Nature's basket showed a large pile of bananas saying "Itne me Itnaaaaaa milta hai" and Ola Cabs used the phrase "You won't go bananas… over our bill".
The speed and creativity required to launch an effective multichannel campaign that is on-brand and on-message can be a challenge for some digital marketers. You can be confident that those that can do both will ride the tide of customer interest.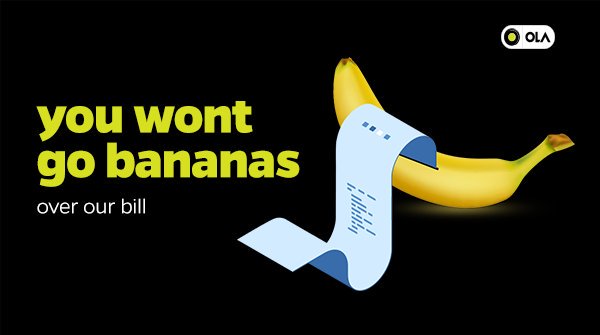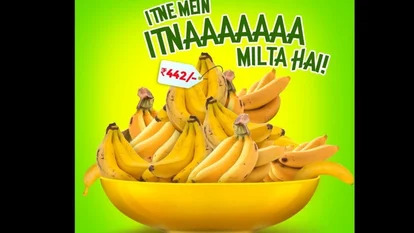 Moment Marketing: Some Real-World Examples
Amul has been the leader in moment marketing before brands knew what moment marketing truly was. Print and television advertising were prohibitively expensive when the company first began marketing so they had to make sure they captured more attention with less. 
From the time when Neeraj Chopra won the Olympics in 2021 to talking about global warming back in 2020, Amul has always been ahead with its catchy ad copies.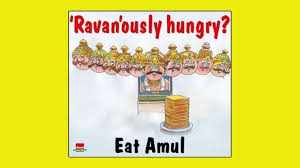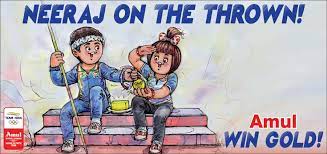 They demonstrated to their audience that they could adapt their message properly in as few words as possible during the Demonetization process. Relying only on its catchphrase "Ab ATM Nahi Paytm Karo", it used a disruptive occurrence to push a shift toward electronic payments in the country.
There were no generic greetings or casual campaigns, but rather something that resonated strongly with the audience when they saw it. People directly affected by the government's actions can see that the brand is there to make their lives easier.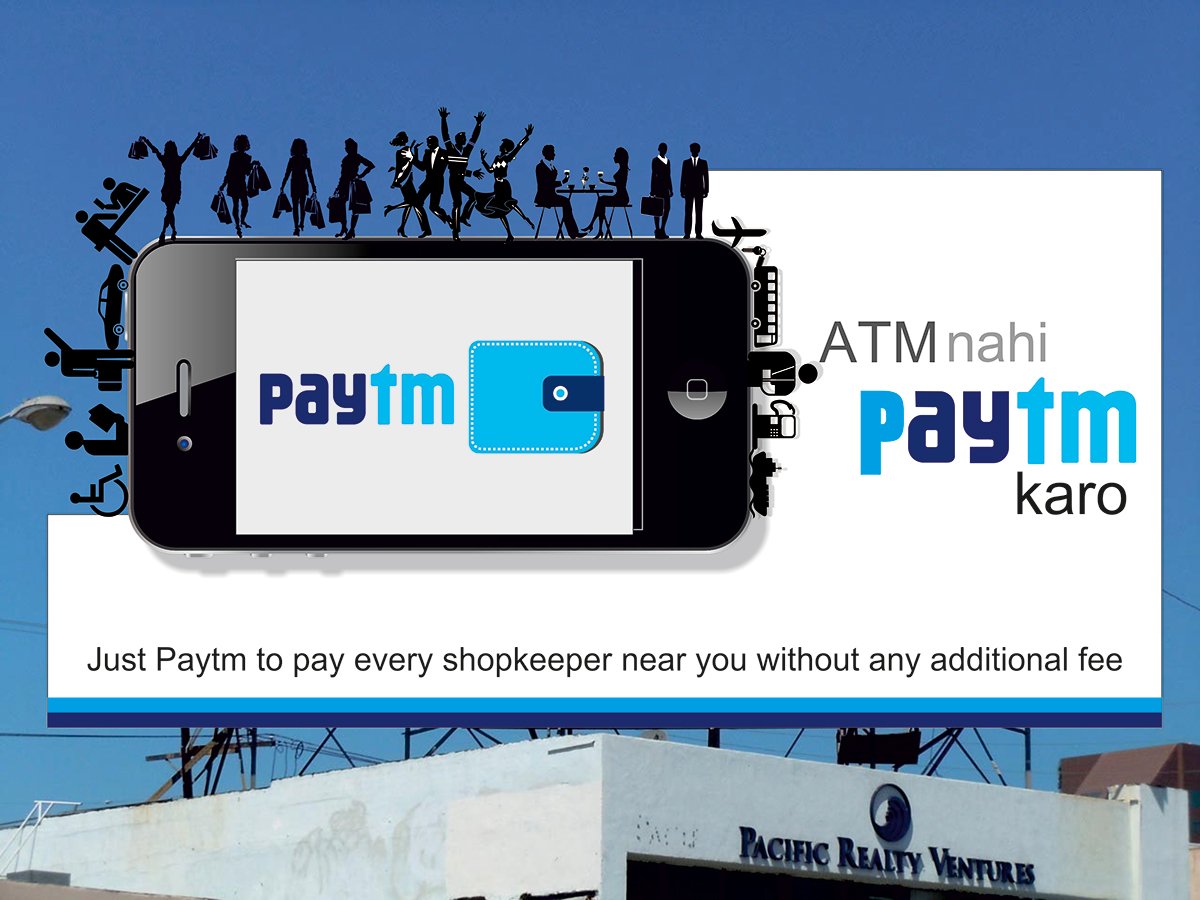 Online travel and lodging booking service Ixigo benefited from the recent theft of hotel accessories by Indian tourists in Bali. Due to the topic's resonance with their target audience, the company created a great, go-viral film to present a counter-stories that might assist their audience to become better travelers. Stuff You Can Take From Hotels, an infomercial made by Ixigo's in-house team, poked fun at Indian travelers' behavior while abroad.
The video accomplished two goals at once: it connected with and informed the viewers on the subject matter.
How to plan a Moment Marketing campaign?
Take advantage of the opportunities that present themselves and act swiftly. Once you see a big event or a trend going around, use that moment to plan a campaign. It's best to be on time with moment marketing; nobody will pay attention once the moment has passed. Therefore, we advise you to choose a moment and plan a post or campaign immediately within the first few hours.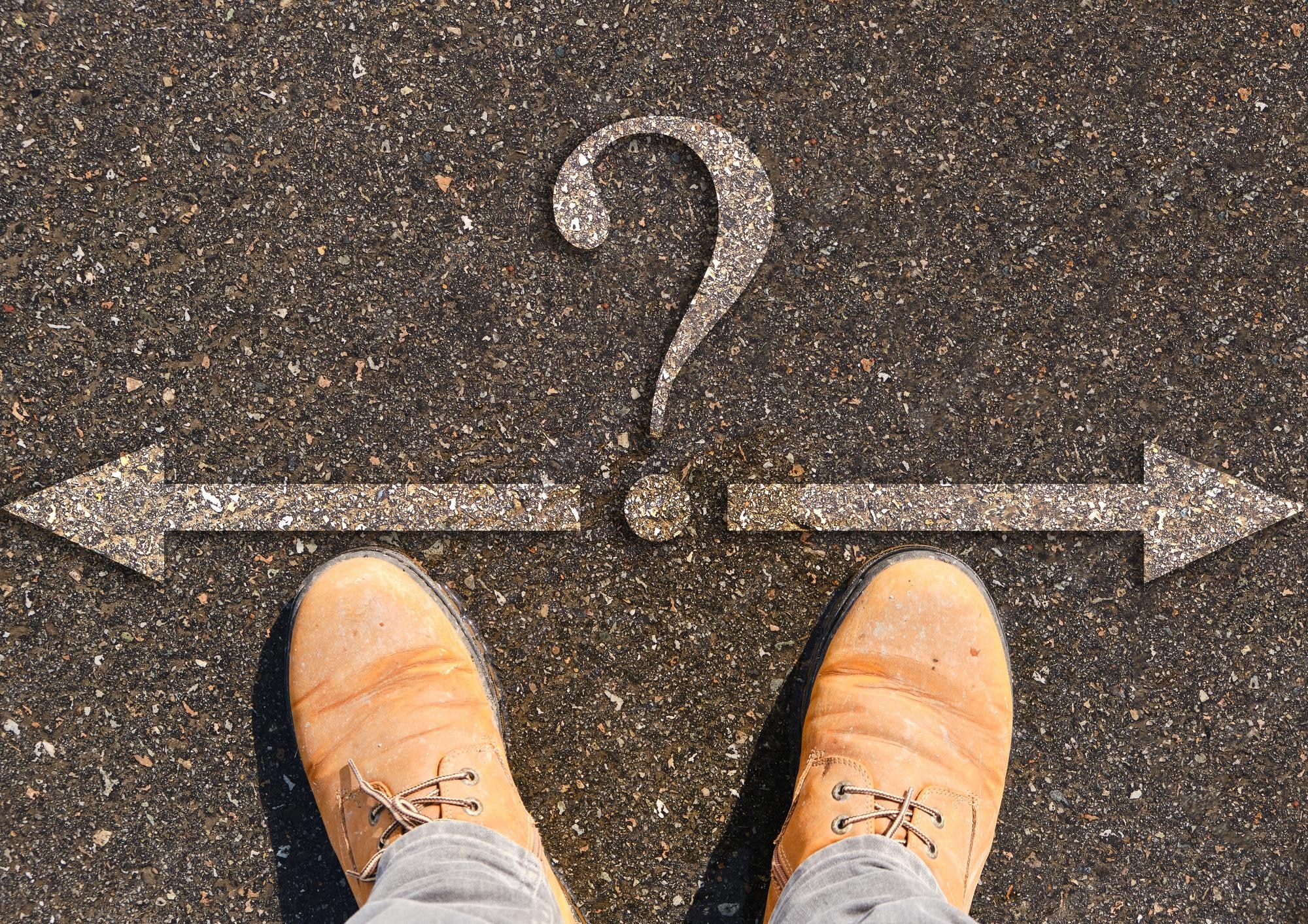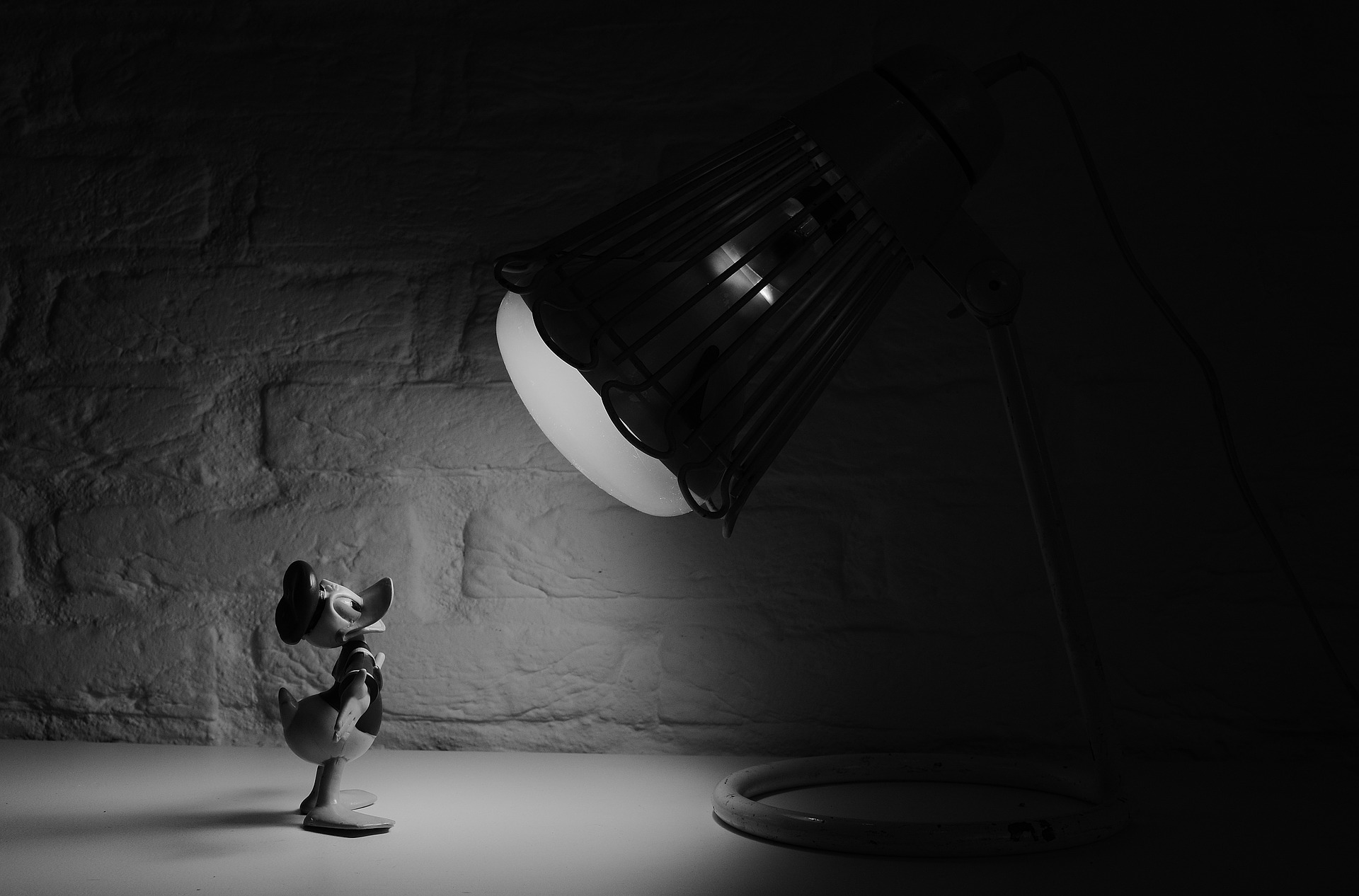 Make your product the hero
In order to be effective, your campaign's message must be tied to your product. It will raise brand awareness, which in turn will lead to increased sales. The creativity lies in staying on the topic of the moment while indirectly promoting your product as well. The audience of today prefers a brand more when they're not being overly promotional. 
Marketers can use either images or creative ad copies to keep their product in the center while using the moment. For example, the popular candy brand Pulse used the moment when Yuvraj Singh retired to say "Not only those 6 sixes, You also hit our Pulse".
When it comes to moment marketing, it's all about bringing a smile to people's faces. The delicate line between witty comedy and inappropriate content must be carefully treated by marketers when creating their content.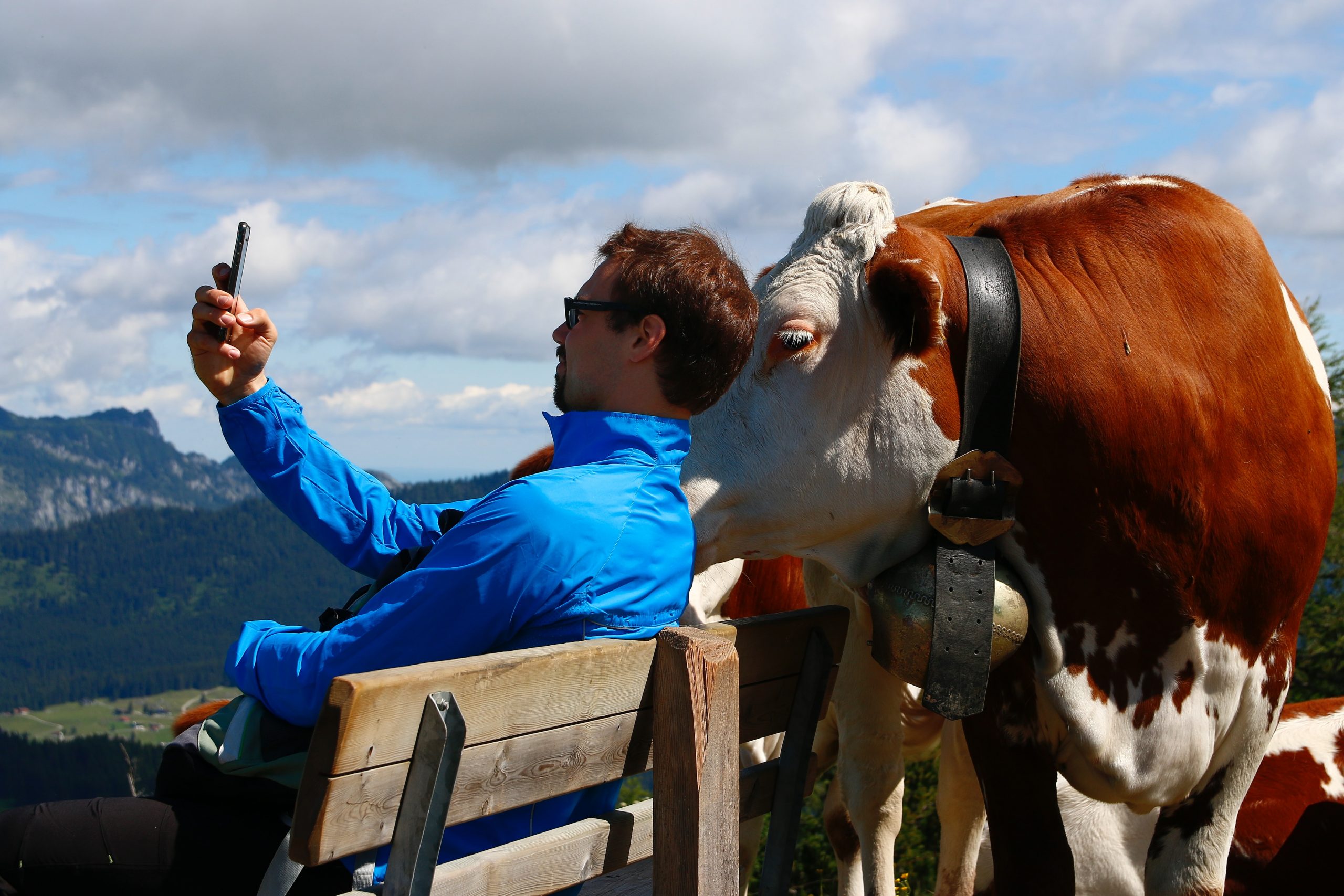 Establish a relationship between your brand and current events and popular culture. Get your brand the exposure it requires by following current events and current pop culture trends. Pop culture appeals to people's emotions and captures what they think and do in their daily lives, so it has a stronger hold on them. Take advantage of the audience's penchant for popular TV shows, sports, and fashion to draw them into your world.
Why does your brand need to use it?
Using this method of marketing is a cost-effective strategy because it generates organic conversions and increases visibility remarkably. A viral video, a meaningful interaction with your audience, and increased brand exposure are all a result of moment marketing done right.
Be a part of the conversation
Keep in mind the power of a viral moment or a huge event to spread your marketing message. If you want to be more specific, when marketers link their brands, products, or ideas with a certain moment, they can grab a lot of attention. If a business takes advantage of a popular trend, it can not only stay top-of-mind among current customers, but it can also open the door to a previously untapped market.
Increased social media engagement
Moment marketing is also helpful because it not only adds to a marketer's overall social media marketing but also helps their overall social media efforts. Increased social media participation can be attributed to the fact that trending topics or topics that are currently being discussed serve to encourage engagement. As a result, non-paid promotional activities are more likely to be shared and go viral when they are based around moments.
Due to greater exposure, moment marketing has a better potential of becoming viral and hence increasing conversions. Brands benefit greatly from this.
 Times when moment marketing backfired for brands
While moment marketing is highly beneficial, it also has the potential to backfire and generate unwanted attention. Using a topic that is currently sensitive or related to politics to sell a product or service is the perfect example of times when moment marketing must be avoided.
It is possible for the public to accuse the brand of either being too insensitive or merely capitalizing on a hotly disputed subject for the sake of publicity or influence. It is important for marketers to carefully decide the events or topics they might benefit from.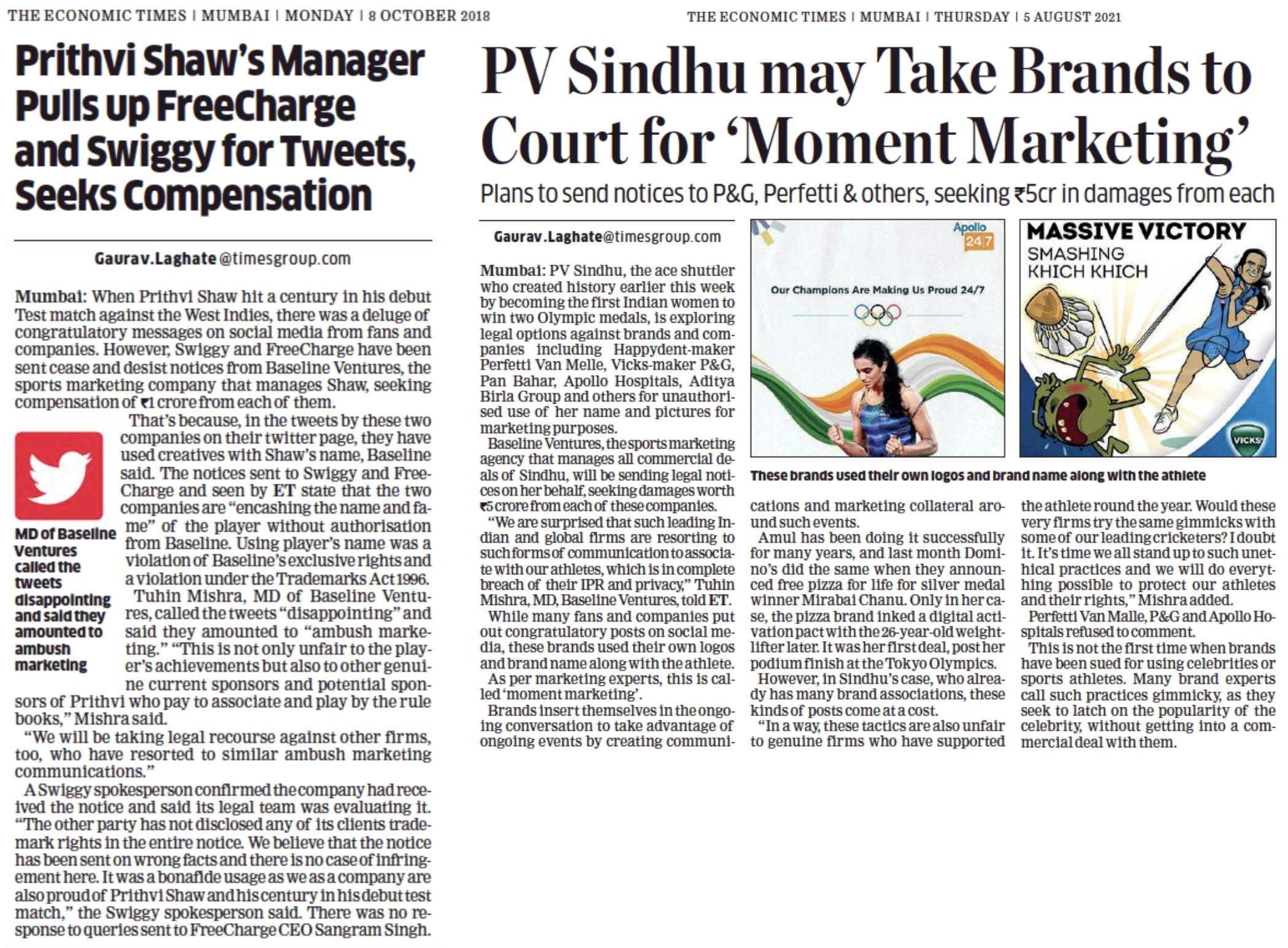 For example, many firms used PV Sindhu's name and image without permission after she won a bronze medal at the Olympics in Tokyo. In the end, Sindhu had to submit notices to 15 different businesses. 
In such instances, legal experts say, celebrities' rights under Article 21 of the constitution can be protected by legal action because personality rights are understood as an extension of private rights and are intrinsic only to an individual.
Another example is when a COVID vaccination campaign was launched in early 2021, and brands took advantage of the 'jab' opportunity to promote sales. Some firms, like Dominos, Godrej, and McDonald's, sought to take the chance to improve sales by rewarding those who got vaccinated, while others, like them, wanted to educate consumers about the need of getting vaccinated and support the cause by contributing to these initiatives.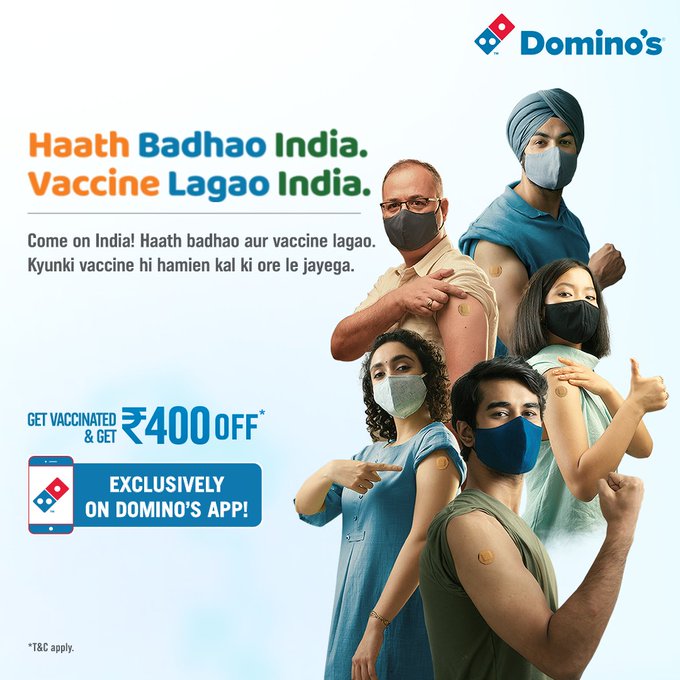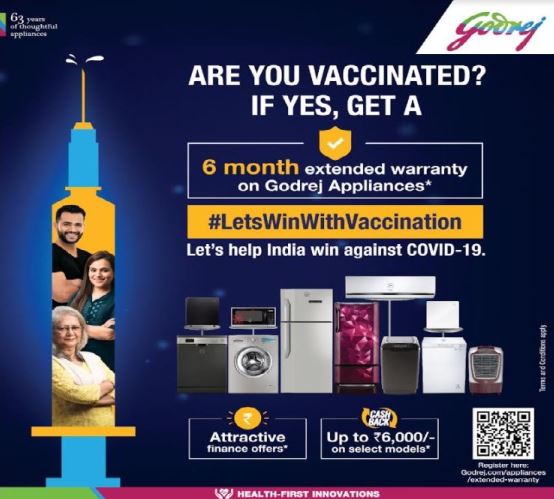 Moments are special for audiences and moments should be important for every brand. It is possible to reach a large number of potential clients at a minimal cost with moment marketing. This helps build a long-term relationship with the audience. Ultimately, the brands that truly care about their customers and put them first will prevail.
However, when it comes to a certain marketing promotion strategy, using moments to amplify marketing messages should not be the only major method. It works best when utilized in conjunction with other marketing efforts.