Why should your Brand invest in SEO in the post-COVID era?
Ever since the epidemic struck our lives, a number of events have taken a turn for better or for worse. COVID-19 had an unexpected and significant impact on the world, both in terms of health and in terms of business. As a result of the current economic slump, dozens of firms, both large and small, across practically every industry are feeling the strain of competition. Maintaining a strong digital marketing momentum is only possible if you keep up with the latest trends and make adjustments to your marketing strategies. It is, therefore, more crucial than ever to develop SEO approaches that are responsive and adaptable to changing conditions.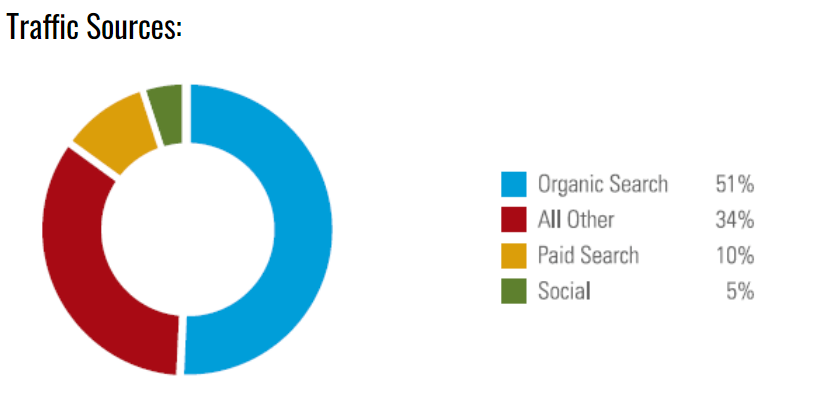 Image Source : BrightEdge
Search engine optimization (SEO) is an ever-evolving field with many dynamic elements. The slowdown in your brick-and-mortar business doesn't necessarily mean that your online presence needs to suffer as a result. In the next few years, the digital marketing landscape is going to change dramatically. Organic traffic provides better and more leads than any other source, according to research. 
Businesses have to rethink their marketing plans in the post-pandemic era. There has been a remarkable increase in the number of businesses in the market and in order to go beyond the ordinary, it becomes necessary that you rethink your marketing strategies. The fierce competition and their ability to capture the market by properly laid out SEO practices is what will make them win if you don't keep up.
Here we explain the basic SEO Guide for a beginner who wants to learn SEO and invest in business growth.
Reason Why Should Brand Invest SEO Post COVID
So, How can brands invest their SEO strategies in the post-COVID era? Search engine optimization (SEO) is a great way to boost your brand awareness and ranking on SERPs using different strategies. Here are the reasons why should your brand invest in SEO irrespective of the size of your business.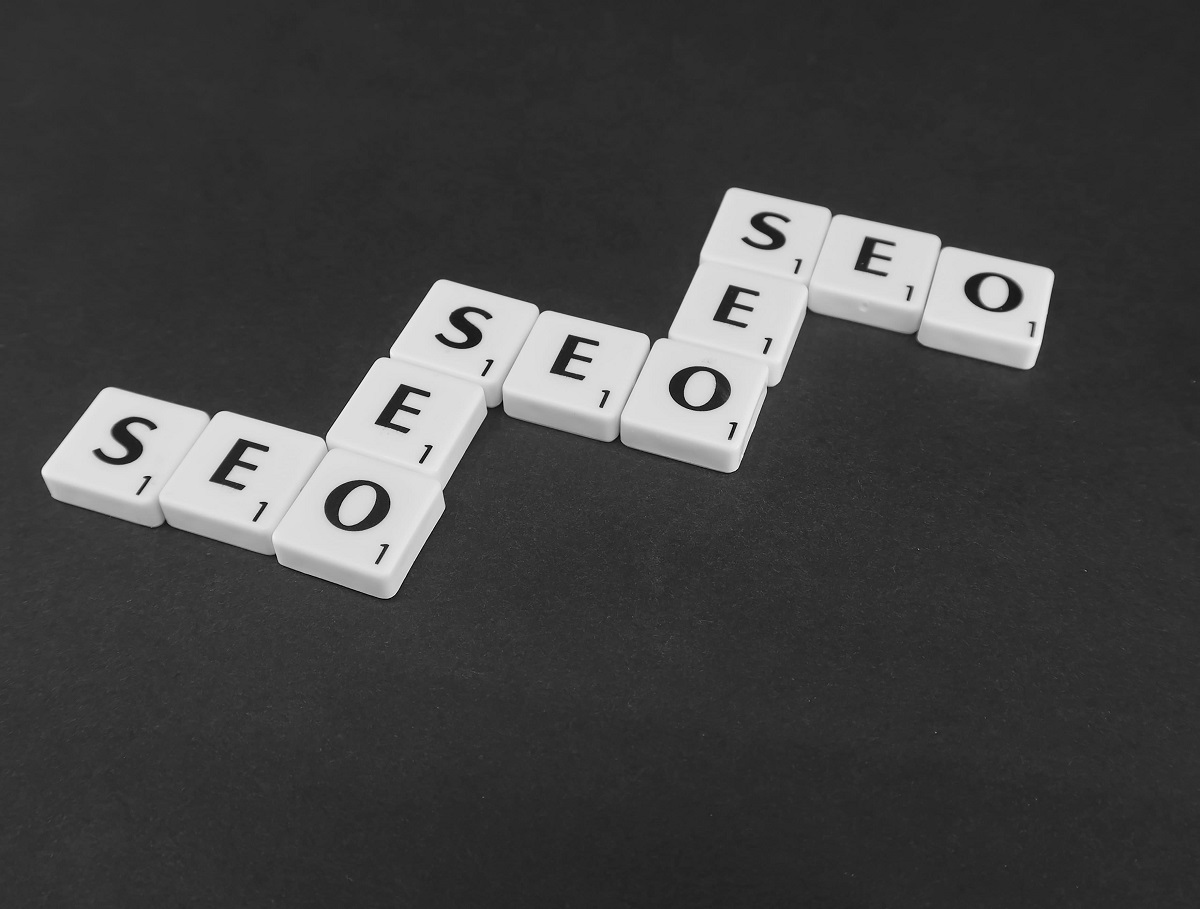 Get quality visitors to your business

SEO's goal isn't only to raise the volume of traffic to a website; it's also to increase the quality of that traffic. The pandemic has made it difficult for businesses to understand and attract profitable visitors to their websites. SEO can help you uncover highly qualified prospects for your company, even if you plan to nurture them in the future.
The importance of search is going to rise in the next years.
Traffic coming from search engines to many websites may be down, but search engine traffic is not. Somebody's radio is presently being replaced with a Google search engine. During COVID-19, our already-increasing reliance on search engines accelerated, as well as our already-advanced search platforms. Having SEO practices in place, you will be able to keep up with the pace of search engines and reach more and better audiences.
Reach more audiences locally
Even though COVID restrictions have been lifted in the majority of regions, people are still reluctant to leave their homes. Because of this, people are becoming more and more reliant on online shopping for everything from clothes to food to prescription drugs. For these reasons, customers are increasingly opting to support small, locally-owned businesses when making purchases.
How does SEO help to reach your target audience effectively?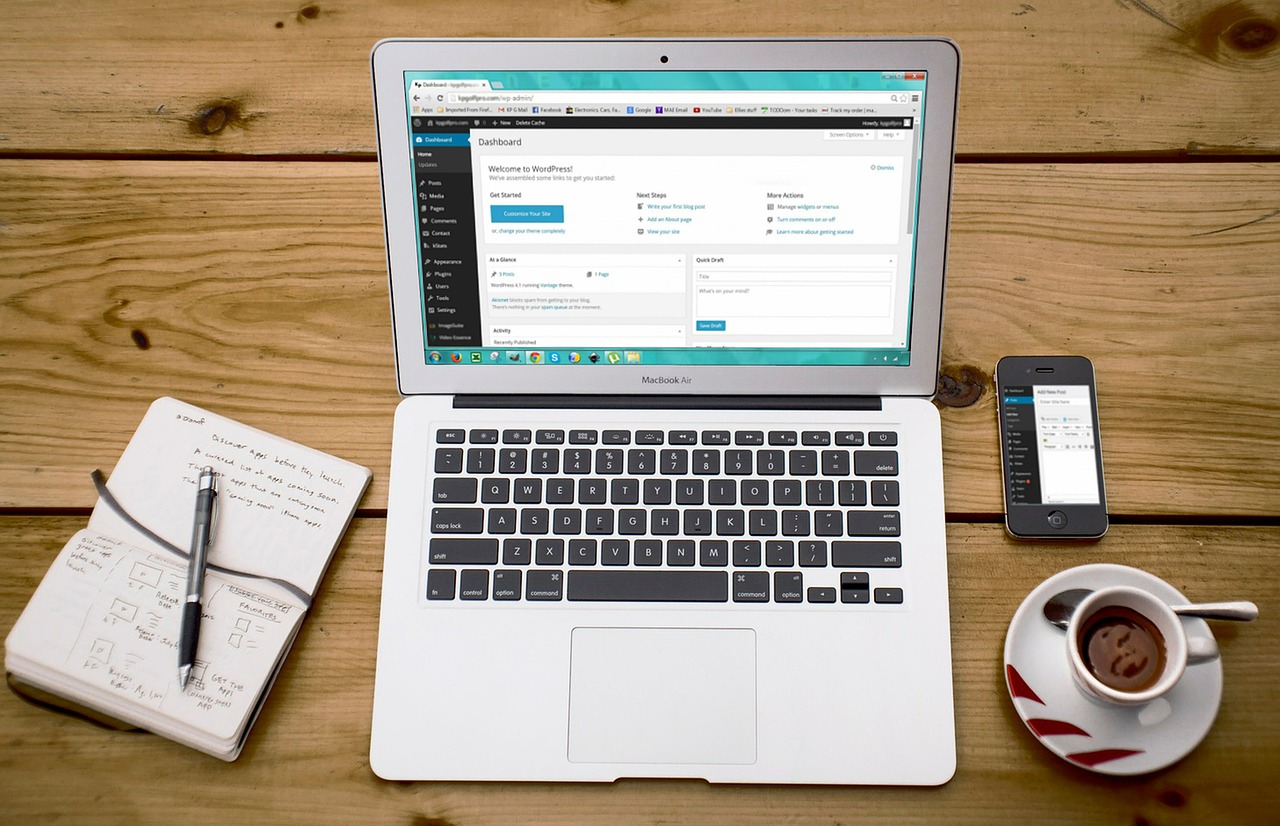 When it comes to building your business, short-term goals are focused on the here and now, but long-term goals are focused on the future. The goals can range from boosting search engine rankings to raising awareness for your brand to driving purchases from your website depending upon where you are in the SEO funnel.
Brand consistency is vital across all online platforms, including your website, social media, and corporate listings. A great online presence is vital since it communicates the essence of your brand to your target audience.
3. Improve Your Local SEO
When someone searches for something related to your company or brand, your company will be at the top of the results. So, get as many reviews as possible, try link-building techniques, create a Google my Business page, and much more.
The more consistently you update your website with new articles, downloads, and web pages, the more frequently a search engine will visit your site. When search engines visit your site more often, you may see an increase in search engine results based on the content you provide.
5. Optimize Images and videos
The most crucial strategy to increase your website's search engine rankings is to ensure that your images and videos are relevant to the search terms customers are using. Adding tags and a brief description to your website's image and video content will help you climb search engine rankings and boost your online visibility. 
There's a lot of room for you to soar to the top by capitalizing on your competitors' missed opportunities. Don't be afraid to show your customers that you're serious about business! To accomplish this, you'll need a well-thought-out SEO plan. In most cases, it is best to reach out to experts for having a more professional outlook.
.