Whole 9 Yards
#9YearsCelebration
Today we give ourselves a well-deserved pat on the back as 108 reaches a magical milestone! It's our 9th anniversary and we have gone through the whole gamut of the Navarasas in achieving this landmark.
As we reach the cusp of this extremely significant date for us, we have only one thing to say, we have pulled out all the stops! This has been a great journey since inception and today we reach an amazing 9 years! We are forever indebted to all the people who are and have been part of this journey and really admire and congratulate their contribution to it.
Last and definitely not the least is that we would like to profusely thank our amazing team, director, associates, advisors, partners and all our clients and stakeholders who have been our driving force and pillars of strength since inception. This journey would not have been possible if not for their dedicated, proactive efforts. As we reach this landmark, we strongly move ahead with a zest and passion to close in on a decade of collaborative, inclusive, creative and wholesome excellence. 
From a small studio to multiple office spaces and now to a cosy yet spacious office in Karvenagar, we have seen and experienced it all! It's been a roller-coaster of a ride and while the ups were always exhilarating, the downs taught us invaluable life lessons. With grit, determination and humility we have always pulled our socks up and in the long run, the ups have always dominated the downs. It has indeed been a magical period and we have gone the whole nine yards and given it our all! We have optimized our arsenal of talent and channelized our skills and hard work to proudly be where we are.
Be it this debilitating pandemic or when things were smooth sailing, we never let our guard down and we have an array of achievements to show for that! It's a happy coincidence that 108 adds up to 9 and we definitely are on cloud 9!.
We at OneZeroEight take pride in our ability to provide smart design solutions and value-added services to our patrons to be uber-productive and have a competitive edge. We provide comprehensive brand strategies and corporate identity programs to our clients, through innovative insights which lead to communicative design and implementation. We have always ensured that when we take up a project, we make your brand ours so that every bit of execution comes from a personal, mindful and thoughtful perspective. It's never just another project for us because we always strive to nurture your brand.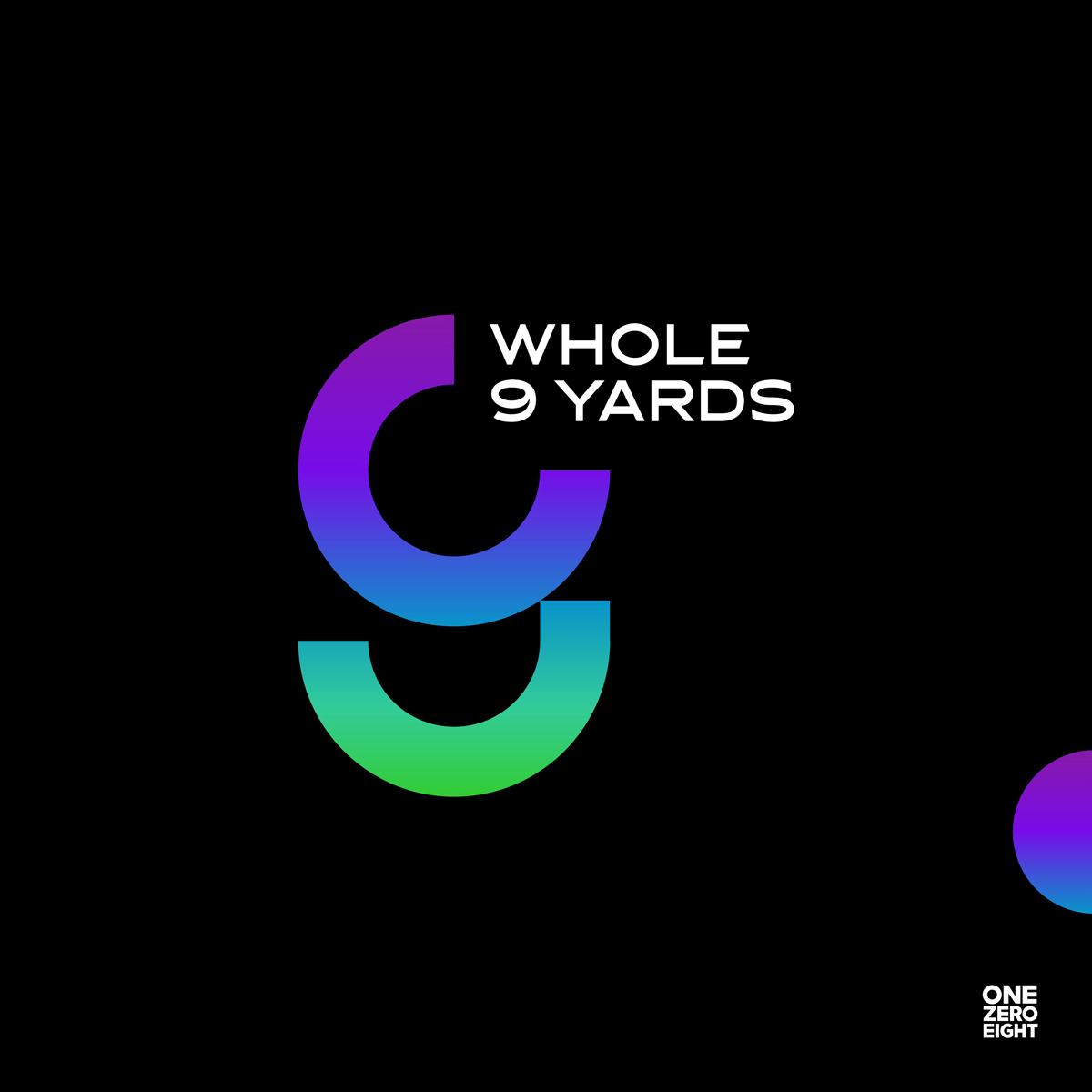 As we recently received a prestigious national award for identity design for IAURO, we move ahead with a vision and mission to keep creating world-class, award-winning ideas and execute them with perfection. We remain rooted in our values of integrity and excellence as we move along this path with renewed vigour and vitality. We never aimed just for customer satisfaction but customer delight and that is what separates us from the rest and makes us one of the best.