Maharashtra is a massive state with varied geography and a rich heritage stemming from every nook and cranny. One such legacy that has been deeply seeded in the Maharashtrian culture is that of devotional poetry called "Abhanga", and community-oriented prayers called "Kirtan". Residents of villages would gather in the evenings and sing spiritual songs with a quintessential style of rhythm and melody.
One of the pioneers of this devotional poetry was Sant Tukaram, fondly called as Tukobaraya. He was a 17th-century saint who believed in egalitarianism and brought a new meaning to the "Varkari" (pilgrimage) tradition. Varkaris worship one of the forms of Lord Krishna called "Vitthal" and undertake an annual pilgrimage ("Dindi") to Pandharpur, the hometown of Vitthal. Tukobaraya brought this Varkari devotion at the forefront of pan-India literature through his poetry. Hence, the pilgrimage is now popularly known as "Sant Tukaram Dindi".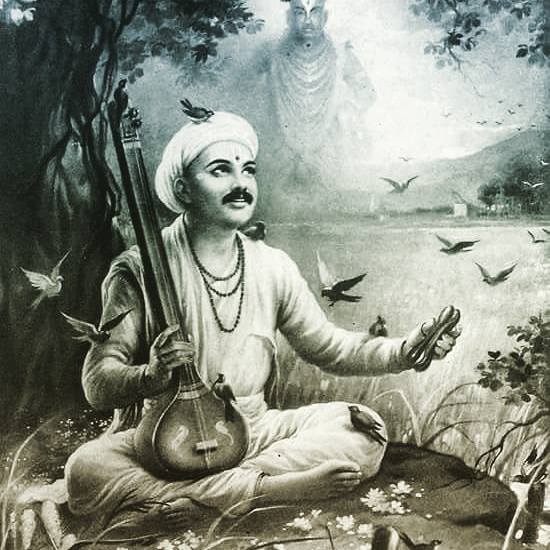 "Facebook Dindi" is the brain-child of Swapnil More. He conceptualised it in 2011 when he realised that many of the Varkaris were not able to undertake the pilgrimage in its entirety because of work or family-related responsibilities. He decided to bring the "Waari Darshan" to them through Facebook and film each and every ritual of the pilgrimage as closely and minutely as possible so that the audiences feel they are a part of it. Gradually, the team grew, and today, Swapnil is accompanied by Rahul Gulgule, Suraj Dighe, Amol Nimbalkar, Mangesh More, Sumit Chavan, Omkar Markale, Amit Kulkarni and Onkar Mahamuni. The page has a massive following of 3.4 lakh people.
The team now not only features the Dindi every year but also uses this platform to spread awareness about social issues across the community and its villages. "Paani Vaachva" (Save water), "Waari Tichi" (For Women Empowerment) and "Netra Waari" (Eye Donation) are some of the issues that have been addressed through catchy phrases, visuals, infographics, illustrations and videos. This is the perfect example of how a community is built around great and relevant content on social media, and how this community then becomes a medium for propagating your message.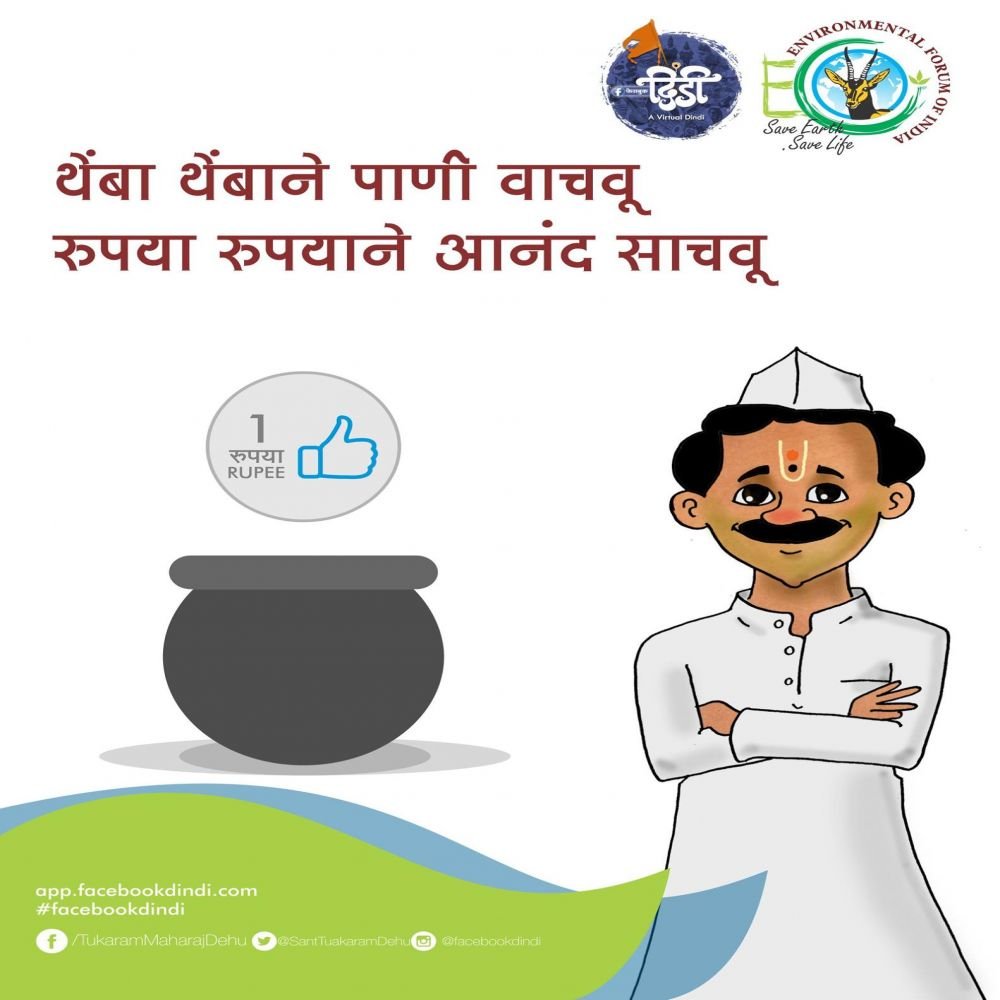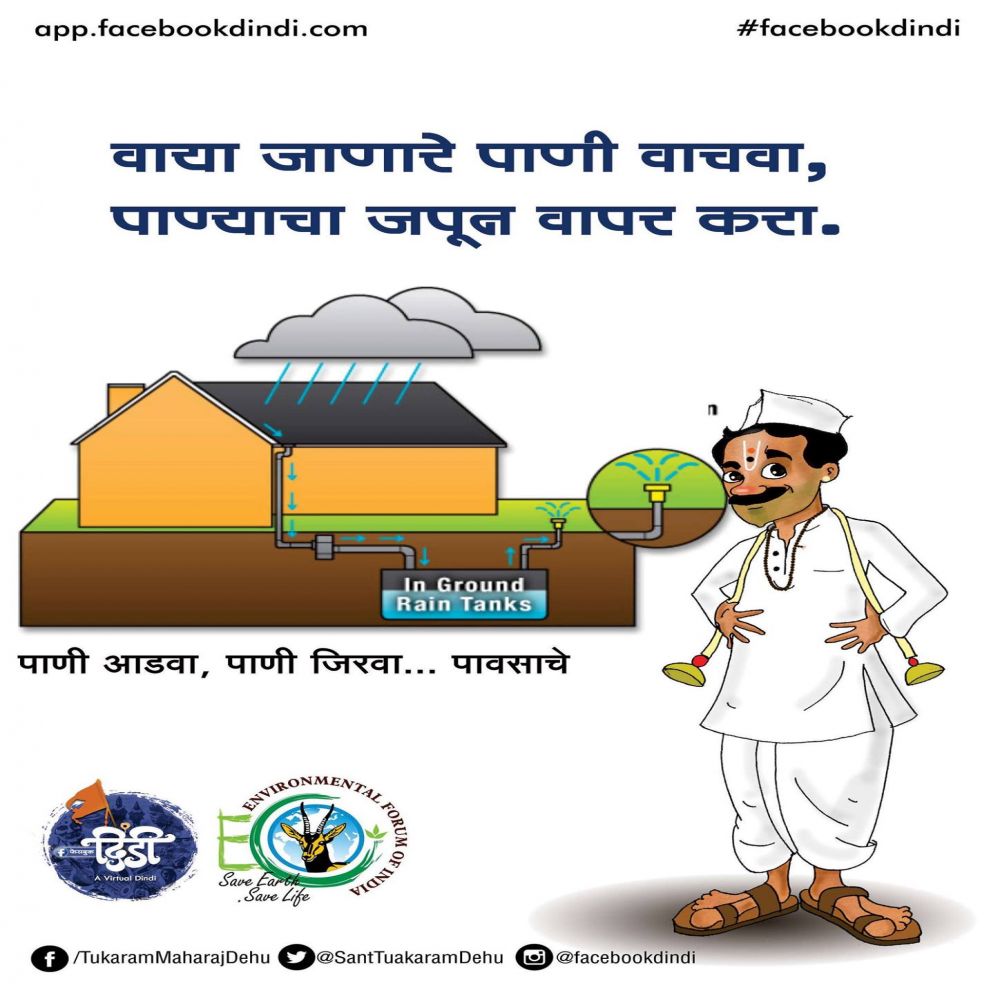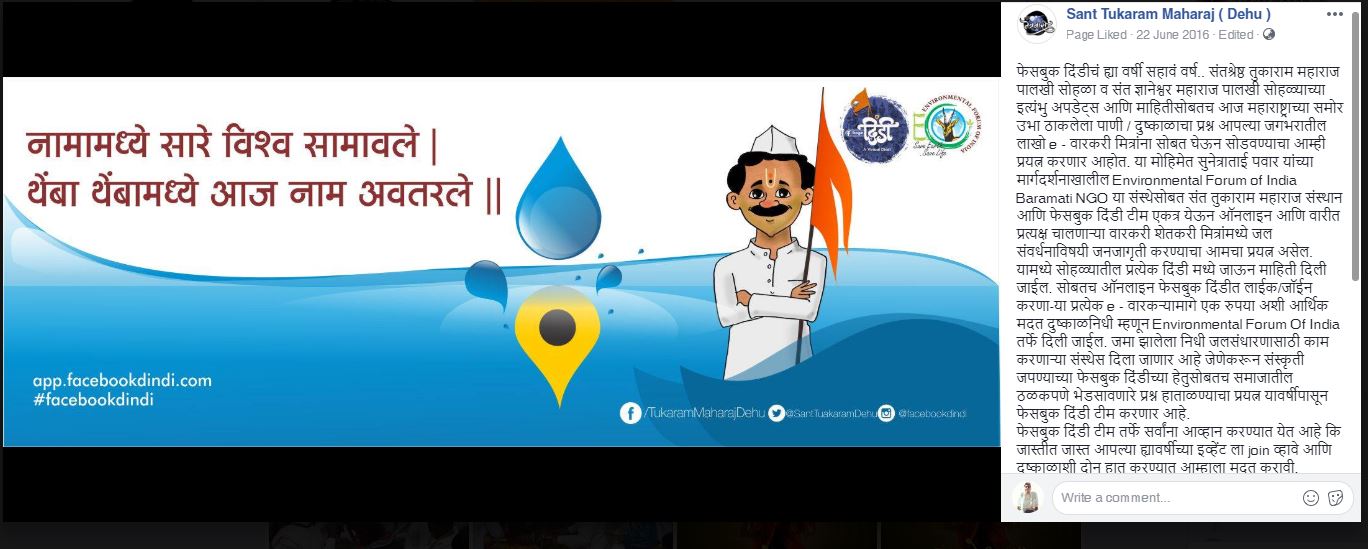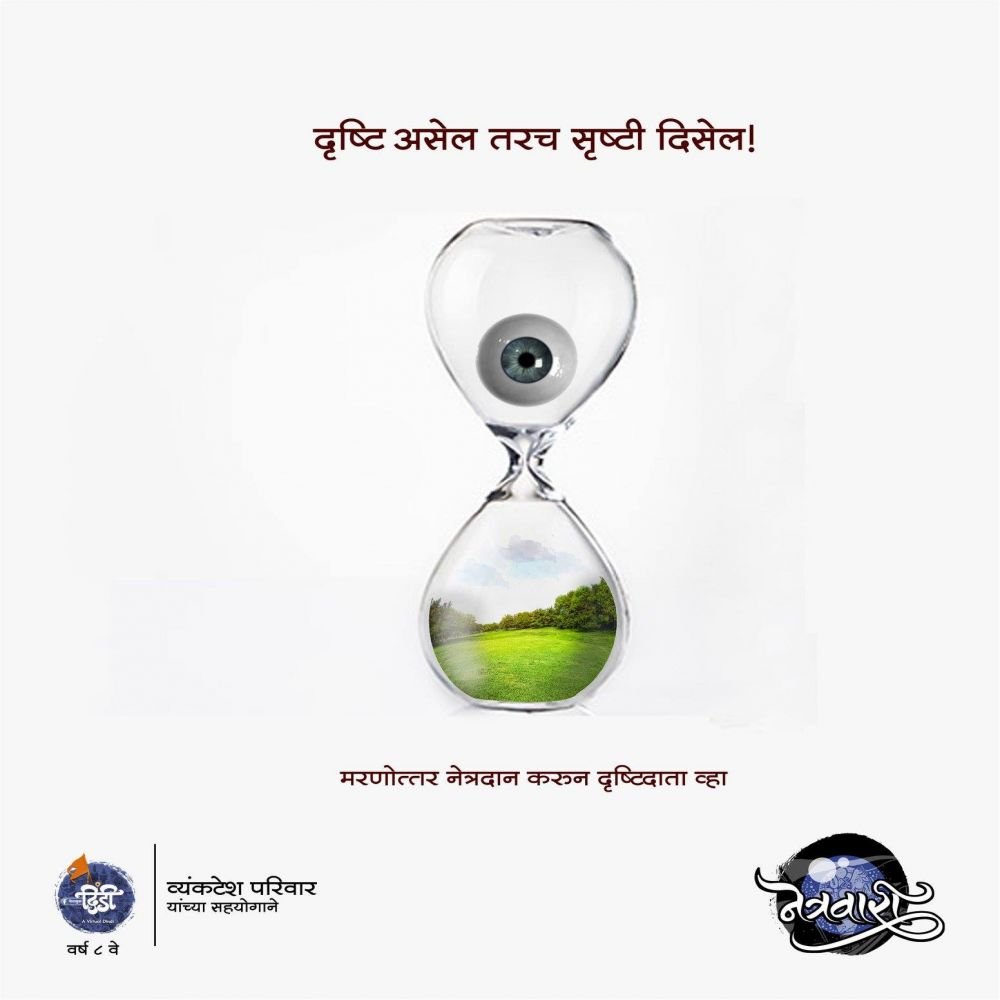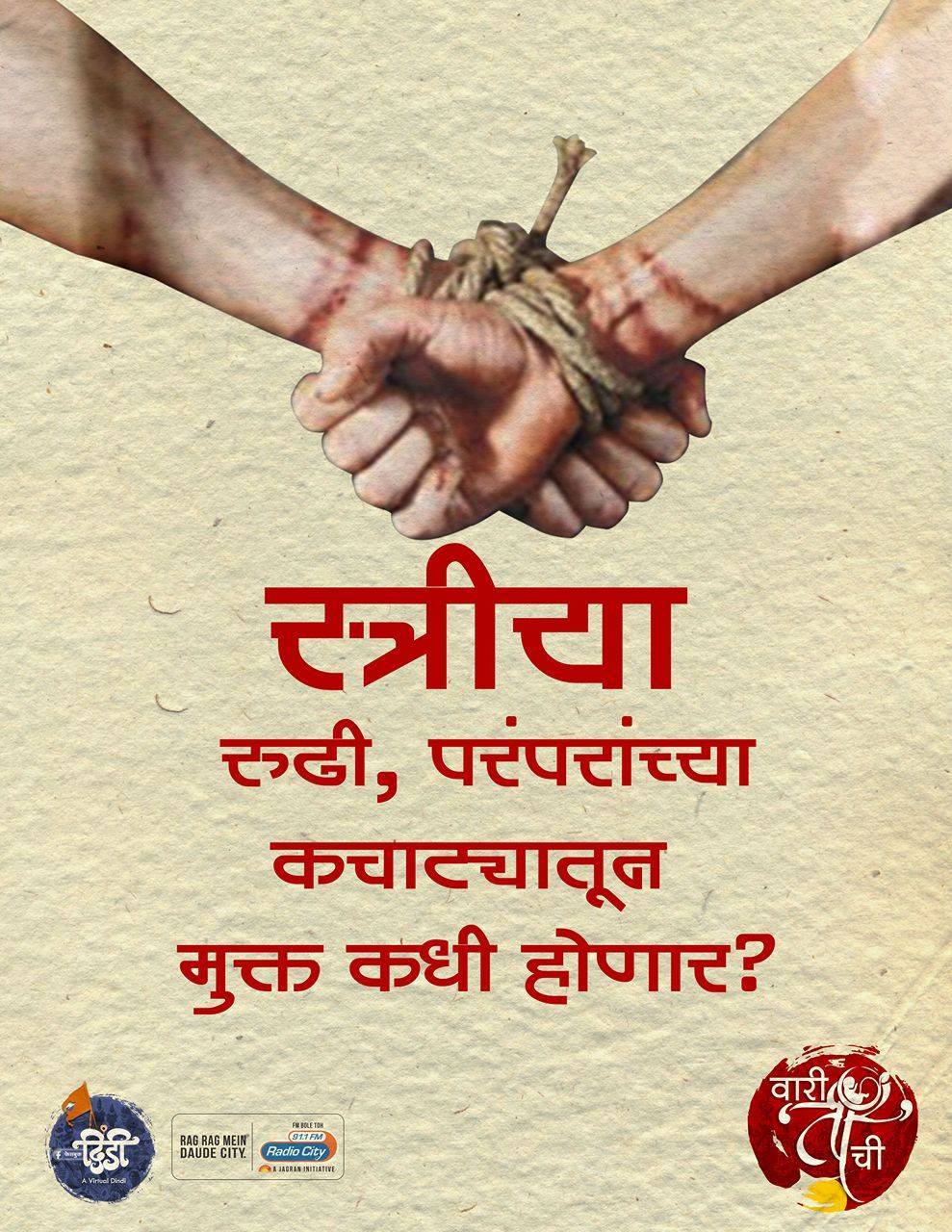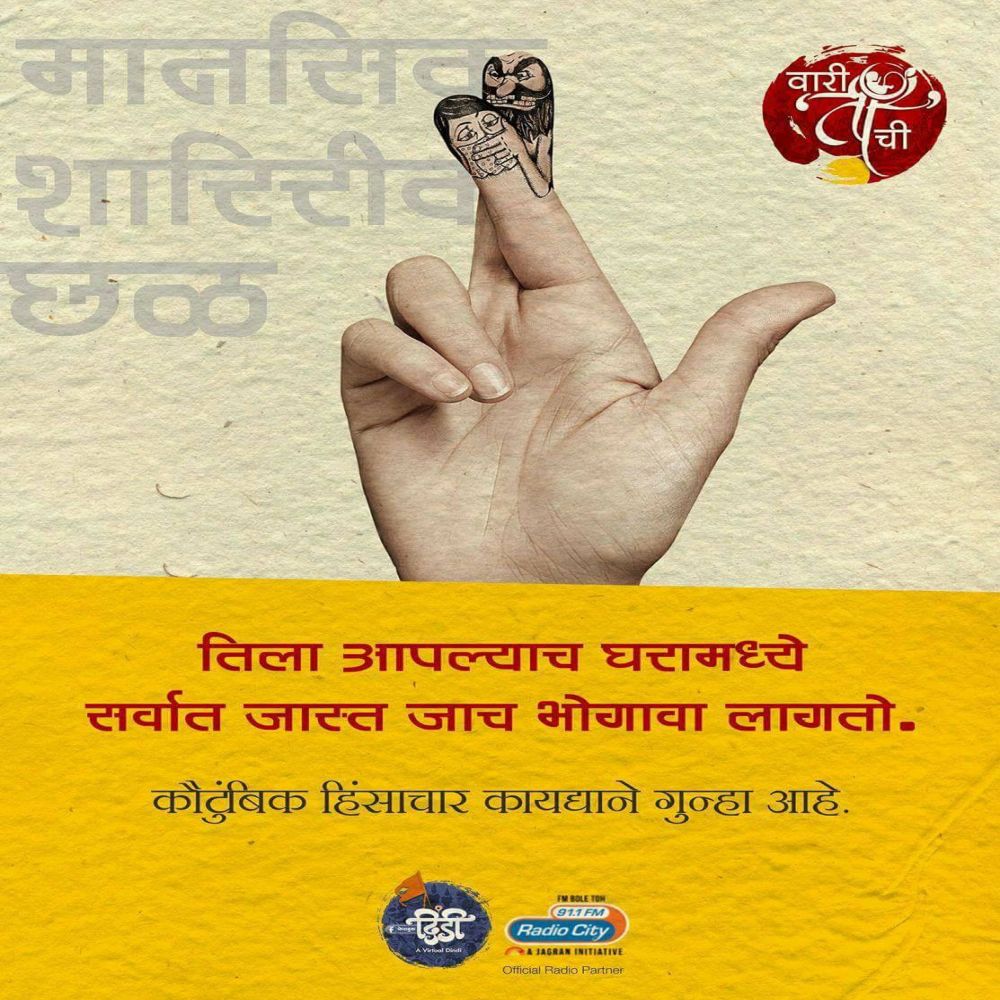 We are proud to have one of the team members, Onkar Mahamuni, onboard One Zero Eight!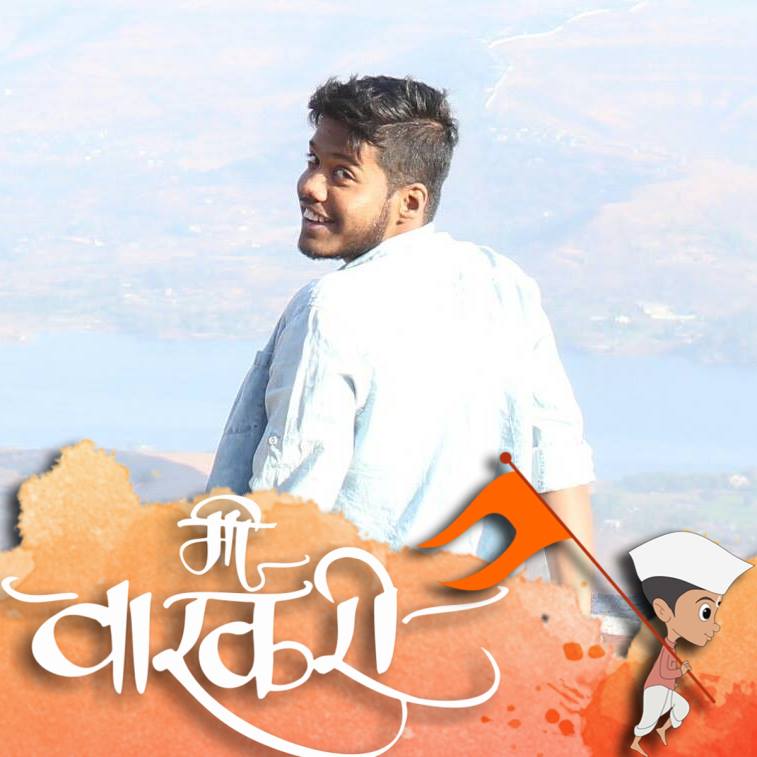 Here's a short film onFacebook Dindi's unique journey of 7 years!